The 47th Annual Atlanta Film Festival + Creative Conference Reveals Key Programming Highlights and Film Guide!
By: Press Release
|
03/28/2023
|
Mixed Arts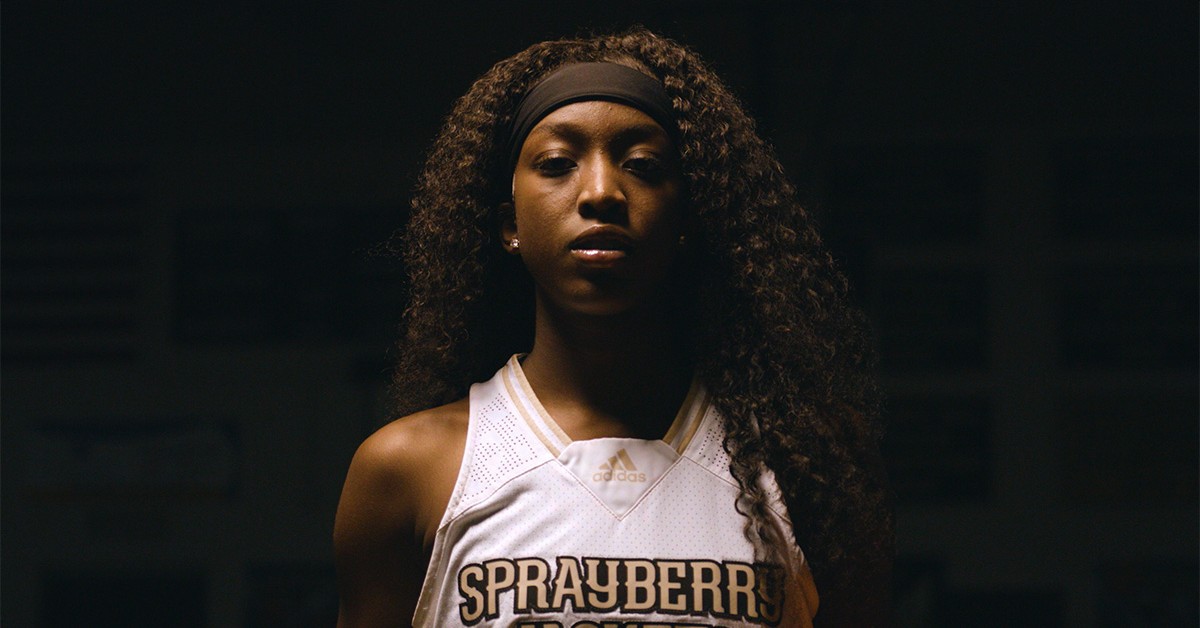 The 47th annual Atlanta Film Festival + Creative Conference (ATLFF) today revealed key programming highlights, including the opening night presentation and the full lineup of selected works from nearly 10,000 submissions. Highlighted by the Opening Night presentation of "Polite Society", 17 Marquee screenings will combine Hollywood star power with the best of independent film. The 155 total announced creative works from submissions will feature diverse filmmakers who continue to uplift voices and stories from around the world. The film festival and educational conference will take place Thursday, April 20 through Sunday, April 30, 2023, at multiple venues in Atlanta and virtually.
"We are thrilled to return for our 47th annual festival with both an in-person and virtual format, allowing our films and content to be more accessible than ever," said Christopher Escobar, Executive Director of the Atlanta Film Festival. "This year's lineup is once again full of unique programming from a variety of diverse voices from the local Atlanta community and around the world. We can't wait to welcome audiences back this April."
Kicking off a robust slate of Marquee programming that will be presented throughout the 10-day festival, the Opening Night presentation of Focus Features' "Polite Society" will take place at the Plaza Theatre on Friday, April 21. Starring Priya Kansara and Ritu Arya, the film follows a martial artist-in-training who enlists her friends to help save her older sister from her impending marriage in the name of independence and sisterhood.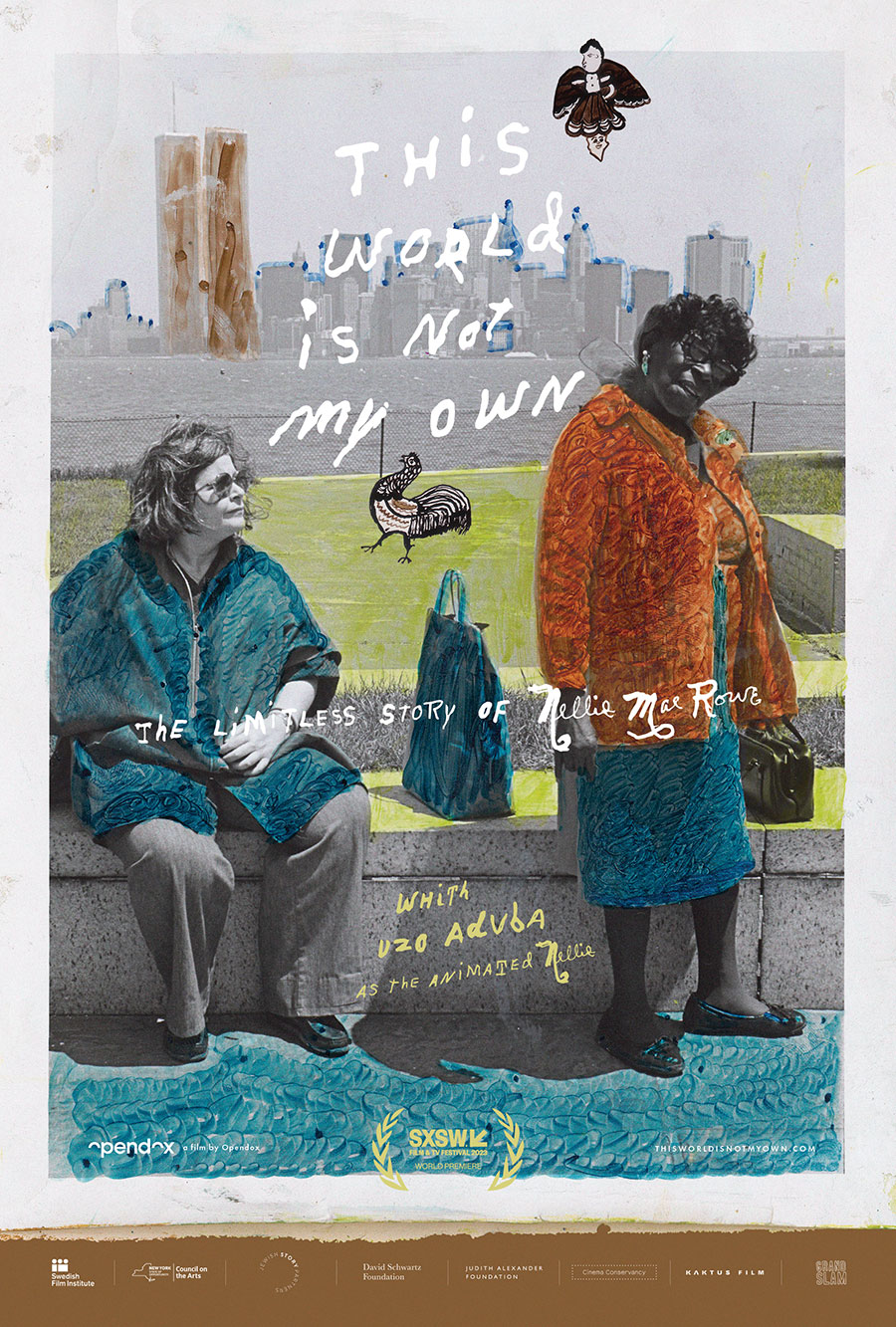 Some highlights of the Marquee programming from celebrated filmmakers and Hollywood studios announced today include narrative features "This World Is Not My Own," a documentary film that traces the lifespan of artist Nellie Mae Rowe through motion capture technology to replicate human expressions and movement performed by Uzo Aduba, "It's Only Life After All," a documentary that follows the lives and careers of one of the most iconic folk-rock bands in America, the Indigo Girls, and "The Angry Black Girl and Her Monster," starring Laya DeLeon Hayes and Chad Coleman, is a poignant story of grief and hope, in which a teenage anti-hero goes on a desperate quest to cure death.
Since its founding, diversity in programming has been a cornerstone of ATLFF's mission, demonstrated by the final lineup of 40 feature-length films, 84 short films, and 27 creative media selections. Of these selections, 49% are directed by filmmakers who identify as female or non-binary, and 47% are Black, Indigenous, or People of Color (BIPOC). Five specialty tracks will return to the 2023 festival including: New Mavericks, celebrating excellence in film from female and gender non-conforming directors and leads; ¡CineMás!, focusing on Latin American culture; Noire, uplifting Black filmmakers, Pink Peach, featuring films with LGBTQ stories and characters, and Georgia Films, highlighting productions with ties to the state of Georgia.
For five years in a row, the festival received a record-breaking number of creative works and screenplay submissions. Works from more than 204 countries were submitted to the festival, and 30 countries are represented among the final lineup of chosen selections. Over 20% of this year's selections have ties to the state of Georgia.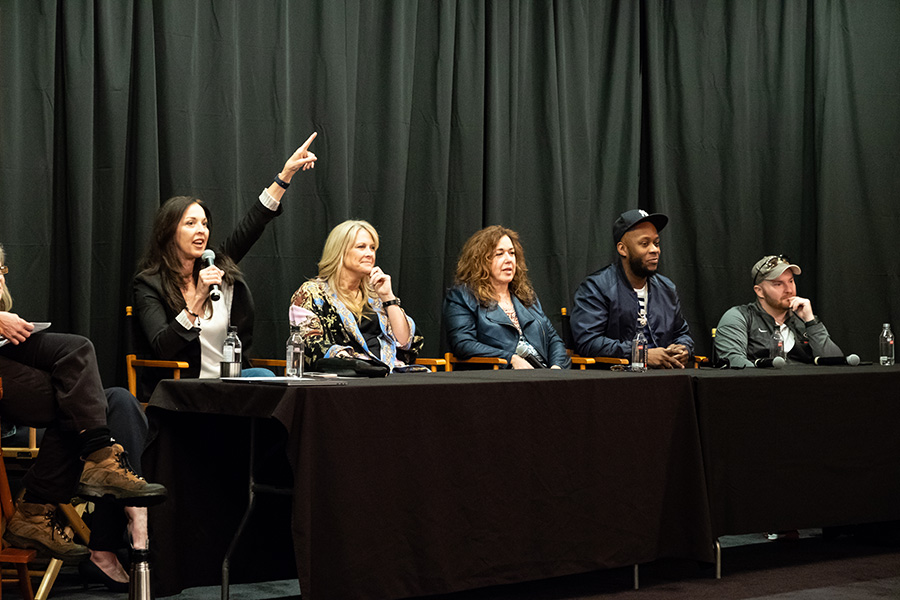 The 13th annual Creative Conference, ATLFF's popular educational programming extension, returns with in-person panel discussions, as well as virtual panels and one-on-one, in-depth virtual conversations with industry experts from Georgia to New York and Los Angeles. The entire Creative Conference lineup will be announced in the coming weeks. This year's programming will focus on community, craft, and the future of filmmaking. Additional topics will include screenwriting, directing, producing, development and pitching, using AI, and much more.
ATLFF 2023 will be more accessible than ever, offering a mix of in-person and virtual screenings. Screenings will be held at the Plaza Theatre (1049 Ponce De Leon Ave NE), Dad's Garage (569 Ezzard St SE), The Carter Center (453 Freedom Parkway), and The Rialto Center for the Arts at Georgia State University (80 Forsyth St NW). All virtual screenings and events will be presented via Eventive.
The full schedule of films and events is available at www.AtlantaFilmFestival.com and through the ATLFF 2023 app. Festival passes are on sale now on the site. Tickets for individual events will be available at the beginning of April. In-person screening tickets range from $12-15; virtual access is $9.99 per film/panel with an unlimited virtual all-access pass for $85 for both films and Creative Conference.
The Atlanta Film Festival is the annual centerpiece of educational and enriching film programming that is provided year-round by its parent organization, the Atlanta Film Society (ATLFS). Now in its fifth decade, ATLFF is one of only a handful of film festivals worldwide that is Academy Award-qualifying in all three categories (live-action short, animation short, and documentary short subject).