10 Super-Fun Miami Festivals
By: CultureOwl
|
07/12/2022
|
Festival/Fair
South Florida festivals come in every size, shape and variety. Between Miami, Fort Lauderdale and the Keys, there is a festival dedicated to practically everything; art, music, film, food, you name it. Whatever your passion, there is likely a festival for it. We have highlighted some super fun festivals--some you may be familiar with and some new ones. Festivals tend to be seasonal so you may have to plan in advance to attend. Find something outside of your area? Plan a trip! CultureOwl will guide you to other events to attend while you're there!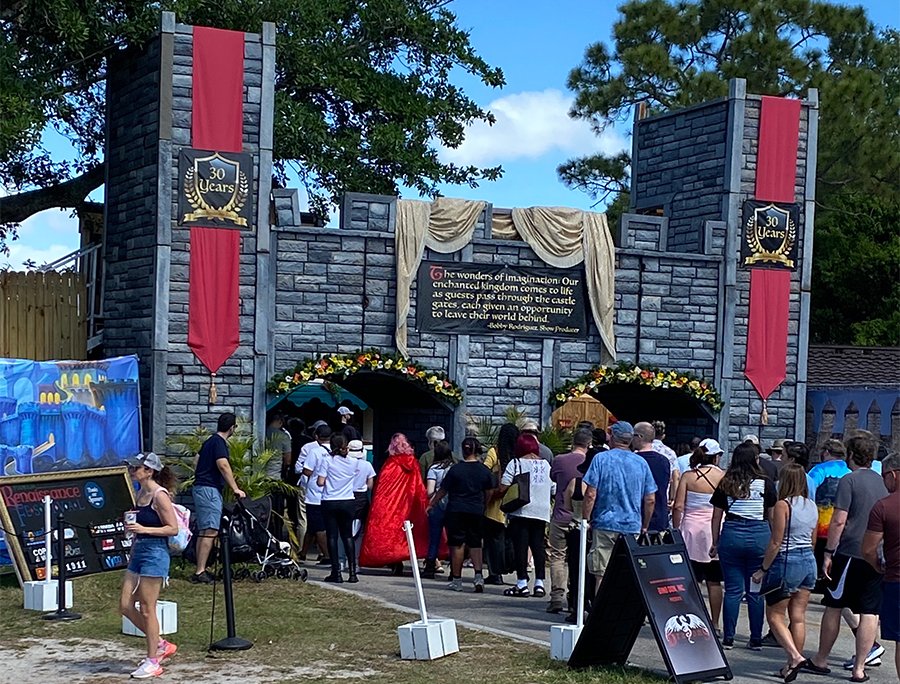 Every year, February through March, the Florida Renaissance Festival allows guests to have a glimpse of life back in the 16th century. Featuring a large selection of performers and artisan vendors, kids especially will love the Exclusive Kid's Kingdom–an enchanted playground. In addition to special events, the festival will feature jugglers, guided village tours, musical stylings from Celtic Mayhem, and more! Patrons will also have the opportunity to try medieval food from around the world, such as spinach pie from the Mediterranean, or a traditional English shepherd's pie! Quiet Waters Park, Deerfield Beach
Fantasy Fest is America's most free-for-all hedonistic party for those 20, 40, 60, or 80. Each year's theme inspires crazy costumes and a celebration of childhood's best holiday. Every year partiers are attracted by the combination of parades, balls, costume competitions, body painting, homemade bikini contests, planned celebrations and spontaneous outbursts of pure joy! This is definitely an experience you'd want to add to your bucket list.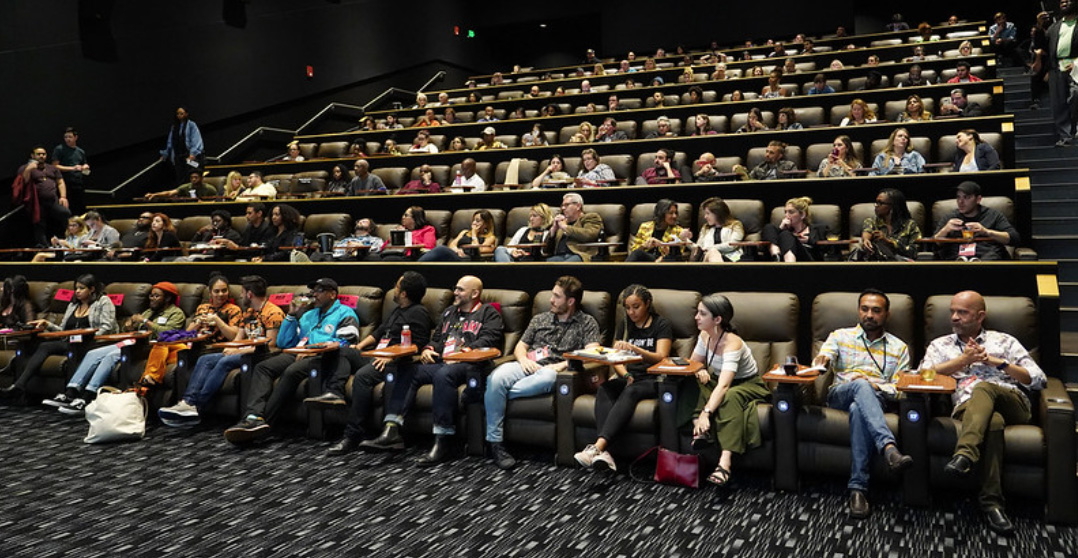 The Miami Film Festival, a world-class platform for International & Ibero-American films, takes place at venues near downtown Miami each year over 10 days in March. Now under the umbrella of Miami Dade College, it showcases the work of the world's established and emerging filmmakers to the diverse cosmopolitan community of Miami. More than 100 films from worldwide countries are screened each year.
No surprise that this ephemeral melange of music and art takes place in one of the most culturally fertile parts of of Miami, Wynwood. The blending of music, performance art, visual arts, av technology and cutting-edge cultural expression is what makes this festival one not-to-be-missed. Leave the hubbub of the City behind and discover this oasis of art and culture.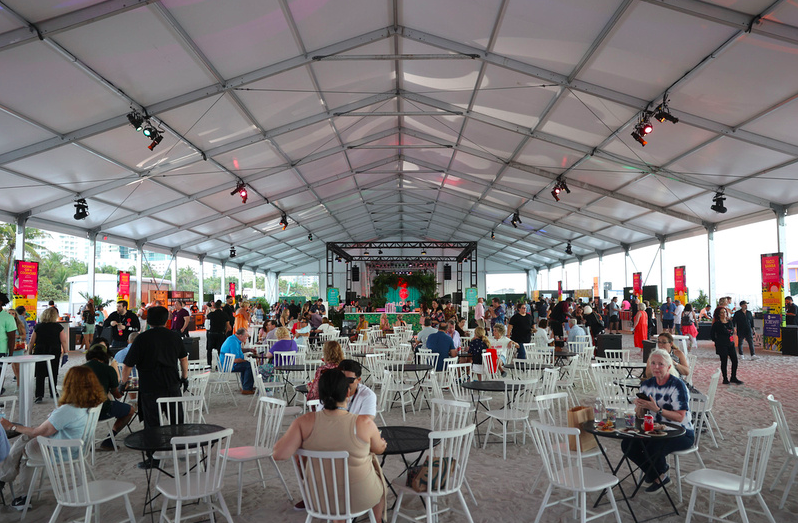 It's the most indulgent time of year! Mark your calendars, because the SOBE WFF is back. Four days of gourmet food & wine from 400 top chefs, winemakers & culinary celebrities. Expect to rub elbows with personalities like Pharrell Williams, Al Roker, Jet Tila, Dwyane Wade & local chefs such as Timon Balloo, Amaris Jones, Tung Nguyen & many more.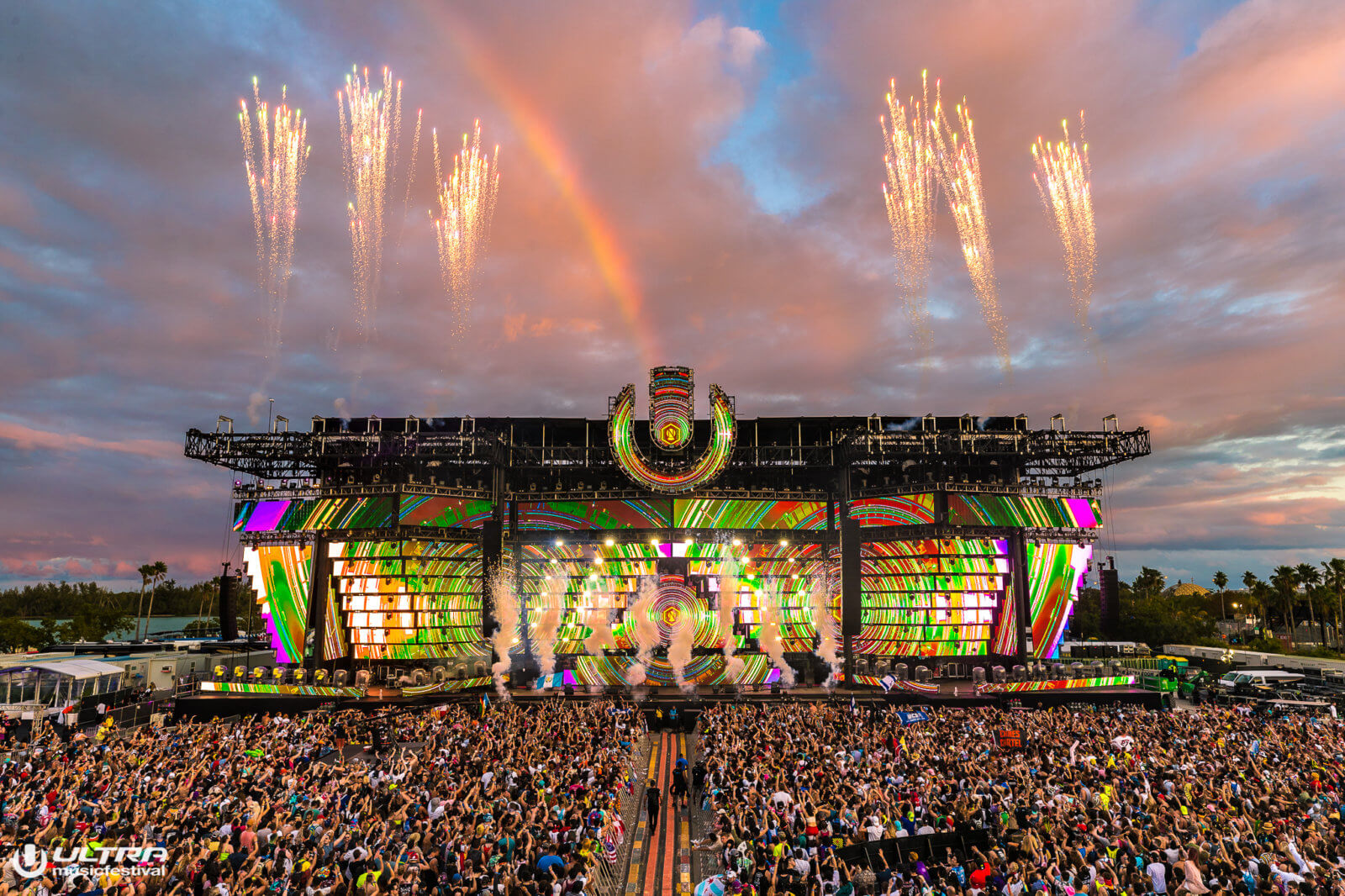 Ultra Music Festival at Bayfront Park in Miami returns each year in March. What's known as the world's premier electronic music celebration, which began more than 20 years ago, has grown into one of the largest musical celebrations on the planet. Always charged with performances by electronic music's biggest names, past events have included Afrojack, Armin van Buuren, Kygo, Superstar David Guetta, Sofi Tukker, Tiesto, Alesso and Martin Garrix.
This is a new one on our list! 2022 was its inaugural year and we can't wait for year two. The kickoff night was a party on the sand, with a free performance by the brilliant Arturo Sandoval with host Nestor Torres and special guest Ashley Pezzotti. Day 2 was all day long performances at the Pompano Beach Cultural Center Arts Plaza and in evening indoor performance. With 4 stages and the beautiful beach setting, this one is sure to become a local favorite.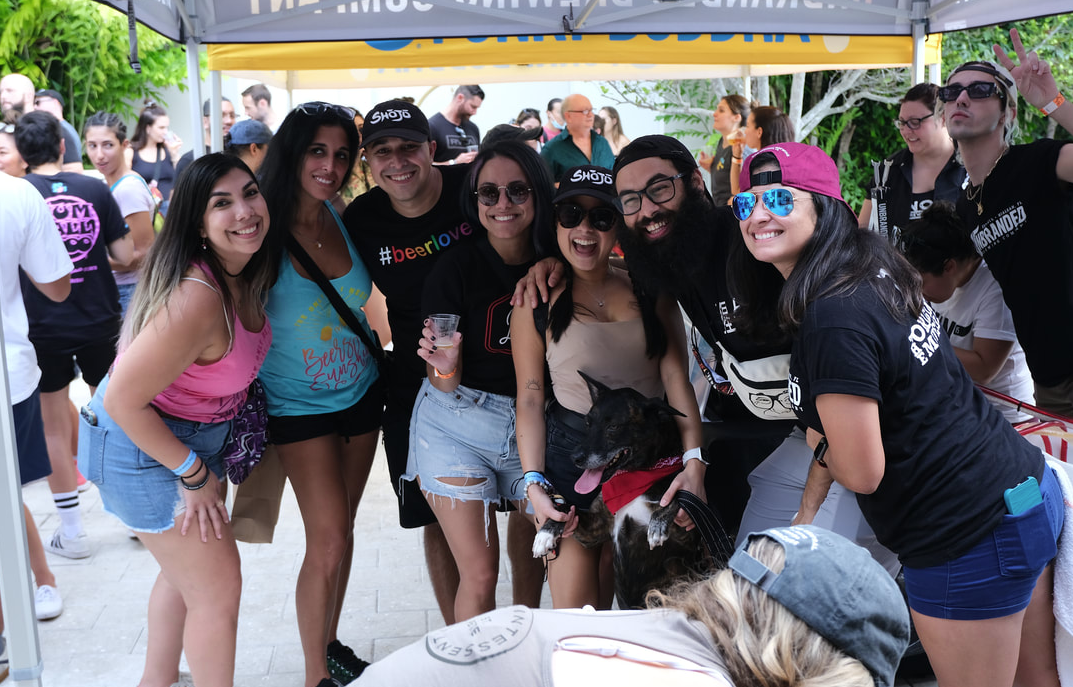 In case you thought brewing beer was a man's domaine, this woman-oriented craft brew event in fort Lauderdale focuses on feminine experts in the field. Besides having a catchy name, this sudsy sipper features a DJ and an artisanal marketplace of female-owned businesses for your shopping pleasure. And it's pet-friendly, with proceeds going to one of the largest no-kill animal shelters in South Florida. (Men are welcome, too!)
When Miami wants to party, stand back! This is the largest "Latino experiential event" in the country, celebrating all things Miami. It's presented by the Kiwanis Club of Little Havana and benefits their youth development programs. The series of featured events include choosing a Miss Carnaval Miami, a weekend on Miracle Mile in Coral Gables (featuring art, jazz, funk, fine food and 3 concert stages), a domino tournament, a golf tournament, a community soccer tournament, and the famous Calle Ocho Music Festival--15 blocks of music, food & fun. Join more than 500,000 festival-goers to stroll to the sounds, sights, and flavors in the streets of Little Havana.
Maybe the longest-running art fair in Broward, this favorite now encompasses 3 weekends per year. A day on Las Olas is fun anytime--adding the Art Fair makes it irresistible. This Fort Lauderdale staple grows bigger and the available art becomes more impressive year by year.
Big cities get big festivals! But search around and you're sure to find a few that suit your style. And no matter what the size, they're always good for a bite, adult bevs, usually some live entertainment and definitely crowd-gazing. Get out and have some fun! Tap festivals, expos and fairs for more in Miami-Dade, Broward and The Keys.