11
Please sign in to like the event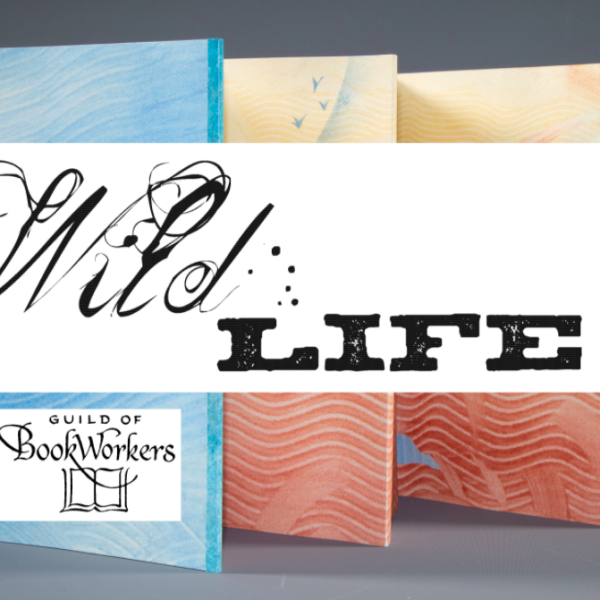 Visit Website
Tell a Friend About this Event!
Join Free for Exclusive Benefits!
Wild/LIFE
Thru Sun 12/11/2022
This exhibition features approximately 50 works by members of the Guild of Book Workers, an book artists organization that promotes interest in and awareness of the tradition of the book and paper arts by maintaining high standards of workmanship, hosting educational opportunities, and sponsoring exhibits.

Members were invited to interpret the theme of "wildlife" in any way they wish, be it literal or abstract, humorous or serious. In a biological sense, wildlife describes the myriad of creatures sharing this planet, interacting and adapting, all connected to each other and their environment. "Wild" also describes an untamable essence that survives despite the constraints of society and culture.

As craftspeople, knowledge of materials and keen observation of how they behave (and often how they refuse to comply) is an integral part of the practice of book making, and a reminder of how traditional bookbinding materials originate in nature.
Price FREE
Time 9a -5p M-F (closed all GA Tech holidays)
Venue

Robert C. Williams Museum of Papermaking

Address 500 Tenth Street Northwest
Atlanta, GA 30332 GET DIRECTIONS

Phone Number 404.894.2000