24
Please sign in to like the event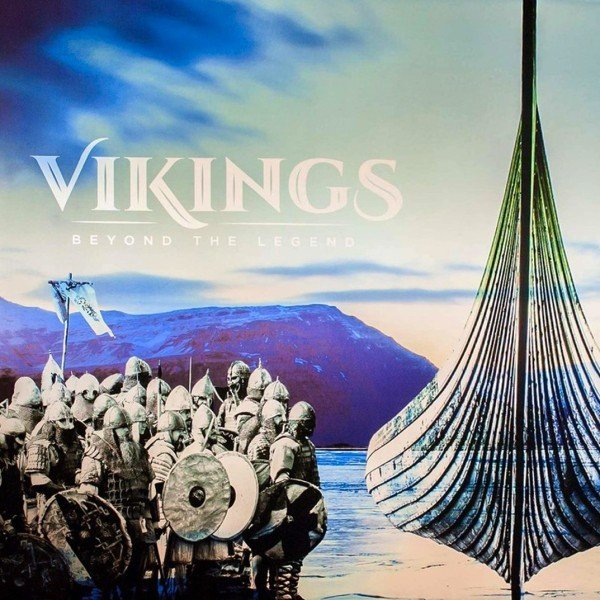 Visit Website
Buy Tickets Online
Facebook
Twitter
Instagram
YouTube
Tell a Friend About this Event!
Join Free for Exclusive Benefits!
Vikings: Warriors of the Sea
Thru Mon 01/01/2024
Vikings: blood-thirsty plunderers or misunderstood explorers, farmers, traders, and highly skilled craftsmen?

Decide for yourself! Explore Viking culture, society, and technology as you may never have known it. Discover Viking art, traditions, beliefs, political power, and overall Viking lifestyle.

Featuring impressive archaeological discoveries, Vikings: Warriors of the Sea sheds new light on the Viking Age, dispelling long-held stereotypes about its people, traditions, and influence. Vikings, while known for being raiders and warriors, were also a civilization of many talents, including brilliant innovations like sturdy, lightweight ships, beautiful jewelry, and even the invention of the modern comb. This exhibit features 140 authentic artifacts to give a well-rounded view of Viking culture, including jewelry, keys, weapons, silver hoards, brooches, and clothing.
Price Adult (ages 13-64) $25.95 - Senior (ages 65+) $24.95 - Child (ages 3-12) $23.95
Time Open Daily from 10 a.m. to 5 p.m
Venue

Fernbank

Address 767 Clifton Rd
Atlanta, GA 30307 GET DIRECTIONS

Phone Number 404.929.6300