1
Please sign in to like the event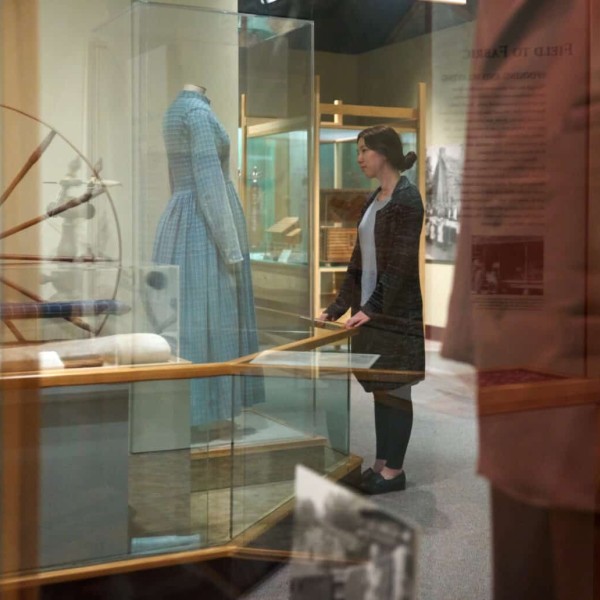 Visit Website
Buy Tickets Online
Tell a Friend About this Event!
Join Free for Exclusive Benefits!
Shaping Traditions. Folk Arts in a Changing South.
Thru Fri 09/30/2022
Open your eyes to the changing role of folk art as it influences Southern culture through a collection of 500 artifacts ranging from pottery to musical instruments.

Highlighted artists include the Meaders and Hewell family pottery makers, chair-maker Walter Shelnut, Cherokee basket-maker Lucille Lossiah, the Reeves family of basket makers, story quilter Harriet Powers and blacksmith Philip Simmons.

Throughout the exhibition, videos present folk art processes and are complemented by touchable examples of highlighted works. Two enclosed rooms create listening environments for visitors to hear folk storytelling, singing, and instrumental music.

Atlanta History Center is open Tuesday - Sunday from 9 am - 4 pm
Historic houses open at 11 am.
Free onsite parking.
Price
Time Tuesday–Sunday from 9am—4pm
Venue

Atlanta History Center

Address 130 West Paces Ferry Road NW
Atlanta, GA 30305 GET DIRECTIONS

Phone Number 404.814.4000