12
Please sign in to like the event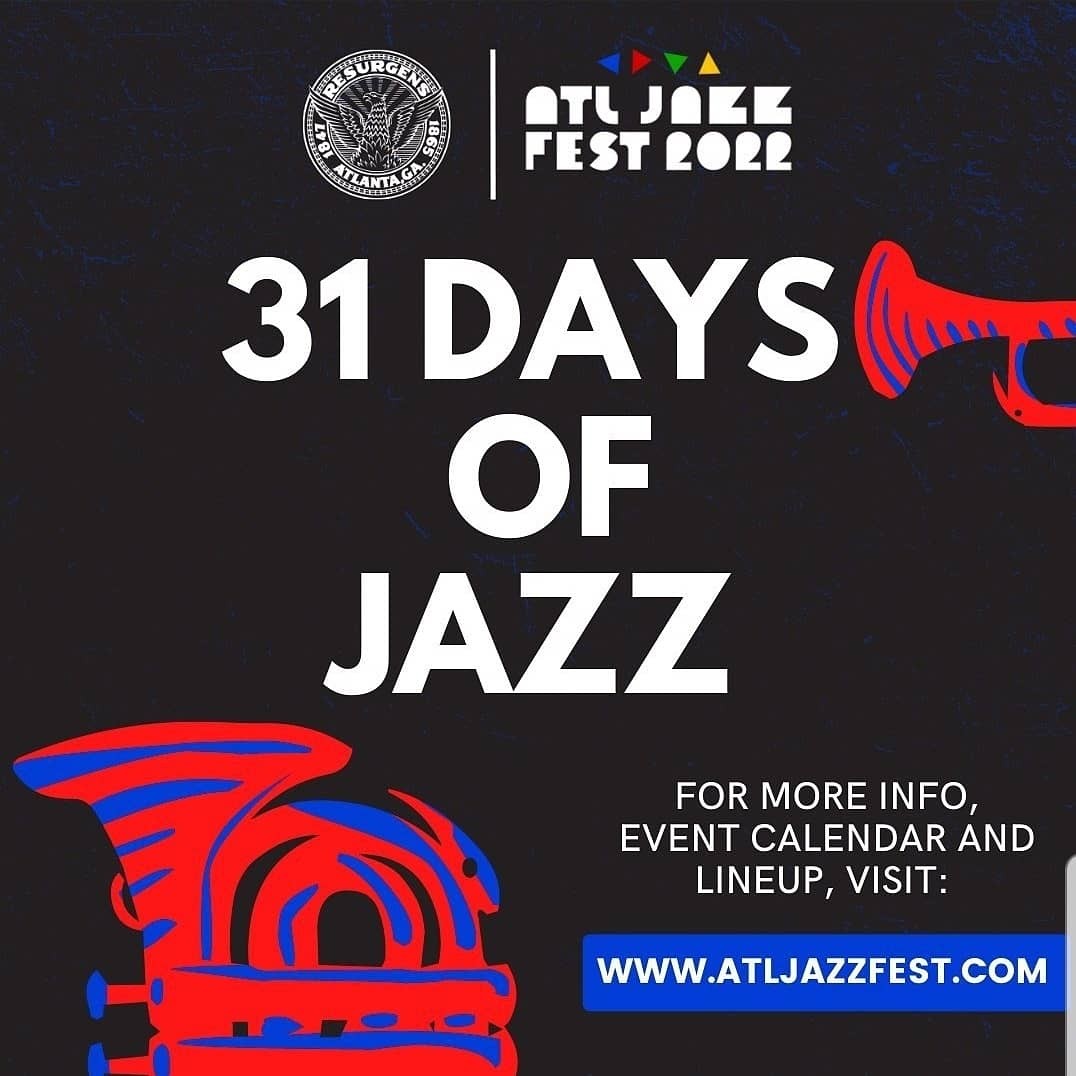 Visit Website
Facebook
Twitter
Tell a Friend About this Event!
Join Free for Exclusive Benefits!
31 Days of Jazz - Atlanta Jazz Festival Programs
Thru Tue 05/31/2022
The Atlanta Jazz Festival (AJF) is regarded as one of the largest FREE jazz festivals in the country. An annual celebration of the music, culture and art of jazz begins in April and culminates each Memorial Day weekend, with an outdoor festival in Atlanta's Piedmont Park, featuring jazz artists from all over the world. In addition to the weekend festival, the whole month of May is dedicated to bringing the rich heritage of jazz to all Atlantans. Visit this website for detail about events beyond Memorial Day weekend.
Price FREE
Time Varies
Venue
Various Locations