Beyond Words: Celebrating Books as Art Exhibit
By: Press Release
|
05/31/2022
|
Art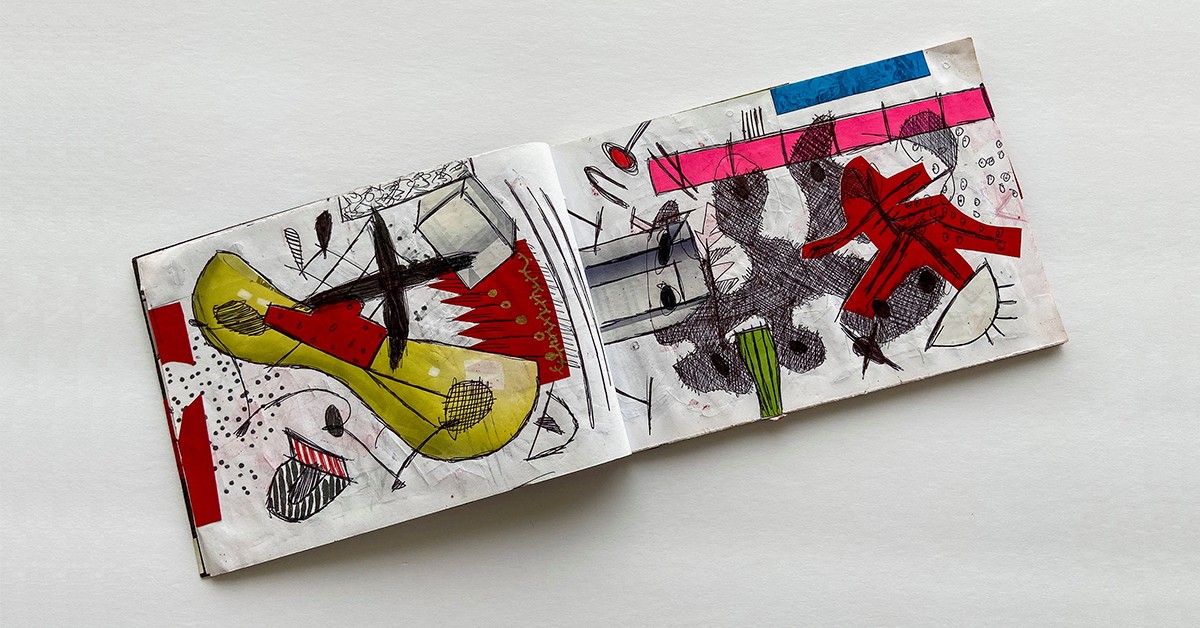 Beyond Words: Celebrating Books as Art, June 10 – July 30, 2022
Beyond Words: Celebrating Books as Art is a juried exhibition showcasing fine handcrafted work by 36 artists from Florida, Georgia, and Tennessee. The diversity of contemporary books as art is highlighted by the 75 pieces on exhibit at Florida CraftArt.
"This exhibition celebrates the book as art through a varied collection of inventive works. that challenge preconceptions of what a book is and can be," says Cindy Bartosek the exhibit curator. "For an artist, 'book' can be a medium of artistic expression. It is a space for experimenting with innovative combinations of images, text, and formats to address topics ranging from politics to poetry, from whimsy to deeply personal narratives that explore and communicate important themes and visual ideas in a very individual way, limited only by the imagination of the maker."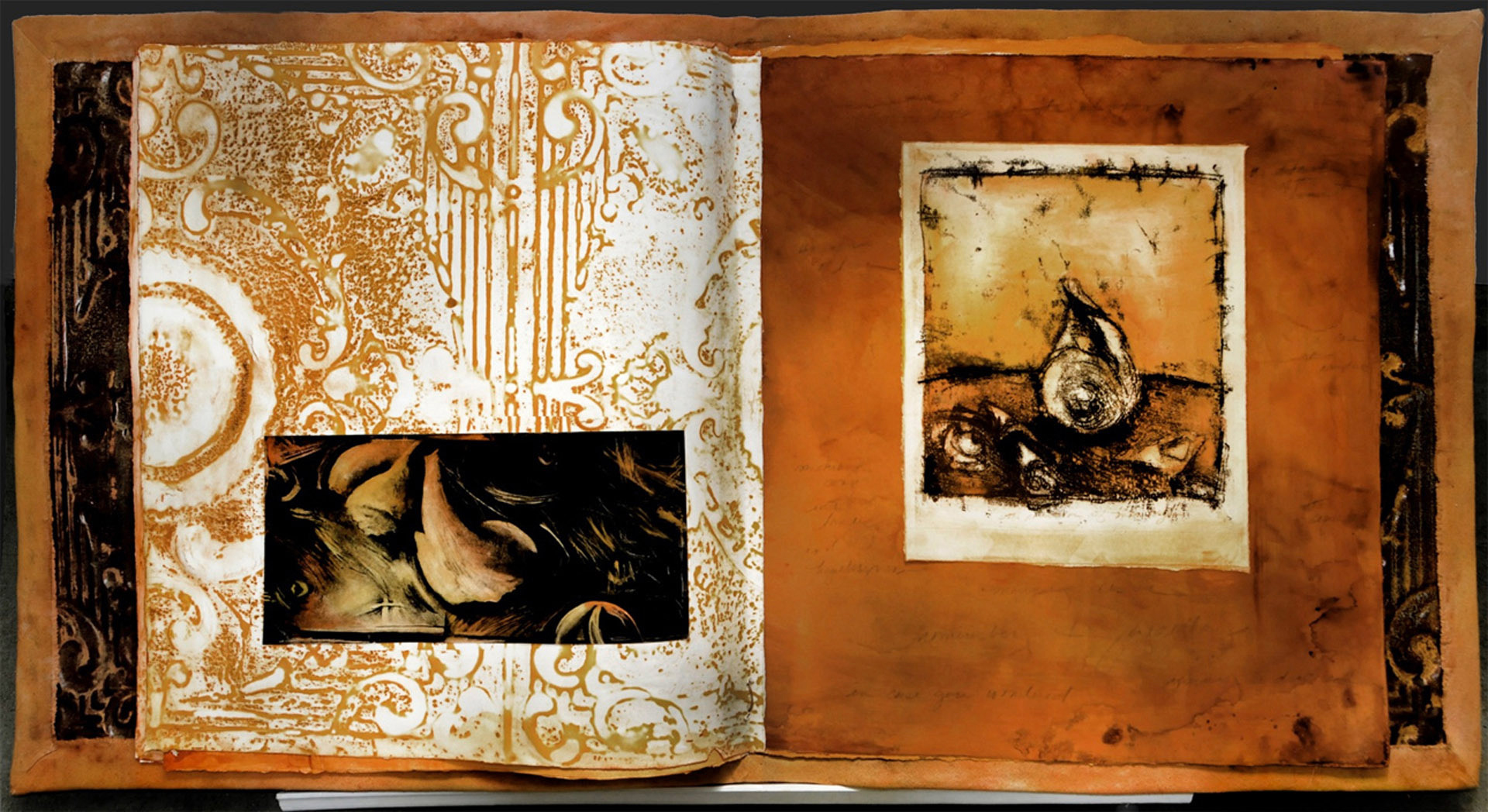 "Each book represents a personal story, a reflection of cultural heritage or international sensibilities," says Bartosek. There are thought-provoking pieces and conversation starters around social justice and state of the world issues. Some are pieces that stretch the imagination or relate personal joys and sorrow; others remind us of the beauty and wonder of the world around us and its peril. Others take the book structure beyond everyday expectations, challenging our preconceptions of what a book is and can be."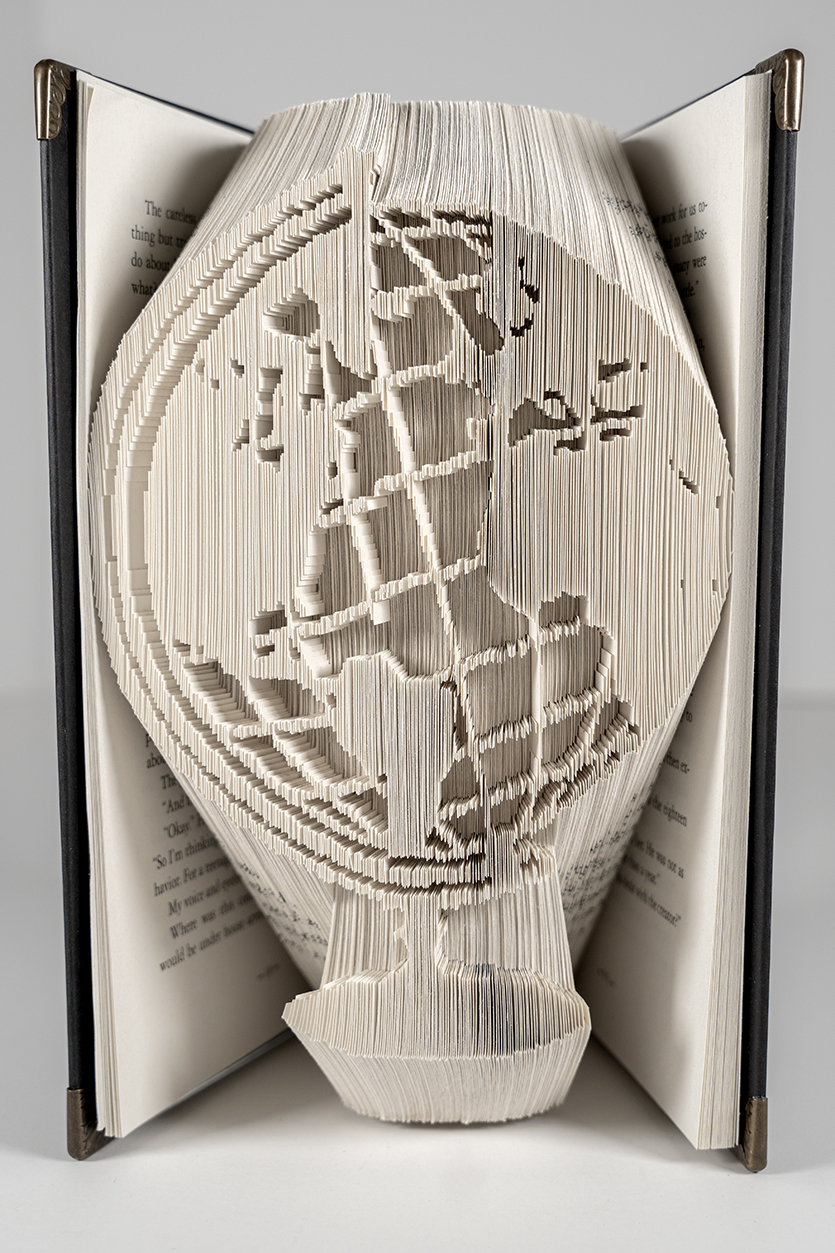 Showing in the exhibit are artists Kathy Arrowood Oates, Kingsport, Tenn., Robert Barancik, St. Petersburg, Fla., Barbara Beyhl, St. Petersburg, Fla., Kim Borowy, Tequesta, Fla., Harry Bower, Dunedin, Fla., Karen Brown, Tampa, Fla., Bonnie Bruner, Lake Worth, Fla., Lisa Co, Gainesville, Fla., June Colburn, Largo, Fla., Mary Correa, Lakeland, Fla., Neverne Covington, St. Petersburg, Fla., Liliana Crespi, Port St. Lucie, Fla., Rima Day, Thompsons Station, Tenn., Christine Di Staola, Clearwater, Fla., Lauren Dykes, Tampa, Fla., Helen Ensign, East Point, Ga., Melissa Fair and Emily Hashagen, Tampa, Fla., Judy Flescher, Palm Beach Gardens, Fla., Eric Folsom, Gulfport, Fla., Kristina Gintautiene, Holiday, Fla., Carla Golembe, Delray Beach, Fla., Mary Grieco, St. Petersburg, Fla., Kally Harvard, St. Petersburg, Fla., Andrea Huffman, Sunrise, Fla., Kianga Jinaki, Riviera Beach, Fla., Jack King, Tampa, Fla., Ryan Lutz, Cape Coral, Fla., Elizabeth Neily, Gulfport, Fla., Polly Perkins, St. Petersburg, Fla., Rose Marie Prins, St. Petersburg, Fla., Stephen Sidelinger, Venice, Fla., Rebecca Skelton, St. Petersburg, Fla., Shelly Steck-Reale, St. Petersburg, Fla., Jacob Wan, Orlando, Fla., and Kathy Wood, Port Charlotte, Fla.
Calendar and Zoom links available on FloridaCraftArt.org