13
Please sign in to like the event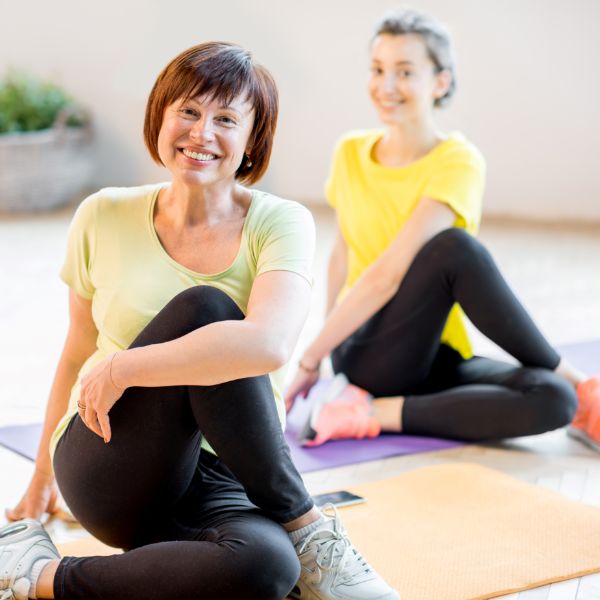 Visit Website
Buy Tickets Online
Facebook
Twitter
Tell a Friend About this Event!
Join Free for Exclusive Benefits!
Hatha Yoga for Adults
Thru Wed 12/14/2022
I. Pre-registration required
II. Please call, text or write for information and directions 786 320 6982 panmiami@aol.com

III. Hatha Yoga is defined as movement that develops strength, flexibility, bodily relaxation, and mental concentration. Hatha classes are designed for mixed-level participants and provide a balanced combination of sustained poses with attention to basic alignment and therapeutic principles.
Price $20
Time 10:45am-12:15pm
Venue
Virtual Event