0
Please sign in to like the event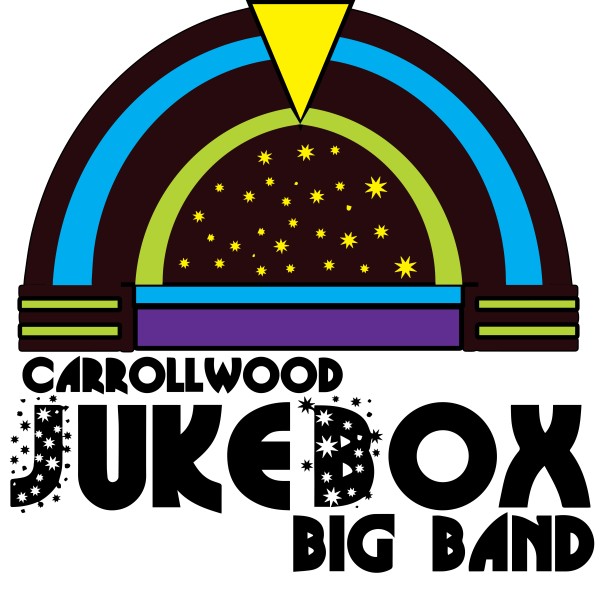 Visit Website
Buy Tickets Online
Facebook
Twitter
Instagram
YouTube
Tell a Friend About this Event!
Join Free for Exclusive Benefits!
Carrollwood Jukebox
Fri 10/07/2022
Dance the night away with Carrollwood Jukebox – a live big band playing some of the most popular hip swivelin', jump jivin', swing dancin', Latin lovin', waltz and cha-cha steppin', contemporary tunes of the 20th century!

Cue the trumpets because the Carrollwood Jukebox Big Band is finally back in concert! After a two-plus-year hiatus due to the pandemic, the band is back and ready to play for you! Whether you want to just sit and tap your toes or get up and swing those hips, be prepared for a fun night with friends and family.
Price $12-$15
Time 7:30 p.m.
Venue

Carrollwood Cultural Center

Address 4537 Lowell Road
Tampa, FL 33618 GET DIRECTIONS

Phone Number 813.922.8167