0
Please sign in to like the event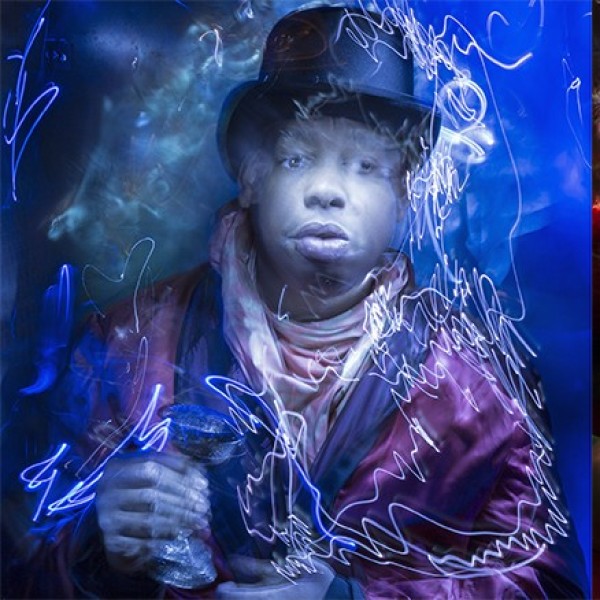 Visit Website
Buy Tickets Online
Facebook
Twitter
Instagram
YouTube
Tell a Friend About this Event!
Join Free for Exclusive Benefits!
Blind Visionaries Light Painting Workshop
Sat 10/08/2022
In this hands-on workshop, participants will work with two members of The Seeing With Photography Collective to create photos using the Collective's distinctive light painting technique. The photos, which are created in the dark using a long exposure and small flashlights to illuminate the people being photographed, capture an entirely new way of seeing. Participants will work in small groups to conceive, stage, and create their own light painting photographs. The 2-hour workshop will be for up to 20 participants (age 16 and older). Participants will receive their newly created digital photos via email after the workshop.
Price $0
Time 3 p.m.
Venue

Carrollwood Cultural Center

Address 4537 Lowell Road
Tampa, FL 33618 GET DIRECTIONS

Phone Number 813.922.8167