Flagler Museum Announces 2023 Whitehall Lecture Series
By: Press Release
|
01/10/2023
|
Mixed Arts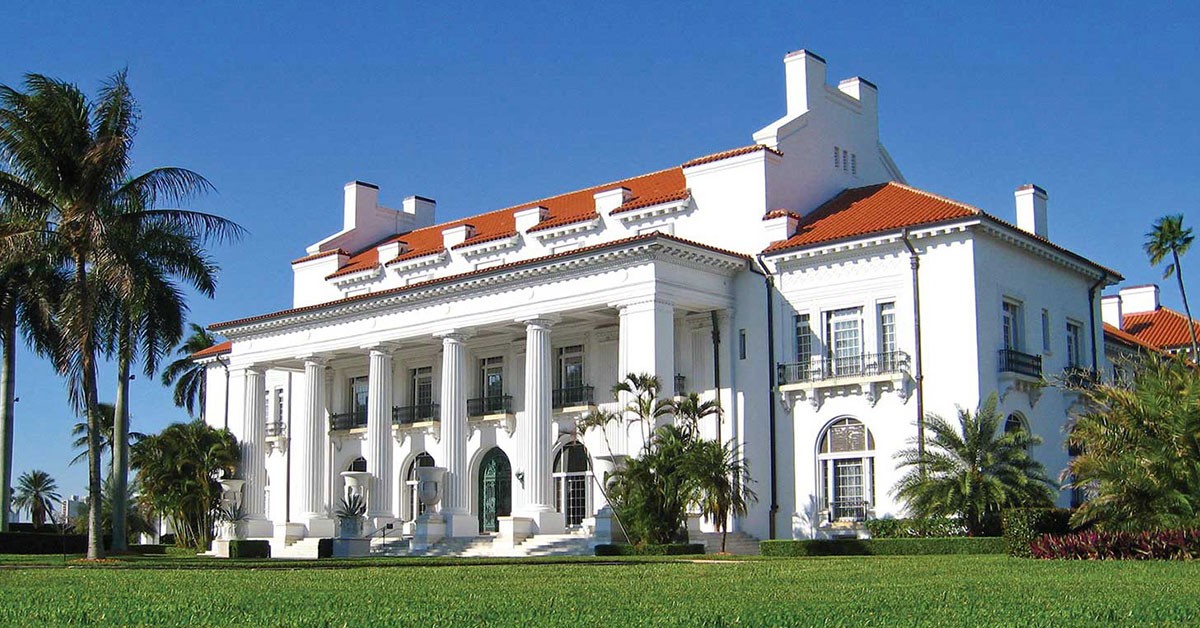 The Flagler Museum announces the 2023 Whitehall Lecture Series, Architects of the Gilded Age. All lectures begin at 3:00 pm on Sunday afternoons, February 5 - March 19, 2023.
Experts and authors will speak about the architects that were responsible for some of the most iconic structures built during America's Gilded Age.
Admission is free for Museum Members at the Visionary and Legacy levels, $15 per ticket for all other Members, and $40 per lecture for non-members, which includes Museum admission. Tickets may be purchased online at: Lecture Series (flaglermuseum.us) or by calling (561) 655-2833 ext. 10.
When possible, a book signing with the speaker follows each lecture. Visit the H M Flagler & Co. Museum Store for a wide selection of books related to the Whitehall Lecture Series.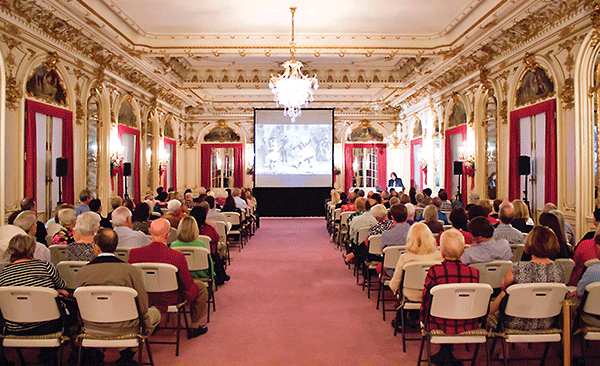 1. February 5th - The Influence of the École des Beaux-Arts in America by Dr. Laurie Ossman
2. February 12th - The Architecture of Horace Trumbauer: "The Standard, Metropolitan and Authoritative Thing" by Dr. David Brownlee
3. February 19th - Memory and Imagination: Stanford White in Detail by Samuel G. White FAIA, LEED AP
4. February 26th - Julia Morgan: The Most Accomplished Female Architect of Her Time by Dr. Karen McNeill
5. March 5th - Charles Follen McKim: Creating an Architecture for America by Dr. Richard Guy Wilson
6. March 12th - Daniel H. Burnham and the City Beautiful Movement by Dr. Kristen Schaffer
7. March 19th - Carrère & Hastings: Perhaps if not for Henry Flagler by Dr. Laurie Ossman
For more information, please visit www.flaglermuseum.us