How Art Week Has Evolved Over the Years
By: John Alois
|
11/29/2022
|
Art
Miami has always been home to a vibrant art scene. So it was the perfect location for Art Week to grow and evolve around Art Basel. Last year, Miami Art Week returned after a year of largely virtual showings due to the Coronavirus pandemic. Miami welcomed more than 60,000 people during the event last year.
As such a large draw, the economic and cultural impact of this celebration of art can't be understated. To help highlight and celebrate this unique showcase, here is a look at how Art Week has evolved over the years.
History of Miami Art Week and Art Basel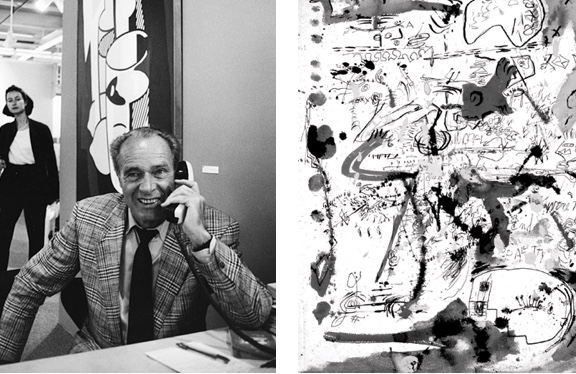 Miami Art Week has grown alongside Art Basel. Art Basel was founded in Basel, Switzerland, by three gallerists in 1970, where hundreds of exhibitors and more than 10,000 visitors attended the first show. In 2002, an additional Art Basel show opened in Miami.
Prominent collectors from Miami had been attending the Art Basel show in Switzerland for years. Collectors like Dennis Scholl enticed Art Basel director Sam Keller to bring the fair to Miami. Private collectors opened their homes and collections to be viewed by Art Basel VIPs. Miami's devotion to contemporary art immediately sold Keller and others on the idea.
The first show was scheduled for 2001 but was postponed because of the 9/11 terrorist attacks, and the first show took place in 2002. Nevertheless, art Basel succeeded and helped Miami Art Week grow because it combined the prestige of the famed fair's name with the support of both Miami's private and business sectors' love and support of contemporary art.
The Evolution of Miami Art Week
Since 2002, Miami Art Week has grown from a regional arts event to an international art fair that draws tens of thousands of people to Miami. It is now the most attended art fair in the United States.
Miami Art Week will have exhibitions, shows, and activities spanning the greater Miami area this year. You will be able to find something celebrating the arts in almost every neighborhood. Don't be surprised if you find performing arts, culinary arts, and other niches being honored as well.
Miami Art Week 2022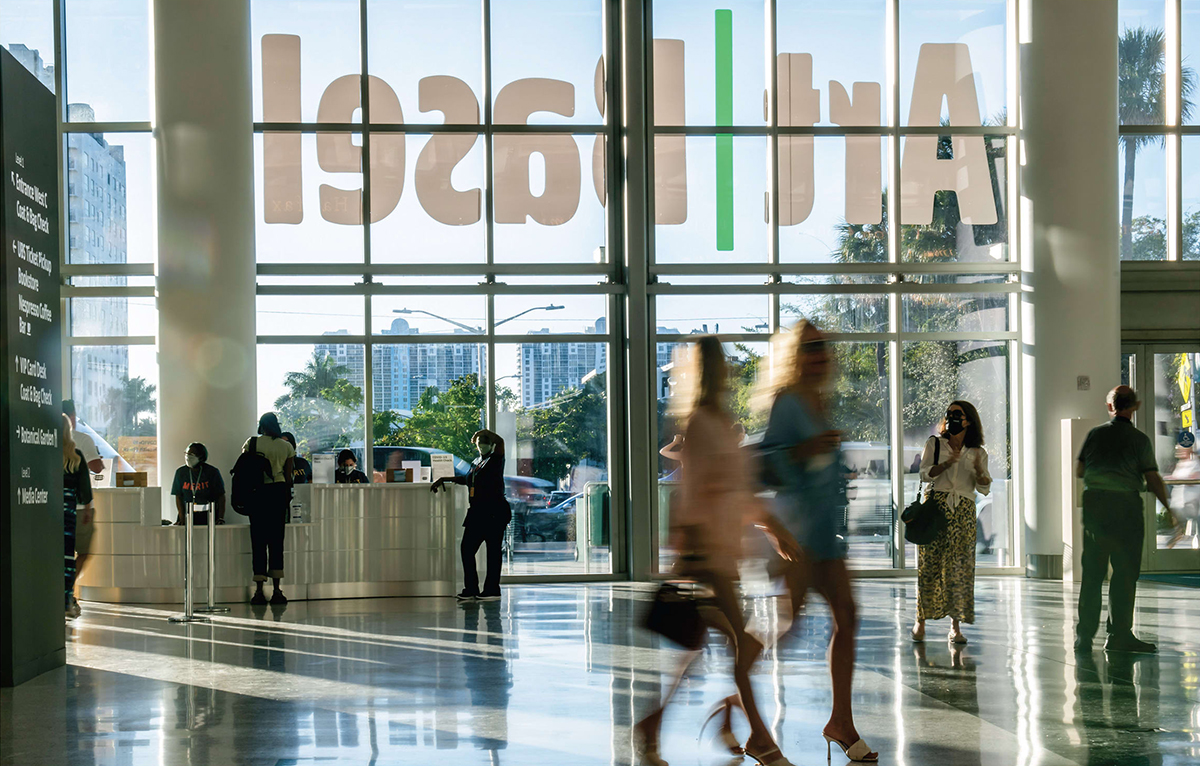 Art Basel's 20th edition will be held at the Miami Beach Convention Center and is one of many shows and exhibitions that can be seen. This year, Art Basel will have 283 premier galleries, including exhibitors from Africa, Asia, and Europe. Additionally, Miami's original Art show, Art Miami, has grown into a group of shows across the bay in downtown Miami.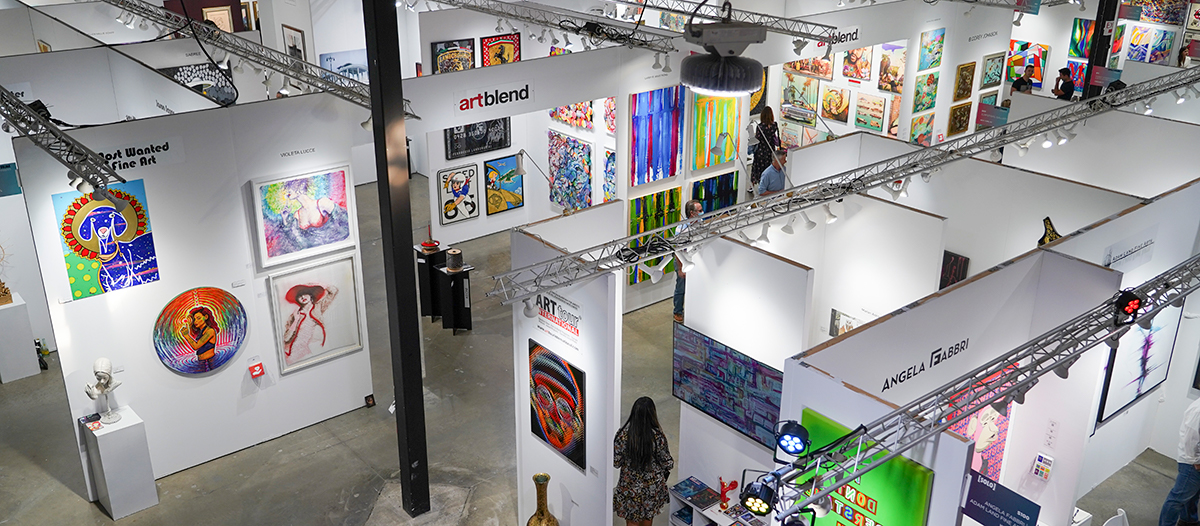 Many other art exhibitions will be going on simultaneously with these during Art Week. For instance, red Dot Miami and Spectrum Miami are held adjacent to each other at Mana Wynwood. Red Dot Miami will feature international artists and galleries. Spectrum Miami specializes in urban curated contemporary art.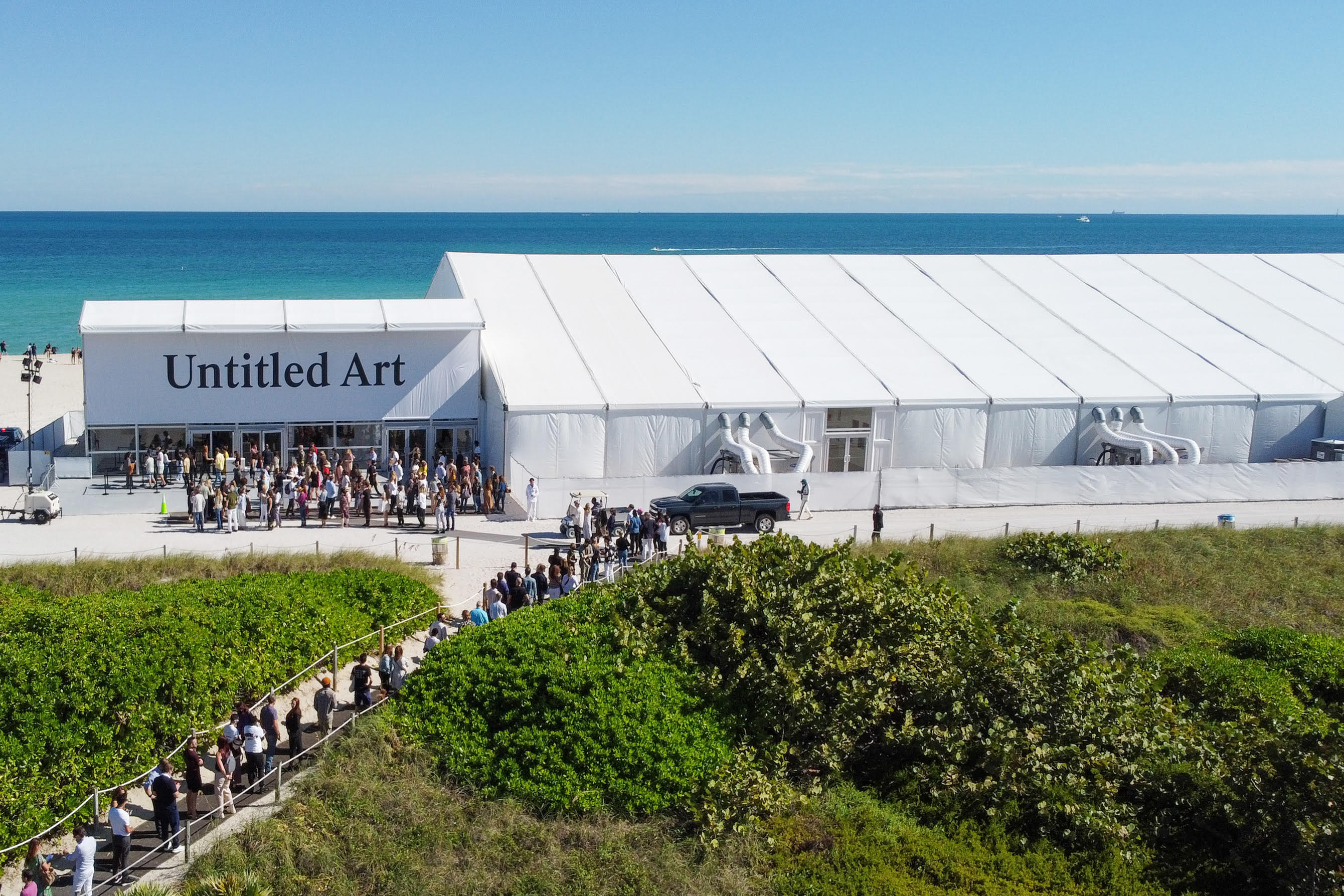 The SCOPE Art Show promises a look at the new contemporary. It is a critically acclaimed international contemporary art show with a variety of types of exhibitions. You can also check out Untitled Art Fair, which also exhibits contemporary art. Their artists range from new artists to historical figures.
While the main "Art Basel" is in the convention center, to truly enjoy all that Art Week has to offer, you will likely prefer some form of transportation over walking. The amount of exhibits and attractions to be seen is now so expansive that navigating by Uber or a private driver is best. Also, because of its popularity, the events can get really crowded.
There is something for everyone at Miami Art Week. You can expect to see work by emerging artists and even students from the University of Miami alongside the works of world-renowned artists and everything in between.
Last year saw the youngest-ever exhibitor, who was just ten years old. Other years have seen the Haas Brothers' furry furniture, an exploration of how technology is changing human behavior, and artists' palette pizzas. Just imagine what you might see next!
Smaller Satellite Fairs & Other Events During Miami Art Week
Additionally, there is a set of smaller satellite fairs that are quirky and interesting. Miami Art Week has even spawned a whole set of events by local organizations.
Miami River Art Fair will be held at The Penthouse Riverside Wharf. Contemporary art galleries will be on display, along with breathtaking rooftop views. There will also be virtual booths and NFT projects on display.
The SATELLITE Art Fair is a unique look at aspiring artists shown in shipping containers. You can find this at Indian Beach Park.
The Fridge Art Fair is presented at Esquina de Abuela in the urban cultural district of Allapattah. This show is an amazing contemporary art event that is never stuffy and always encourages art outside the blast. Simply put, it's an exceptional art fair that is always a great time for everyone involved.
This display will be Art Beat Miami Art Fair's ninth appearance at Art Week. Art Beat showcases artists of all levels, including performing and musical artists from the Caribbean and African American Diaspora. It is supported by Chefs of the Caribbean, Welcome to Little Haiti, and Little Haiti Optimist Club.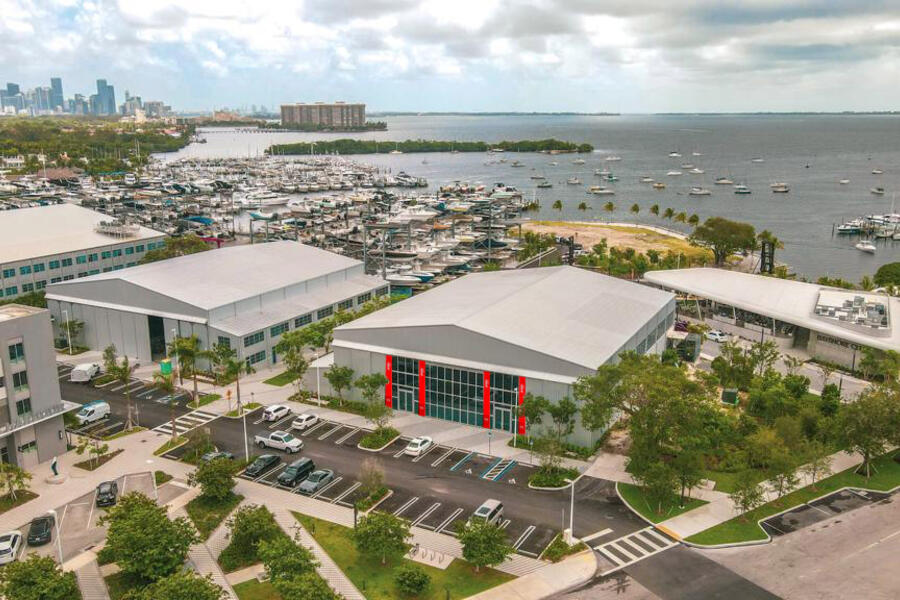 After a whole new experience with virtual showings in 2020, PINTA Miami combines everything they learned with in-person gatherings to create a fuller and deeper art experience through technological integration. So get ready to experience something new when you view the world's best Latin and Spanish creators at PINTA Miami this year.
Miami Art Week offers more than just viewing and experiencing art. There are lots of cool things to experience, including interesting pop-ups, exciting clubs, and exclusive restaurant openings.
Contemporary Art is Everywhere in Miami
Miami appreciates contemporary art, and you can find it everywhere in the greater Miami area. But, you can also find the impact of Art Week from the jobs and revenue it creates to the visitors it brings to Florida and the artists who call The Magic City home.
Art Week has been blossoming in Miami for years and looks to keep growing. So if you're looking for a world-class artistic experience that will leave an impression to last a lifetime, consider coming by and enjoying these events.