ART FAIR COLLABORATION WITH SAUDI ARABIAN ATHR FOUNDATION
By: Press Release
|
06/08/2022
|
Art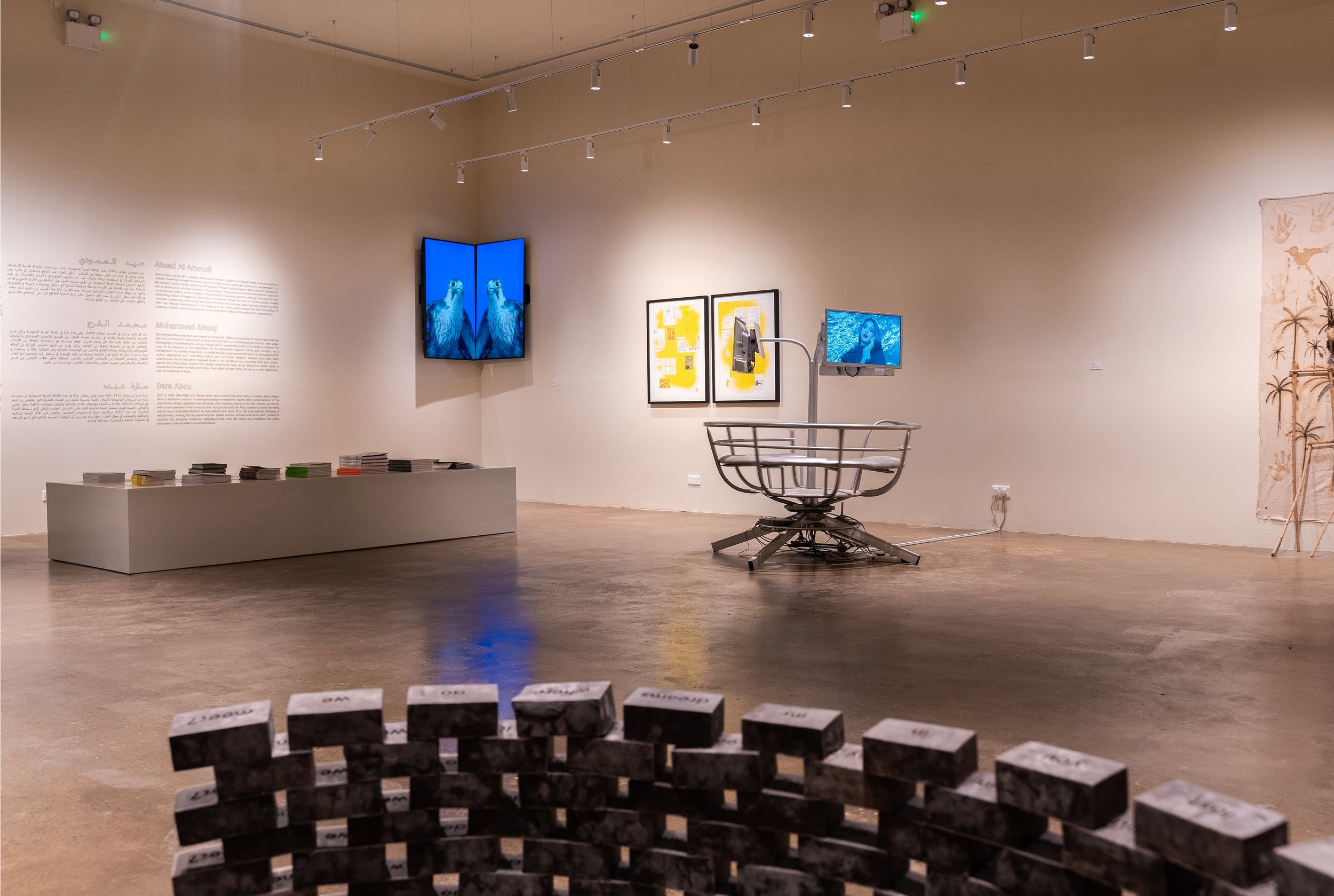 VOLTA Art Fair announces its groundbreaking collaboration with ATHR Foundation, a newly established art foundation based in Saudi Arabia. At VOLTA Basel, ATHR will present twelve emerging artists based in Saudi Arabia, giving them the opportunity to showcase their works at an international platform.
With its first-ever Cultural Spotlight Pavilion, VOLTA Basel sets the focus on Saudi-based artists: ATHR Foundation presents works by twelve independent emerging artists in a fair pavilion measuring 70 square meters. Complementing the fair's international lineup of artists, the chosen artworks highlight the diverse creative output from Saudi Arabia. Curated by Jeddah-based Jumana Ghouth, ATHR Foundation displays a variety of works that are connected in their shared reflection upon the notion of intangibility. The presented works explore the attempt at manifesting these intangible truths into material culture as abstracted physical interpretations of the unknown.
The lists of emerging artists include: Aisha Zakiya Islam, Alaa Tarabzouni, Asaad Badawi, Fahad bin Naif, Lujain Faqerah, Nojoud Alsudairi, Obadah Aljefri, Sahrish Ali, Sara Brahim, Zahra Bundakji, Zena Amer, and Rajaa Al Haj & Yasmeen Alsudairy.
DISCOVER INDEPENDENT EMERGING ARTISTS


The partnership was instated by VOLTA fair director Kamiar Maleki and Vice Chairman of ATHR Foundation and co-founder of ATHR Gallery Mohammed Hafiz. In speaking of the presentation with ATHR, Maleki states: "At VOLTA we are all about discovery. Ever since I became a fair director, I always wanted to support independent emerging artists in a dedicated section to provide new talent with a platform to shine ", says Kamiar Maleki.
"With the aim to create a tight presentation, and inspired by EXPO 22, we now set the spotlight on a specific geographic region. The conversation with ATHR and Mohammed Hafiz was initiated some time ago and I admire the ATHR gallery program and their long-time commitment to supporting young artists. I am now pleased to announce the first cultural spotlight on independent emerging artist established at an art fair."
After graduating from being an early VOLTA Basel exhibitor in 2013, featuring a solo presentation with Saudi artist Sami Al-Turki, to an established Art Basel gallery, ATHR Gallery aims to support this next generation of artists through its Foundation.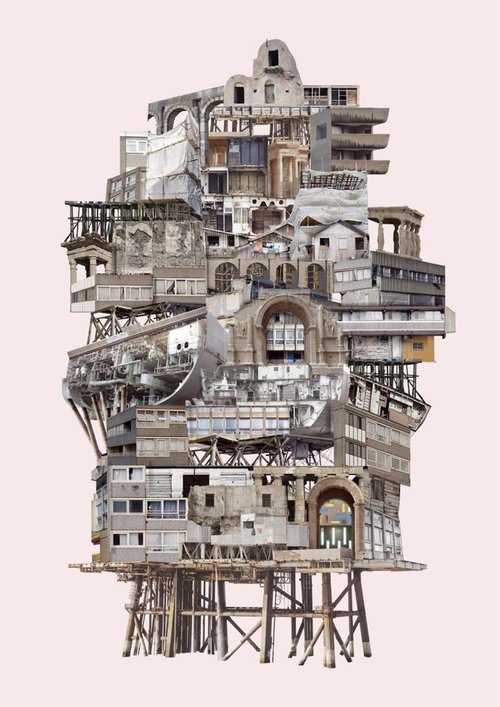 CURATOR JUMANA GHOUTH
Jumana Ghouth is an independent Curator, based in Jeddah. She graduated with a BA in Design, with a focus on Publication Design from Dar Al-Hekma University.
As a curator, Jumana Ghouth has a vast career, working closely with emerging artists as well as established local and international artists. Her most notable exhibitions include Drumroll, Please (2019) Ahmed Mater's first solo show in the Saudi, The Language of Human Consciousness (2014), a group exhibition of 38 local and international artists including Richard Deacon, Sol LeWitt, and Monir Shahroudy Farmanfarmaian and Nasser Al Salem's first solo show And It Remains... (2012).
Jumana Ghouth has been a key arts and culture practitioner in Saudi Arabia, her last position was heading the Public Engagement department at Jeddah Historical District Program under the Ministry of Culture (2019–2021), previously she was the head of Arts & Culture at King Abdullah Economic City). Jumana was also an integral part of ATHR, as she was the curator and exhibitions manager from 2011–2017.