16
Please sign in to like the event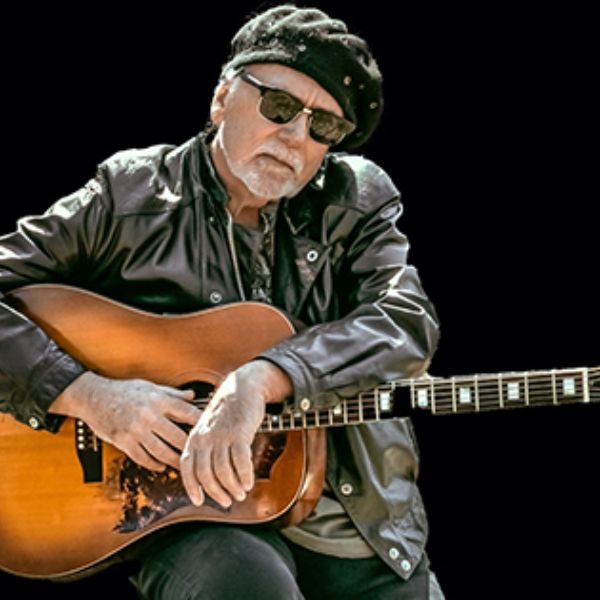 Visit Website
Buy Tickets Online
Facebook
Twitter
Tell a Friend About this Event!
Join Free for Exclusive Benefits!
Tas Cru & His Band of Tortured Souls
Sat 01/29/2022
Performing songs from his album, Broke Down Busted Up, singer-songwriter Tas Cru goes further to solidify his reputation as a blues eclectic who refuses to let his music be bound to any one sound and style. On Broke Down Busted Up, Tas is once again going to be breaking fresh, new ground. Tas calls it his "quasi-acoustic" album as it features mostly acoustic instruments and seeks an earthy and relaxed roots-music vibe.

PERFORMER BIO:
With a repertoire of over 80 original songs from multiple albums and dozens of crowd-pleasing classics, this seasoned road warrior gives folks what they want be it a festival, concert, listening room or the dance hall. Tas has been called one of the most unique of bluesmen plying his trade today. His songs testify to his reputation as a bluesman who is accomplished in, and comfortable with most every style of blues.
Price $35 – $40
Time 8:00 PM - 10:00 PM
Venue

Arts Garage

Address 94 NE 2nd Ave
Delray Beach, FL 33444 GET DIRECTIONS

Phone Number 561.450.6357