10
Please sign in to like the event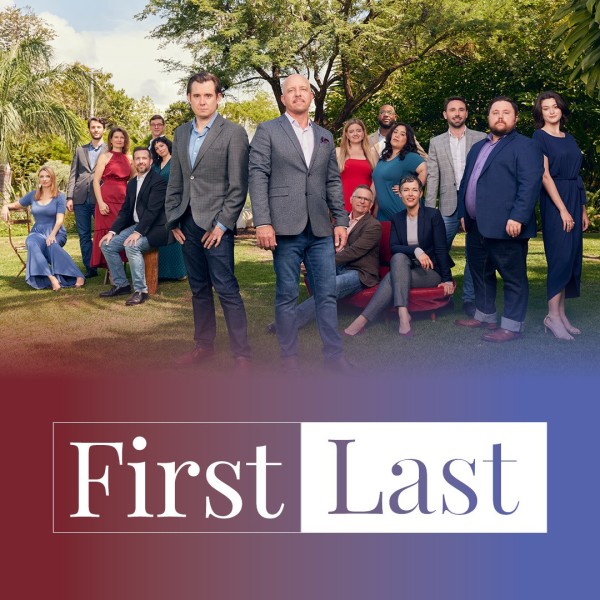 Visit Website
Buy Tickets Online
Facebook
Twitter
Instagram
YouTube
Tell a Friend About this Event!
Join Free for Exclusive Benefits!
First | Last: 20th Anniversary Concert
Sun 04/30/2023
PATRICK DUPRE QUIGLEY, CONDUCTOR
To honor the conclusion of our 20th Anniversary season, Seraphic Fire celebrates with a program containing both the oldest and newest pieces in our repertoire. William Billing's Invocation was the first work performed by Seraphic Fire, and the first line of this American hymn—"Majestic God, our Muse inspire, and fill us with Seraphic fire"—is the source for the ensemble's name. Shawn Crouch's The Road From Hiroshima was the first piece of music commissioned and premiered by Seraphic Fire. Representing Seraphic Fire's newest projects are three world premiere performances of works by Alvaro Bermudez, Sydney Guillaume, and Tawnie Olson. The ensemble's first performance of Thomas Tallis' massive 40-voice motet Spem in alium is the icing on the birthday cake of this celebration 20 years of glorious music.

PROGRAM TO INCLUDE:
Shawn Crouch: The Road from Hiroshima
Sydney Guillaume: New Commission
Alvaro Bermudez: Danzas del Silencio*
Tawnie Olson: Beloved of the Sky**
Thomas Tallis: Spem in alium

*Commissioned by the John S. and James L. Knight Foundation
**Commissioned by the Barlow Endowment for Music Composition at Brigham Young University

Join us for a Pre-Concert Conversation 1 hour before the concert!
Price $65
Time 4:00 pm
Venue

St. Gregory's Episcopal

Address 100 NE Mizner Blvd.
Boca Raton, FL 33432 GET DIRECTIONS