Seraphic Fire's 20th Anniversary Finale Showers Musical Fireworks with a 40-voice Spem in Alium and Three World Premieres.
By: Press Release
|
04/12/2023
|
Music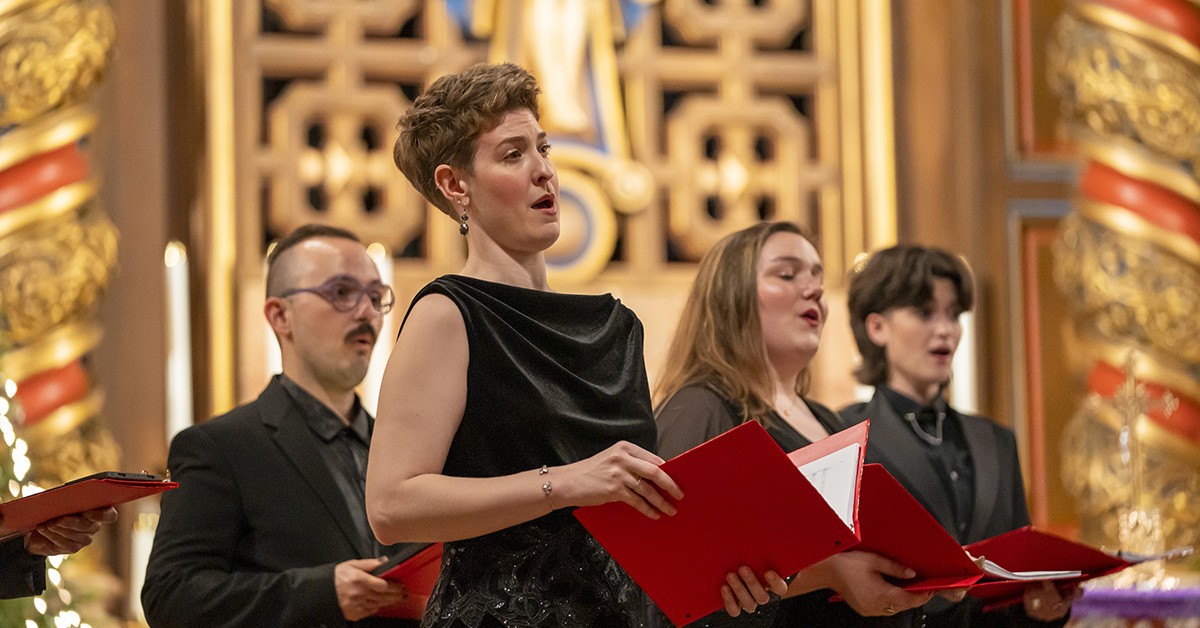 FIRST | LAST
To honor the conclusion of its 20th Anniversary season, Seraphic Fire celebrates with a program containing both the oldest and newest pieces in its repertoire. William Billing's Invocation was the first work performed by Seraphic Fire, and the first line of this American hymn - "Majestic God, our Muse inspire, and fill us with Seraphic fire" - is the source for the ensemble's name. Seraphic Fire will be joined by the University of Miami's Frost School of Music Ensemble Ibis for Shawn Crouch's The Road From Hiroshima, the first piece of music commissioned and premiered by Seraphic Fire. Representing Seraphic Fire's newest projects are three world-premiere performances of works by Alvaro Bermudez, Sydney Guillaume, and Tawnie Olson. The ensemble's first performance of Thomas Tallis' massive 40-voice motet Spem in alium is the icing on the birthday cake of this 20-year celebration of glorious music.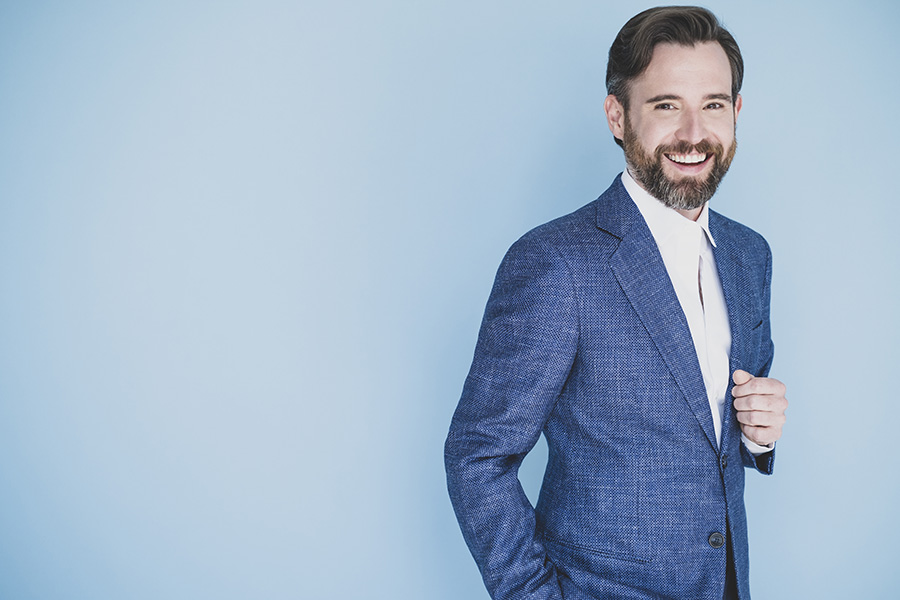 Program:
Sydney Guillaume: Douce Espérance
Shawn Crouch: The Road from Hiroshima
David Vess: To Dream Again*
Tawnie Olson: Beloved of the Sky**
Alvaro Bermudez: Danzas del Silencio***
Thomas Tallis: Spem in alium****
*University of Miami Student Composer-in-Residence composition
**Commissioned by the Barlow Endowment for Music Composition at Brigham Young University
***Commissioned by the John S. and James L. Knight Foundation
****Performances of Spem in alium are made possible with the generous support of Daniel Perron & Jonathan Hogg
Performances:
Thu, Apr 27, 7:00 pm | Naples | Vanderbilt Presbyterian
Fri, Apr 28, 8:00 pm | Coral Gables |Church of the Little Flower
Sat, Apr 29, 7:30 pm | Ft. Lauderdale | All Saints Episcopal
Sun, Apr 30, 4:00 pm | Boca Raton | St. Gregory's Episcopal
"One of the hallmarks of Seraphic Fire has been our dedication to expanding American choral canon through the commissioning of new works," said Artistic Director and co-founder Patrick Dupre Quigley. "Listening to the repertoire in First | Last, the audience will experience our very first commission – The Road to Hiroshima – alongside three new world premieres. It's a delight to welcome back musicians from our 20-year performing history as well as highlight the educational partnerships we've developed with UCLA's Herb Alpert School of Music and the University of Miami's Frost School of Music. The 40-voice Spem in alium performance is guaranteed to be spine-tingling and a once-in-a-lifetime opportunity to hear this 'surround sound' music in all its magnificence."
A Pre-Concert Conversation will be presented one hour prior to each performance.
Tickets and subscriptions are on sale now at SeraphicFire.org and by phone at 305.285.9060.