Get Ready for Give Miami Day 2023!
By: Press Release
|
08/10/2023
|
Mixed Arts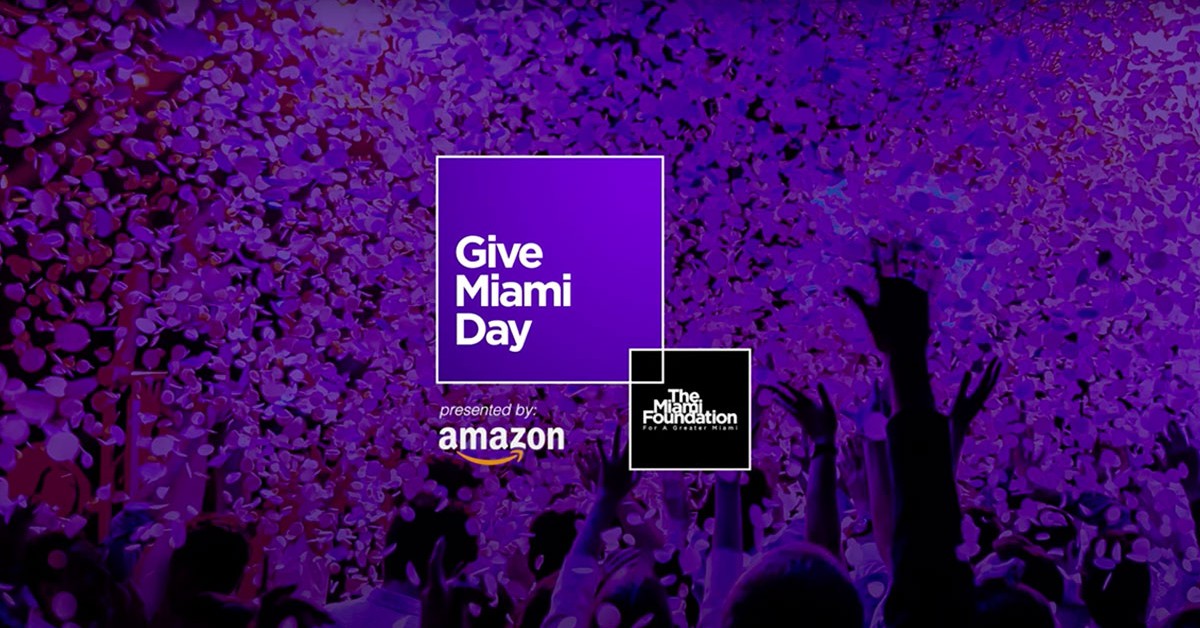 WHY do we host Give Miami Day?
To Rally Miami to GIVE:
We want to surround every nonprofit in Miami with support, and we want to mobilize every Miami resident to get involved and give back. We will pound the pavement to build awareness and inspire increased giving, and we are building a platform that makes it easy for 1,000+ nonprofits to host a powerful, unified end-of-year campaign. We create this highly visible giving moment to help make Miami the most generous place in the nation.
Flexible dollars:
Dollars raised on Give Miami Day are unrestricted – giving your organization more flexible funding to thrive!
Organization training:
We want to make sure you feel strong leading up to the day, so we are investing in resources that can support your organization. Use this day as a springboard for your own fundraising campaign – learn how to build your audience, secure renewals, leverage social media, improve your donor communications, and more.
DATES:
August 1: Registration opens.
August 3: 12 p.m. - 1:30 p.m. Kickoff Webinar!!
October 6: Registration closes
November 13-15: Early Giving
November 16: Give Miami Day
Before the end of the year: payments sent to all nonprofits
WHAT to know this year?
New, Better Platform:
We spent the last two years scouring the country looking for the most user-friendly, feature-rich platform to host Give Miami Day. Get ready for the power of Mightycause. Mightycause has a full suite of fundraising tools, including comprehensive nonprofit profiles, enhanced peer-to-peer fundraising resources, robust reporting analytics, and so much more. If you have participated before, your organization's full history and data are already in the platform. You will be able to access your profile and data when we launch registration on August 1.
Kickoff Webinar:
We encourage you to join us for our Kickoff webinar on August 3 to learn how to navigate the system, register, and hear about our capacity-building supports. Register Here.
We are also overjoyed to once again partner with Radical Partners to provide organizations with robust training and capacity-building support leading up to Give Miami Day.
Through a strategic blend of capacity-building opportunities, in-person community-building engagements, and accessible support videos and documents, nonprofit leaders and their teams will feel supported and gain access to new skills and strategies that will power their success on the big day and hopefully year-round.
To make sure you set your organization up for success, click on the button below and bookmark the webpage that has all the information you need.
MORE INFO HERE