NAMASTE! Indian Heritage Festival 2022
By: Press Release
|
10/18/2022
|
Festival/Fair
The first-ever Namaste Festival - an entertaining immersion into the 5000-year-old Indian heritage and culture.
The festival will take place at the Pompano Beach Amphitheater and Adjoining Grounds on December 3rd, 2022, from 10:30 AM to 8 PM, featuring 100 performers of music, dance, and other art forms on 3 stages, 80 Booth/Exhibits showcasing Indian arts, crafts, and food from different regions in India and several professional headlining acts.
Not to be missed will be the first of its kind music ensemble "Sunshine Ragas", a band consisting of over 20 young vocalists, instrumentalists, and percussionists. The ensemble will perform an original blend of Indian music with western classical, jazz, and other world music genres. Desh-Videsh magazine describes Sunshine Ragas as "reinvigorating Indian music and beautifully blending diversity with tradition." The Sunshine Ragas performance is sponsored by Florida Fine Arts, Inc and will be at 3 PM.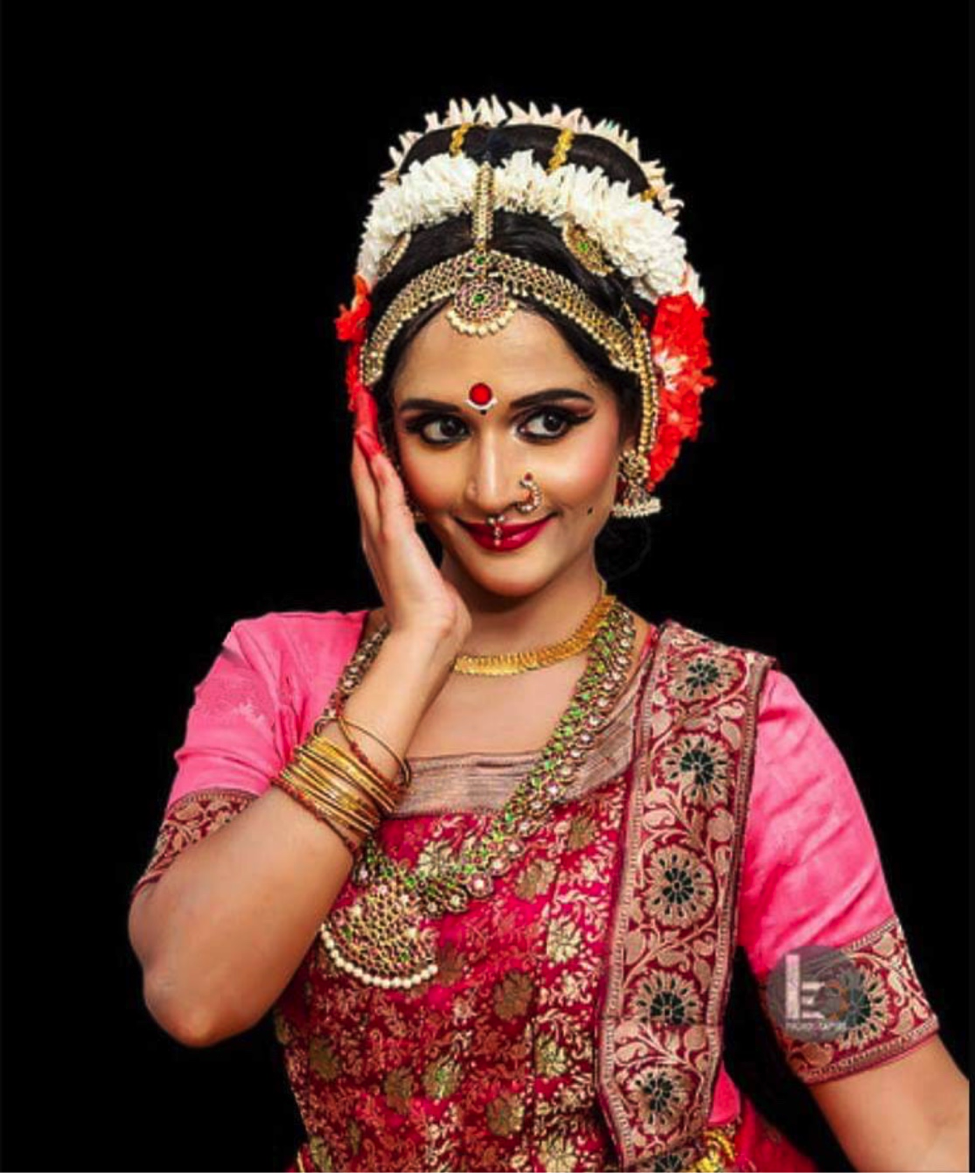 Other headlining acts include:
Yoga & Mindfulness by Hatha Yoga exponent Pooja Subhashchandra at 10:30 AM
Chenda Melam, a unique ensemble playing the Chenda, percussion instrument used for almost all Kerala art forms like Kathakali for over 300 years, at 11AM
Two-time Knight Foundation Arts Challenge winner, Ranjana Warier's Rhythms School of Dance at 2PM
Bollywood, Jazz, & Salsa Dance by the "Queen of Bollywood Dance" Pooja Uberoi & her group at 4PM
"Battle of the Indian Lutes", the first of its kind seen in South Florida, a Sitar-Veena Jugalbandi (which means, literally, "entwined twins.") by groups led by Deepti Pappusetty (Sitar) & Kavitha Jayaraman (Veena) at 1:30 PM
Nach Bollywood Style, performing an energetic blend of Bollywood & Indian Folk dance, led by Amishi Patel, at 2:30 PM
Bharatnatyam & Kathak dances between 1PM & 5PM by Narthana Dance School of Priya Nagaraj, Natya Marga School of Dance by Natya Marga School of Dance of Madhavi Menon, Nritya School of Indian Dance & Music of Hema Sharma & Natya Drishyam School of Dance of Meera Kumar
DJ playing popular Indian Bollywood songs ideal for dancing from 5:30 to 8PM