19
Please sign in to like the event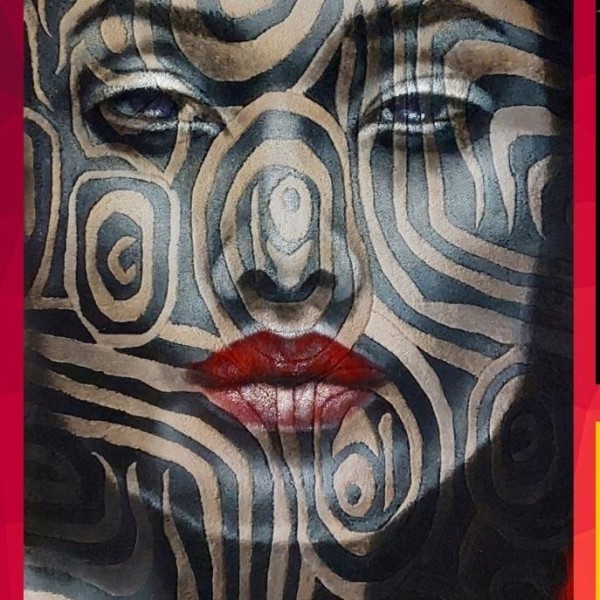 Visit Website
Buy Tickets Online
Facebook
Twitter
Instagram
YouTube
Tell a Friend About this Event!
Join Free for Exclusive Benefits!
"Viva Fort Lauderdale: Celebrating Hispanic Art & Culture" Exhibit at History Fort Lauderdale
Thru Sun 10/02/2022
In honor of Hispanic Heritage Month, History Fort Lauderdale, celebrating 60 years of being the proud steward of our community's past by making our heritage accessible and engaging to residents and visitors, will present "Viva Fort Lauderdale: Celebrating Hispanic Art & Culture" from Sunday, September 18 through Sunday, October 2. This first-ever fine art exhibit solely celebrating the contributions of our multicultural Latin community will feature work from local artists including Leonardo Montoya (Colombia), Lifrancis Rojas (Venezuela), Isabel Perez Salazar (Venezuela), Florencia Clement de Grandprey (Spain), Hernan Rodriguez (Cuba) and others. The exhibit will open with an artist group meet and greet reception at noon on September 18 at the New River Inn (231 Southwest Second Avenue).

All of the works will be exhibited in a newly renovated art space on the first level of the New River Inn.

Entry to the exhibit is free with general admission - $15 for adults; $12 for seniors and $7 for students (through age 22 with a valid student ID). Admission is always free for members, military and children ages six and under. Tickets are available online at http://bit.ly/HistoryFortLauderdaleTickets.

In addition to "Viva Fort Lauderdale: Celebrating Hispanic Art & Culture," History Fort Lauderdale is proud to host a variety of engaging multicultural experiences, year-round. Permanent exhibits include "From Dugouts to Dream Yachts," a visual narrative weaving the story of the ever-changing use of Fort Lauderdale's waterways by following the strokes of the first people to today's sightseers, "The Bryans of Fort Lauderdale" which allows visitors to experience the story of the City of Fort Lauderdale as told through the pioneer family that shaped its development from an agricultural outpost in 1896 to a bustling city in the 1920s to its current status as a leading Metropolis, "Juliette Lange: A Portrait of a Mezzo Soprano," a fashion and lifestyle glimpse of the socially prominent Fort Lauderdale resident with a lauded career as a star vocalist of musical comedy, plus "Archaeology of the New River" and a multitude of stories and photos sharing the history of other founding families of Fort Lauderdale. The nonprofit museum also hosts an artists' collective collaborative space.

History Fort Lauderdale is open seven days a week from 10 a.m. - 4 p.m. with docent guided tours, daily, at 1, 2 and 3 p.m. Group walking tours are available upon special request.

For more information about History Fort Lauderdale, please call (954) 463-4431 or visit us online at historyfortlauderdale.org. Follow us on Facebook at facebook.com/ftlhistory, on Instagram @ftlhistory and on Twitter @FTLHistory. Subscribe to us on YouTube at youtube.com/user/FTLhistory.
Price $15 for adults; $12 for seniors and $7 for students; free for members, military and children ages 6 and under
Time 10 a.m. to 4 p.m.
Venue

New River Inn

Address 231 SW 2nd Avenue
Fort Lauderdale, FL 33301 GET DIRECTIONS

Phone Number 954.463.4431