10
Please sign in to like the event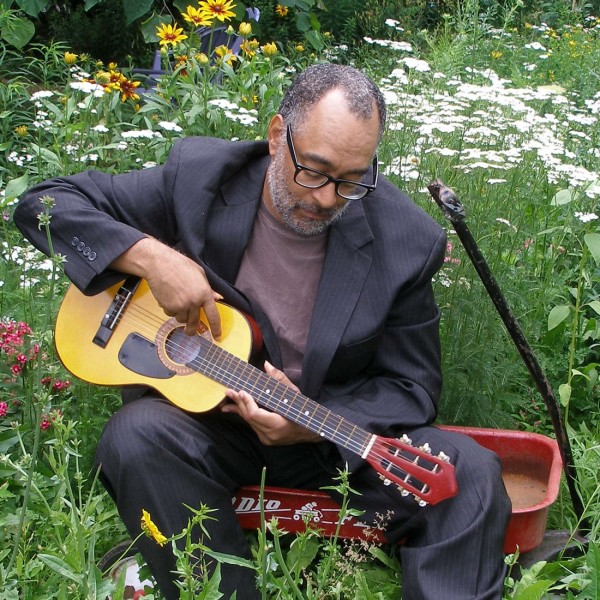 Visit Website
Buy Tickets Online
Facebook
Twitter
Instagram
YouTube
Tell a Friend About this Event!
Join Free for Exclusive Benefits!
Vance Gilbert in Concert (rooftop)
Wed 04/26/2023
Vance Gilbert burst onto the singer/songwriter scene in the early 1990s when buzz started spreading in folk clubs about a former multicultural arts teacher who was knocking 'em dead at open mics. His star has risen steadily since then, and he's made an indelible mark on the folk and acoustic music scenes with his free spirited performances, powerful lyrics, and pop-friendly melodies.

"…the voice of an angel, the wit of a devil, and the guitar playing of a god…"
Fort Worth Star-Telegram

Old Town New Folk made possible by Nick and Lorie Howley, John and Marilyn Rintamaki and Nell Smets. Series sponsored by Blue Heaven, concert sponsored by Team Spottswood Vazquez
Price $75 front row, $50, $40 mbrs.
Time 8:00pm
Venue

Hugh's View Rooftop

Address 533 Eaton Street
Key West, FL 33040-7041 GET DIRECTIONS

Phone Number 305.296.0458