12
Please sign in to like the event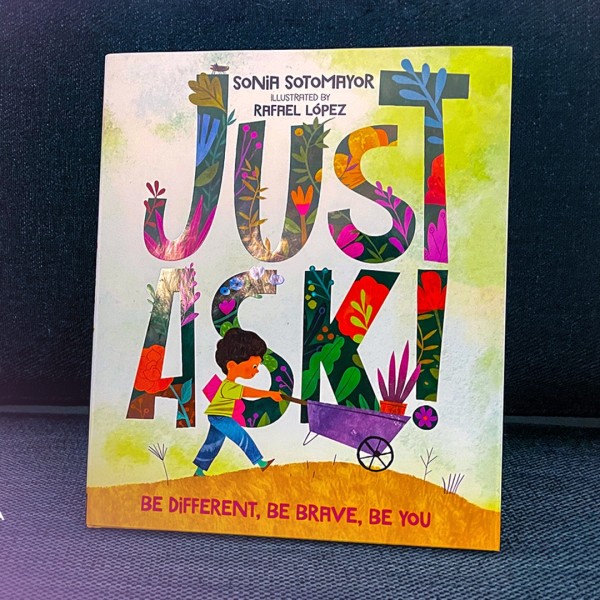 Visit Website
Tell a Friend About this Event!
Join Free for Exclusive Benefits!
Sunday Stories: "Just Ask!: Be Different, Be Brave, Be You" by Sonia Sotomayor
Sun 08/07/2022
Join MOCA on the first Sunday of every month for MOCA Sunday Stories' story time, followed by a DIY early childhood art project. MOCA is reading "Just Ask!: Be Different, Be Brave, Be You" by Supreme Court Associate Justice Sonia Sotomayor. In this book, feeling different, especially as a kid, can be tough. But in the same way that different types of plants and flowers make a garden more beautiful and enjoyable, different types of people make the world more vibrant and wonderful. After the reading, participants may create their own variety of different paper flowers to take home. Sponsored by the North Miami Community Redevelopment Agency, this early childhood art series engages toddlers and fosters reading, motor skill development and socialization. MOCA Sunday Stories is a great way for children to bond with their parents or guardians as they create together.
Price FREE
Time 10:30 - 11:30 a.m.
Venue

Museum of Contemporary Art North Miami

Address 770 N.E. 125 Street
North Miami, FL 33161 GET DIRECTIONS

Phone Number 305.893.6211