20
Please sign in to like the event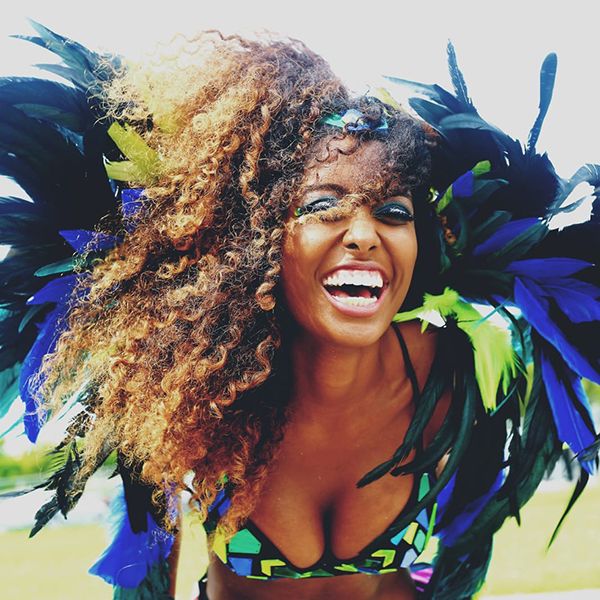 Buy Tickets Online
Facebook
Twitter
Tell a Friend About this Event!
Join Free for Exclusive Benefits!
Miami Carnival
Sun 10/13/2019
Miami Carnival is a kaleidoscope of Caribbean cultures under one umbrella that will celebrate one of Miami's premier cultural festivals that captures the spirit, passion, and essence of the Caribbean-American community. The event takes place Sunday,October 13th from 11am-11pm at the Miami-Dade County Fair and Expo. Presented by The Greater Miami Convention and Visitors Bureau, the day promises To be One of The Most Colorful and Vibrant Expressions of Caribbean,With the support of the Miami-Dade County Department of Cultural Affairs and the Cultural Affairs Council, the Miami-Dade County Mayor and Board of County Commissioners.


Price $35 in advance
Time 11am- 11pm
Venue

Miami Dade County Fair and Exposition

Address 10901 S.W. 24th Street
Miami, FL 33165 GET DIRECTIONS

Phone Number 305.223.9060