21
Please sign in to like the event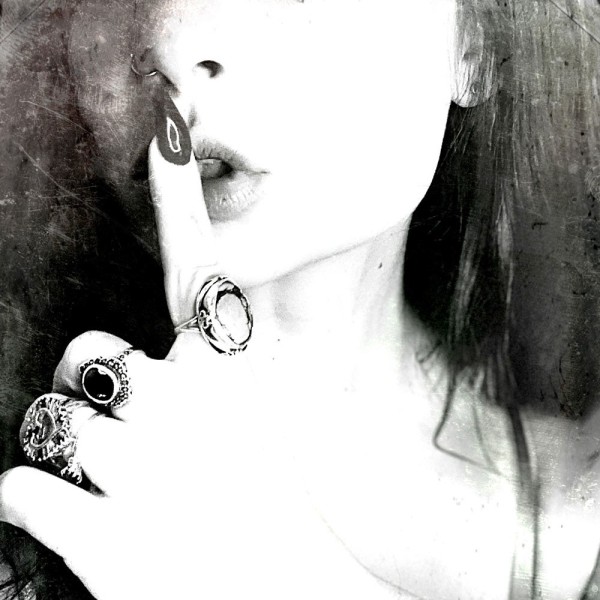 Visit Website
Buy Tickets Online
Facebook
Twitter
Instagram
YouTube
Tell a Friend About this Event!
Join Free for Exclusive Benefits!
"I Confess" by Hurricane Alaina
Thu 04/13/2023 - Sat 04/15/2023
Inspired by "Confessional" by Tennessee Williams, Hurricane Alaina's "I Confess" brings to light the things that we fear about ourselves, but often have in common with our neighbor. The result is exciting, funny, devastating and cathartic. For the Key West incarnation of her piece, Hurricane Alaina weaves confessions from locals into her existing script. The philosophy of "I Confess" is that everyone has a secret, and the artists on stage are relying on the audience to hear the messages, in order to release them.

Starring Hurricane Alaina, Emmanuel Achigbu, Hari Bhaskar, Kitty Clements and Jeffrey Johnson


Price $80 front row, $60, $50 mbrs.
Time Thu, Fri & Sat, 8pm show
Venue

The Studios of Key West

Address 533 Eaton Street
Key West, FL 33040 GET DIRECTIONS

Phone Number 305.296.0458