17
Please sign in to like the event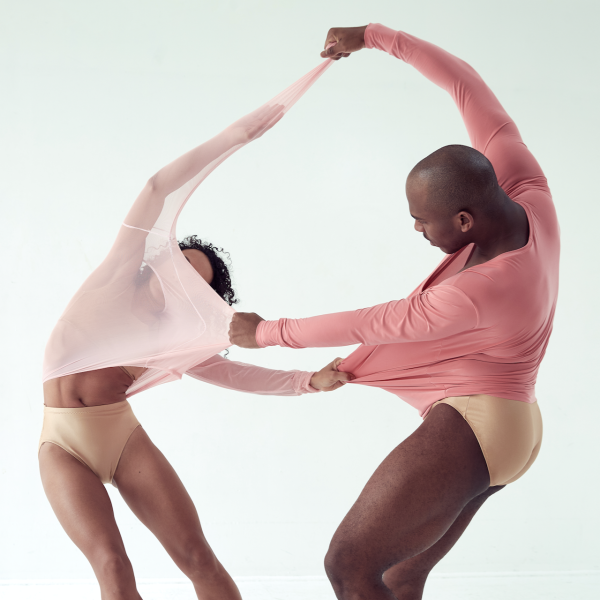 Visit Website
Buy Tickets Online
Tell a Friend About this Event!
Join Free for Exclusive Benefits!
Helen Simoneau Danse: Delicate Power
Sat 08/06/2022
Helen Simoneau Danse will perform three works in South Miami-Dade Cultural Arts Center's Lab Theater this August. Delicate Power examines the different ways we yield, share or exert power. The work asks: What does power look like without the need for dominance?


Price $35 Regular; $10 student tickets available
Time 8:30pm
Venue

South Miami-Dade Cultural Arts Center

Address 10950 SW 211th St.
Miami, FL 33189 GET DIRECTIONS

Phone Number 786.573.5316