23
Please sign in to like the event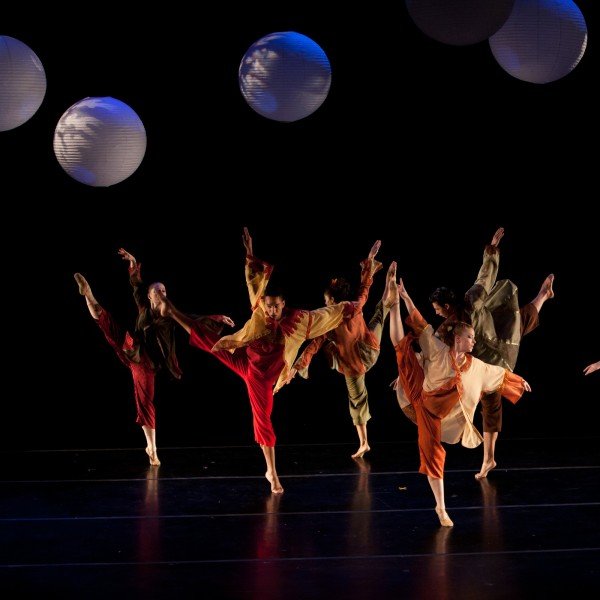 Visit Website
Buy Tickets Online
Facebook
Instagram
Tell a Friend About this Event!
Join Free for Exclusive Benefits!
Dance NOW! Miami Celebrates the Seasons
Sun 12/03/2023 - Sun 12/10/2023
When fall turns to winter in Miami, even we South Floridians can feel a new chill in the air. Dance NOW! Miami's Program I is timed this year to emphasize that inflection point when they showcase one of their own repertory works, "Random Pattern of Falling Leaves." Performances take place Sunday, December 3 at Broward Center's Amaturo Theater, and again on Sunday, December 10 at Coral Gables Sanctuary for the Arts. The evenings also include the world premiere of "Introducing" and an additional previous piece, "Chronicles."
Price $15-$50
Time 6 pm
Venue
Various Locations