12
Please sign in to like the event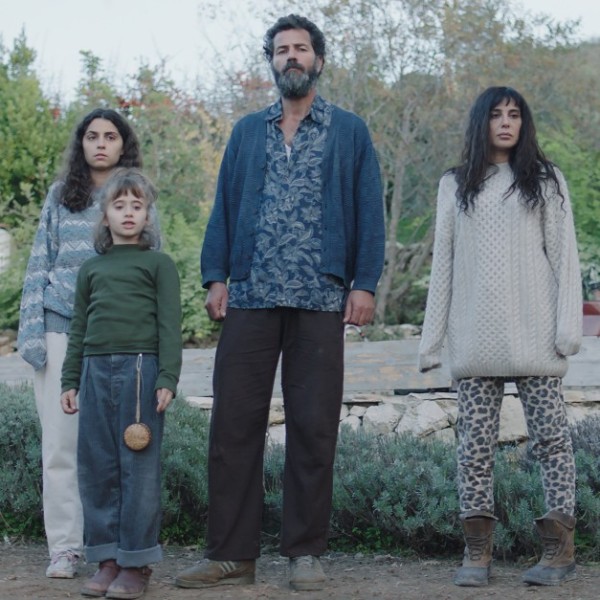 Visit Website
Buy Tickets Online
Facebook
Twitter
Instagram
YouTube
Tell a Friend About this Event!
Join Free for Exclusive Benefits!
Costa Brava, Lebanon
Thru Thu 08/18/2022
In Costa Brava, Lebanon, the free-spirited Badri family escape the overwhelming pollution and social unrest of Beirut, seeking refuge in a utopic mountain home they've built for themselves. Things take a turn, however, when an illegal garbage landfill begins construction right next door. With it comes the very trash and corruption they'd sought to escape. As the landfill rises, so do family tensions. The Badris—Nadine Labaki (Capernaum) and Saleh Bakri (Wajib)—are left with a choice: stand their ground or leave their idyllic home. Costa Brava, Lebanon is about what it takes for one family to reaffirm their commitment to their values and to each other. Mounia Akl's stunning feature debut premiered at Venice and won major prizes at the Toronto and BFI London Film Festivals. Her unique gift with actors is evident in the nuanced performances she elicits from her cast.


Price $12.75 and under
Venue

Coral Gables Art Cinema

Address 260 Aragon Avenue
Coral Gables, FL 33134 GET DIRECTIONS

Phone Number 786.472.2249