Tweet
Three Exclusive Exhibits at The Dali
Visitors of The Dalí Museum can experience the intrigue of a photographic portrait, the power of a poem that sparked a movement of Black identity and the inspiration of paintings that evoke an entire cultural region this Fall/Winter.
Currently on view through Jan. 2, 2022, The Woman Who Broke Boundaries: Photographer Lee Miller surveys the fascinating personal life and remarkably incisive portraiture and photojournalism of Lee Miller. The exhibition features more than 130 images on loan from the Lee Miller Archives in Sussex, England.
The exhibition concentrates on Miller's portraits of important writers and artists, the majority associated with the Surrealist movement in Paris, and with whom she had sustained personal relationships. Also featured is a small selection of striking self-portraits, images captured during the liberation of Paris and Germany at the end of the Second World War, and photos representative of innovative technical advancements in the medium.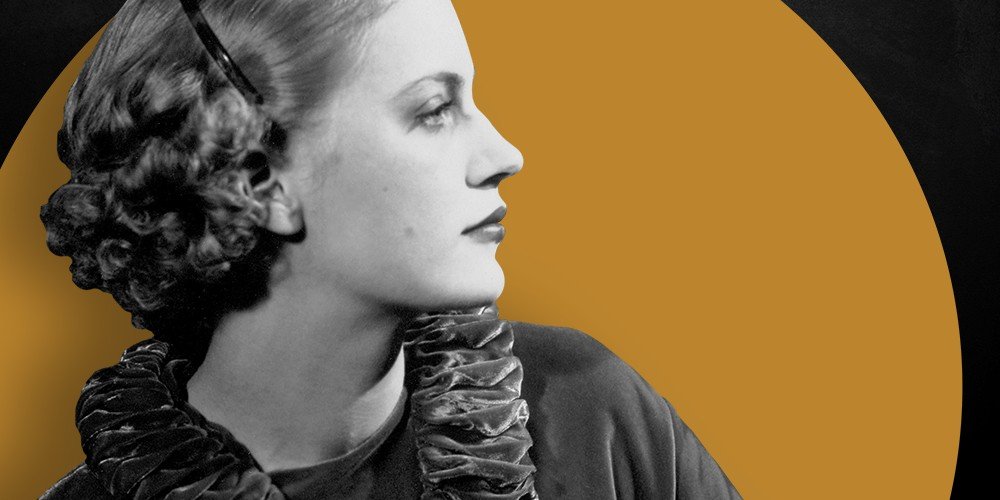 Also on view, and now extended through Jan 2, 2022, Aimé Césaire: Poetry, Surrealism and Négritude celebrates the legacy of Martinican author Césaire through his poems, political activism and strong ties to the art and literature of his time. Césaire once said about his writing: "Surrealism provided me with what I had been confusedly searching for."
The exhibition is organized by The Dalí Museum and co-curated by founder and artistic director of Studio@620 Bob Devin Jones and Dalí Museum curator of education Peter Tush. The exhibit is on view in the Raymond James Community Room on the Museum's ground floor. Access to the Museum's ground floor is free and open to the public; online timed reservations are available at TheDali.org/Aime.
Aimé Césaire-inspired programs include a performance by internationally acclaimed jazz vocalist Fred Johnson on Oct. 19, revealing Césaire's written word through a West African melodic narrative. The Museum also welcomes University of South Florida Associate Professor Dr. Kersuze Simeon-Jones on Nov. 3 to examine Césaire as an influential figure in the arts and critical to the inception of the Négritude movement.
Starting Jan. 29, The Dalí Museum offers a celebration of Pablo Picasso's flourishing creativity in the south of France and north of Spain. Organized by The Dalí Museum in collaboration with the Musée national Picasso-Paris, Picasso and the Allure of the South offers a new avenue for understanding Picasso's artistic spirit through the lens of this unique geographic and cultural zone. The exhibition presents paintings, drawings and collages – approximately half of which have never been seen in the U.S. – from the Musée national Picasso-Paris, as well as the Leonard A. Lauder Cubist Collection, New York. The Dalí Museum is the only venue worldwide to present the exhibition. The exhibition is organized in collaboration with the Musée national Picasso-Paris and runs through May 22, 2022.
More information about exhibits, tickets and program reservations can be found at TheDali.org.