IMMERSIVE ART EXPERIENCE BY MICKALENE THOMAS TO OPEN DURING MIAMI ART WEEK
By: CultureOwl
|
11/25/2019
|
Visual Arts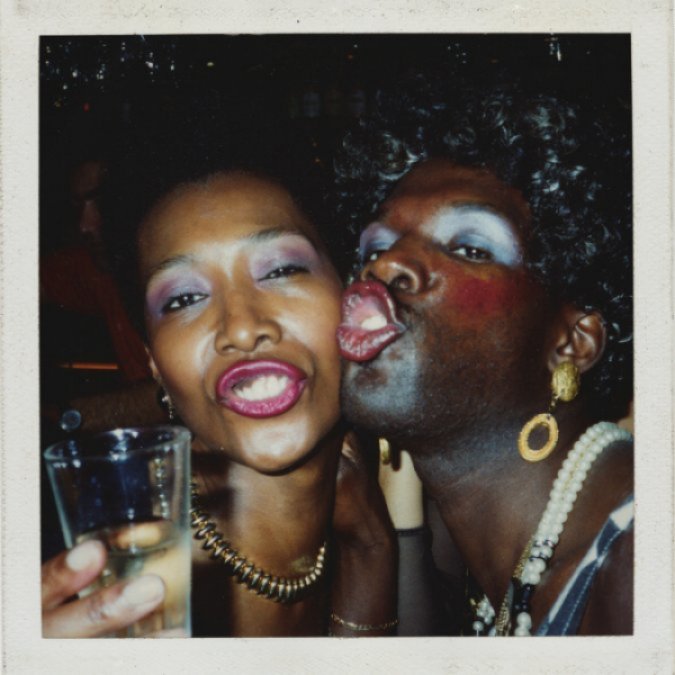 Miami ArtWeek is around the corner and you know what that means? Art, art, and more art. The Bass, Miami Beach's contemporary art museum, will open Mickalene Thomas: Better Nights, an installation that transforms the galleries into an immersive art experience for the duration of the exhibition, starting Sunday, December 1st.
The exhibition is inspired by the parties the artist's mother hosted with friends and family during the 1970s and 80s to fundraise for their theater productions, including 'Put a Little Sugar in my Bowl,' as well as to raise money for her treatment of sickle cell anemia. First introduced with Better Days in 2013, this new iteration unfolds into the second chapter of Thomas' transformations of social "experiment" pleasures by re-imagining a black radical aesthetic.
The installation embodies a feeling of home, yet also a speakeasy, conceptually reconstructed according to the domestic aesthetic of the period, including faux wood paneling, wallpaper and custom designed and reupholstered furniture with the artist's signature textiles and mirrors. An extension of Thomas' artistic universe, the installation plays with artifice, developed through intersections between real and faux elements.

This exhibition in corporates both work by the artist and a selection of work by emerging and prominent black artists curated by Thomas. Exhibiting artists include: painting and photography by Nina Chanel Abney, Derrick Adams, David Antonio Cruz, Lyle Ashton Harris, Paul Mpagi Sepuya, Xaviera Simmons, John Edmonds, Alexandria Smith, Adrienne Raquel, Arielle Bobb-Willis, Micaiah Carter; and video work by Christie Neptune, Devin Morris, Brontez Purnell; and a video work by Ja'Tovia Gary selected by Jasmine Wahi from Project for Empty Space. With the prop-like tableau echoing the collage-like compositional style of Thomas' paintings and essential to this project, Thomas has created a program of live performances and appearances featuring Jody Watley, Meshell Ndegeocello, QUIÑ, Georgia Anne Muldrow, Mashonda Tifrere, Devin Tracy, CHIKA, among others, as well as live DJ sets by Derrick Adams, YSL, Mel, Val, Dimples, Wavy Fox, and Papi Juice, among others.The first chapter, Better Days, took place at the Galerie Volkhaus in Basel, Switzerlandduring Art Basel 2013.
The exhibition will be on view through September 27, 2020.