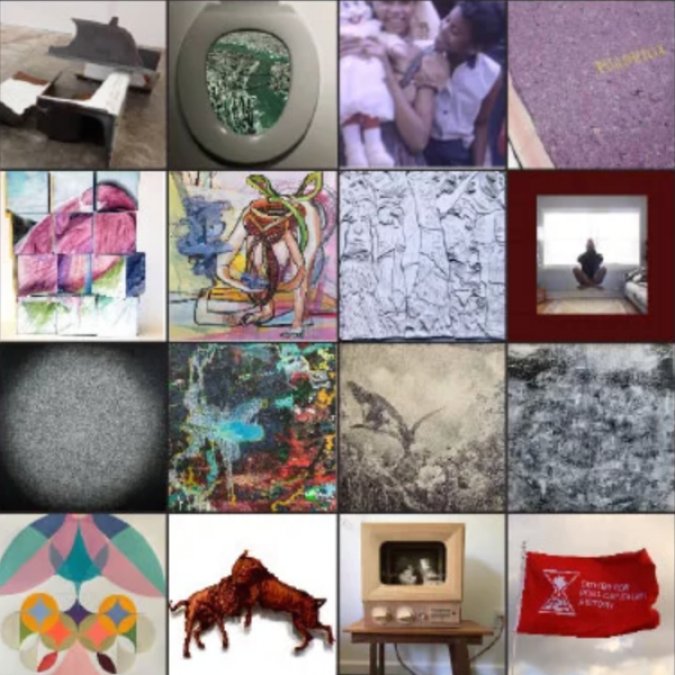 The Arts are coming back and we couldn't be happier! The Art and Culture Center/Hollywood has announced the 2020 Florida Biennial. The time is NOW is opening Friday, November 6, 2020 and will run through February, 21, 2021.
This tenth edition of the Center's Biennial was juried by Coralie Claeysen-Gleyzon, Associate Curator for Collections and Exhibitions at the Orlando Museum of Art.
"The 2020 Florida Biennial exhibition provides a space for contemplation, packed with meaningful information and reflections about the signs of our times,: said Claeysen-Gleyzon. "Through a plethora of mediums – from site-responsive installations, video, painting, sculpture, photography, to conceptual art – the 32 artists in the exhibition address themes that are often directly, or sometimes more loosely connected to this unusual year and current events, as well as general themes that define the recent developments and significant changes of our era."
The Center received submissions from 239 artists based in 67 Florida cities, encompassing 22 counties throughout the state. Juror/guest curator Claeysen-Gleyzon reviewed nearly 680 artworks for the Biennial exhibition in the Main Gallery, and 123 proposals for the site-specific Artist Select solo exhibitions. Proposals for the Biennial were accepted from individuals who live, work, study or maintain a studio in Florida.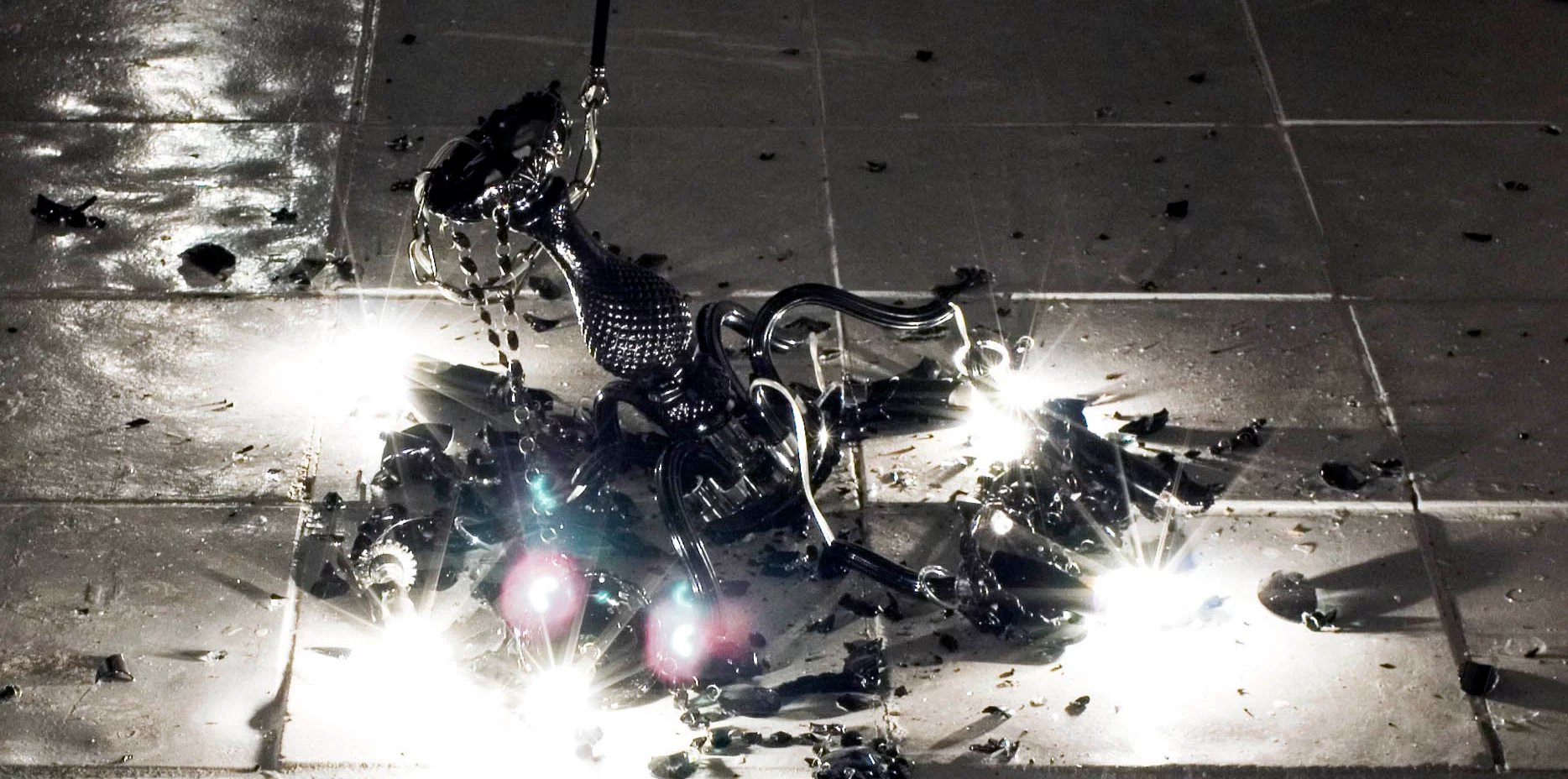 Paul Shortt (Gainesville) and Mason Noelle (Tampa) were awarded the Artist Select solo exhibitions during this year's Biennial. Shortt's Time and Emergency Signs offers a display of seemingly meaningless signs that are yet emblematic of the post-information age. Mason's site-specific installation work titled "Who are you that draws your veil across the stars?" has at its aim to offer to the gaze a contemplative "dark space" as a way to consider the concepts of both resistance and perseverance in the face of criminal institutional brutality.
The following artists have been selected for the 2020 Florida Biennial:
Liene Muller Bosqué
Chris Clark
Jen Clay
Zoraye Cyrus
Daniel Dobrow
William Wesley Douglas III
Clare Dygert
Marina Font
Jason Fronczek
Jose Luis Garcia
Lilian Garcia-Roig
Francie Bishop Good
Jeanne Jaffe
Luke Jenkins
Boy Kong
Mär Martinez
Russell Maycumber
Christina Pettersson
Sri Prabha
Carol Prusa
Sandra Ramos Lorenzo
Aby Ruíz
Leah Sandler
Amy Schissel
Tom Scicluna
Mindy Shrago
Sara Stites
Nina Surel
Daniel Verret
Jacob Wan
Carrington Ware
Sandra Zanetti
The Art and Culture Center/Hollywood galleries are open Tuesday - Friday from 10 am to 5 pm and Saturday - Sunday from Noon to 4 pm. The Center is closed on Mondays. Admission is $7 for adults, $4 for students and seniors and Free for members. For more information visit artandculturecenter.org.