SPECTRUM Miami and RED DOT Miami return to Miami Art Week 2019
By: CultureOwl
|
10/14/2019
|
Visual Arts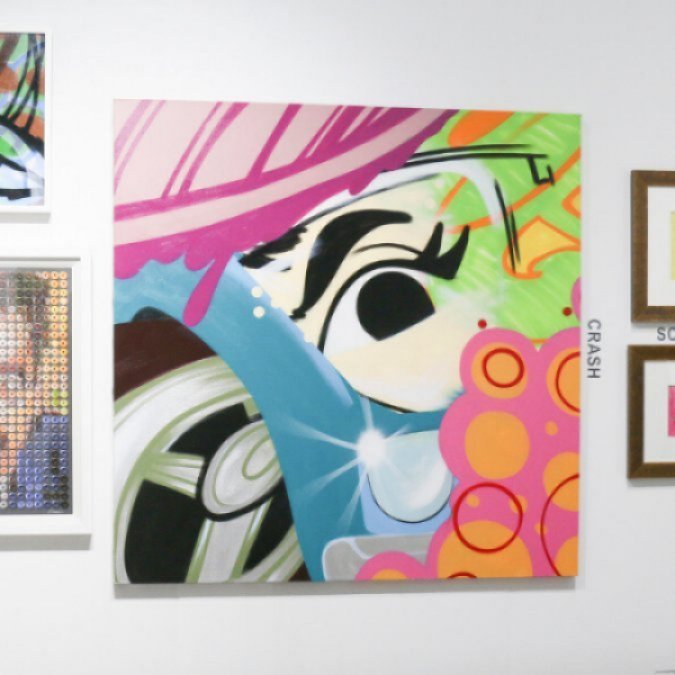 Miami Art Week is around the corner and we are so excited! For the first time, legendary art fairs Spectrum Miami and Red Dot Miami will be located inside the Mana Wynwood Convention Center. This allows us to experience "Two Shows Under One Roof" during Miami Art Week, which kicks off December 4th and runs through December 8th.
Both shows will cover more than 100,000 square feet of indoor exhibition space and be even more accessible for visitors on foot and by car, all within walking distance from Wynwood's trendiest restaurants, bars and retail boutiques.
"We're pleased to continue our unique alliance with Mana Wynwood during this year's Miami Art Week," says Eric Smith, president of Redwood Media Group. "Last year, we returned to Wynwood Arts District for the first time since 2015, which proved to be an overwhelming success and marked a new chapter in the evolution of Spectrum Miami and Red Dot Miami. With both shows now completely indoors, forming a new and improved layout, aesthetic and functionality, both exhibitors and attendees alike can look forward to an unprecedented level of luxury over the five days. We're very excited to unveil our new look and elevated art fair experience."
Spectrum Miami and Red Dot Miami form the acclaimed contemporary and fine art experience that collectively presents some of today's most coveted national and international galleries and artists from the U.S and around the world. Redwood Media Group exclusively produces the two art shows housed in one location—considered to be the only multi-show production of its kind during Miami Art Week.
For more information, visit www.spectrum-miami.com www.reddotmiami.com