Sagamore Hotel Miami Beach Presents "Remix" - a Music-Inspired Curated Art Exhibit
By: CultureOwl
|
09/20/2019
|
Visual Arts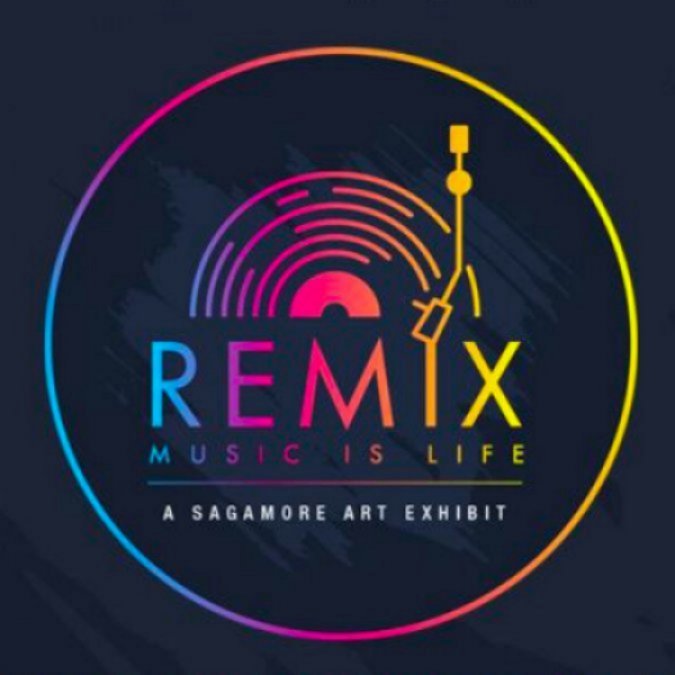 Music and art go hand in hand. The Sagamore Hotel, also known as "The Art Hotel" is bringing a new twist to their "Music is Life" exhibition appropriately named "Remix." This exhibition showcases a wide ensemble of artworks by well-known and emerging, international and local artists that span all media.
"Remix" transcends the boundaries between art and music and will be on display 24/7 from September 18, 2019, through November 30, 2019. To debut "Remix," Sagamore Hotel will host an invitation-only Opening Reception on Wednesday, September 18th from 7 p.m. to 10 p.m., featuring live musical entertainment. For the first hour of the event, guests will enjoy complimentary Champagne as they get an exclusive look at the newly curated exhibition by Sebastien Laboureau, Sagamore Hotel's curator and resident art advisor.
"Remix" will showcase over 100 artworks from global artists, featuring a diverse array of mediums, including sculpture, photography, painting, and mixed media. Each piece on display in the rejuvenated exhibition embodies the significant impact the music industry has on society, culture, and history. "Remix" aims to redefine how music is preserved in the fine art world with inspirational works that emphasize the true beauty and artistry of the industry not always beholden to the eye.
The exhibition will remain on view 24/7 from September 18, 2019 - November 30, 2019. 671 Collins Avenue Miami Beach, FL.