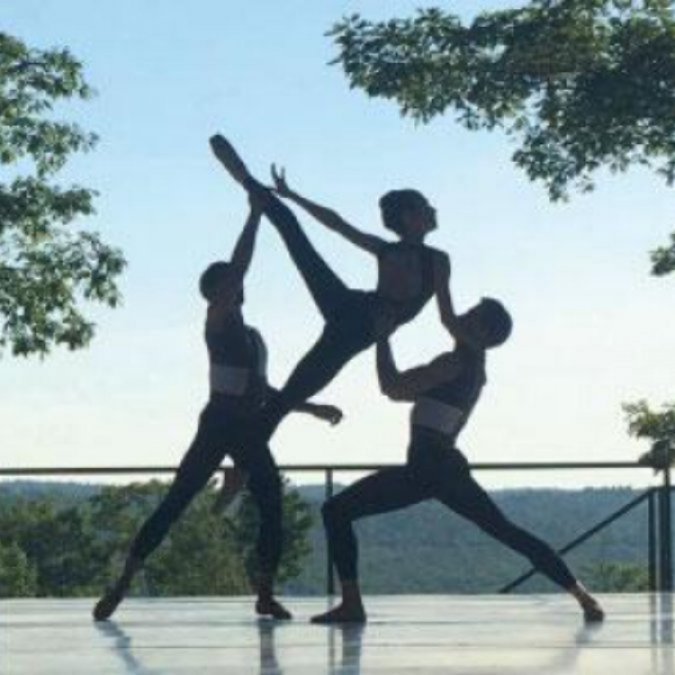 Mark your calendars! We have picked a variety of cultural events in February for you to check out.
SERAPHIC FIRE: IN PURSUIT OF PEACE
February 6th at 4:00 pm
Seraphic Fire explores humanity's continual quest for peace through the music of American composers Steve Reich and Samuel Barber. Setting the anonymous poems of Irish monks from the 8th to the 13th centuries to music composed in the 20th century, Samuel Barber's Hermit Songs are a meditation on solitude, isolation, and the simple joys of life. More event details here.
HISTORYMIAMI MUSEUM: 2021 VIRTUAL MIAMI INTERNATIONAL MAP FAIR
February 10th through February 14th
The Miami International Map Fair is back and they are going virtual! Discover the new way to enjoy, explore and acquire antique maps, rare books, globes and ephemera. More event details here.
HISTORY OF DIVING MUSEUM: DIVING WITH A PURPOSE PRESENTATION
February 17th at 7:00 pm
Diving With a Purpose is a volunteer maritime archaeology program that trains experienced divers, including youths, to become underwater archaeology advocates. Through the program, divers are able to assist in the historical documentation and preservation of artifacts and wreck sites. More event details here.
SOUTH MIAMI-DADE CULTURAL ARTS CENTER PRESENTS DIMENSIONS DANCE THEATRE OF MIAMI
February 20th at 4:00 pm
For their exciting return to the SMDCAC stage, Dimensions Dance Theatre of Miami presents a program reflective of both the emotional trials and tribulations of 2020 and an enduring optimism for a better 2021. More event details here.
(photo: Esferas, Christopher Duggan Photography, courtesy of Dimensions Dance Theatre of Miami and Jacob's Pillow)
BALLET FLAMENCO LA ROSA: FLAMENCO CLASSES BEG./INT.
Through March 31st
Classes consist of one hour of technique and 30 minutes of choreography. More event details here.
Technique includes:
Zapateado (footwork)
Braceo (arms)
Castañuelas (castanets)
Marcajes (marking steps)
Other basic steps and variations
Choreography develops over time to include:
Sevillanas
Fandangos
Bulerías
Tangos
Alegrías
Soleá
Seguiriyas
Tag @CultureOwlMiami in Your Arts & Culture Photos on Facebook and Instagram!