Las Olas Art Fair - Returning in 2 parts for its 31st Season
By: CultureOwl
|
02/01/2019
|
Visual Arts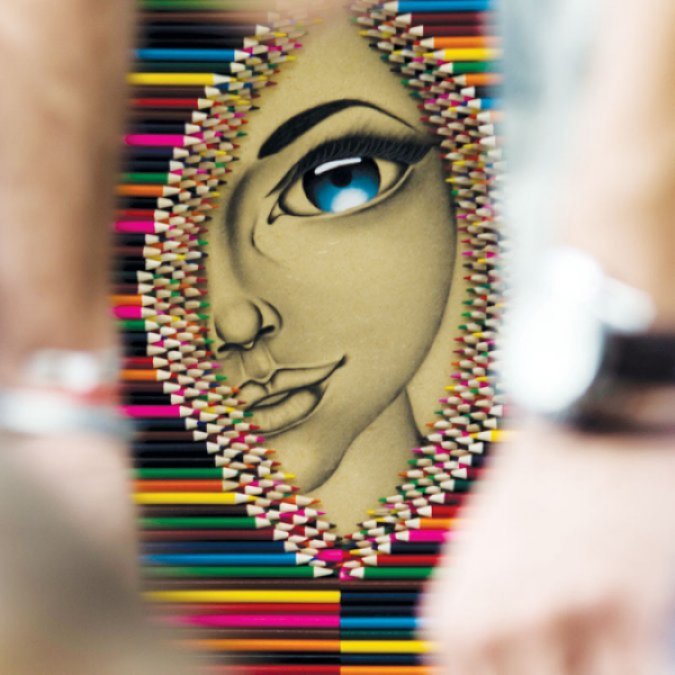 Howard Alan Events, a Florida-based company, produces the nation's top juried art and craft shows in 40 different locations each year, including our very own Las Olas Art Fair.
Las Olas Art Fair visits Fort Lauderdale in 2 parts. Part I on January 5 – 6, and part II on March 2 – 3. Stroll down beautiful Las Olas Boulevard and visit over 300 top-rated artists from 40 states as they display stunning creations across diverse mediums. Find sculptures, jewelry, woodwork, paintings, wearable art and more, displayed gallery-style.
The Fair is free and pet-friendly, and is considered an annual tradition in South Florida. It features a fully vetted, juried selection of fine art and offers the opportunity to meet with the artists, ask about techniques, commission a specific piece and discover the inspiration behind each magnificent creation. What better way to spend a gorgeous winter day.
This year's winning commemorative poster, the highly collectable original design by contemporary artist Roy Rodriguez, will be unveiled during the event.