Florida Holocaust Museum Announces Partnership with IDEx at USF
By: CultureOwl
|
08/18/2020
|
Visual Arts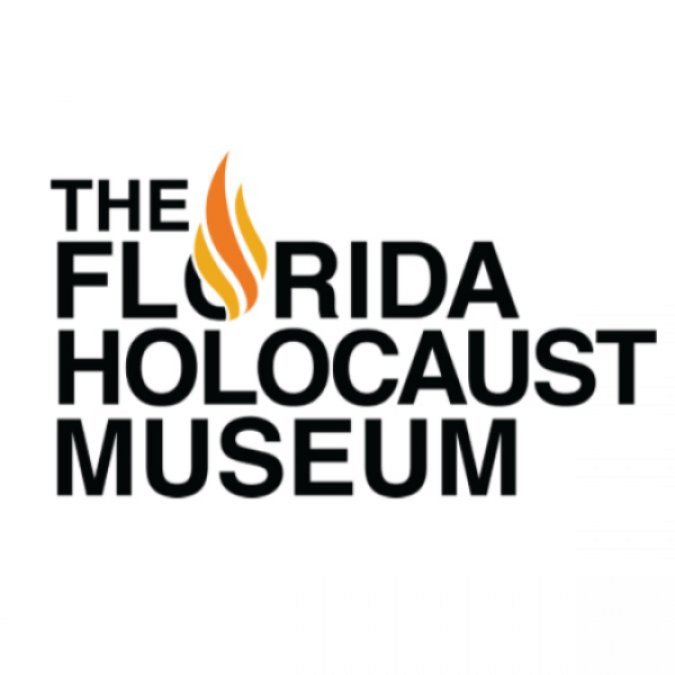 COVID-19 has done a lot of damage to the Arts Community, but in a bizarre twist of events, it has pushed the community to think differently! The Arts Community has been hard at work creating ways to for us to continue to explore and experience culture from our homes.
The Florida Holocaust Museum has announced a new partnership with Dr. Davide Tanasi and his team from The Institute of Digital Exploration (IDEx) at the University of South Florida (USF) They will be capturing three dimensional interactive renderings of artifacts in the Museum's permanent collection, virtual gallery experiences, and more! USF IDEx is hard at work developing this new content and has already made five artifacts captured by the IDEx team using digital photogrammetry available for public view online.
Digital photogrammetry is a technique that allows three-dimensional digital reconstruction of physical artifacts using a collection of high resolution photographs, a controlled light environment, and processed with specific software based on the pattern of recognition of algorithms.
One of the artifacts that has been captured using digital photogrammetry is a pair of baby shoes from The FHM's permanent collection. This pair of tiny lace up baby shoes was worn by two-year-old Doris Mathes, who died with her mother, Allie, at Auschwitz in 1943. Her father Richard, retrieved the shoes from the family's home in Antwerp. The family's rabbi brought the shoes to the United States.
This is an ongoing project with Dr. Davide Tanasi and his USF IDEx team, who plan to continue to capture three dimensional interactive renderings of artifacts in The FHM's permanent collection, among a number of other special projects including a complete 3D rendering of the Museum's boxcar. Visit the online gallery here.