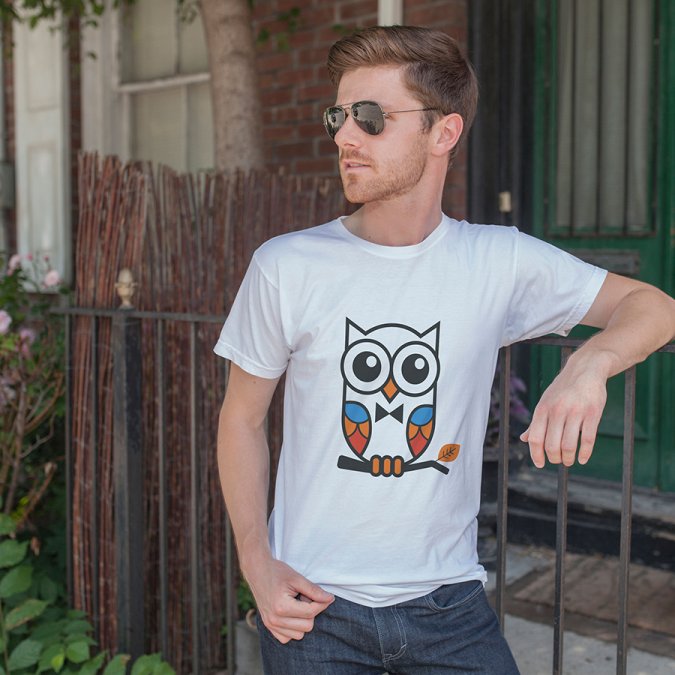 We are thrilled to announce the launch of our Ambassador Program, as part of our recent rebranding of our print publication (formerly AroundTown Arts & Culture Magazine)! As CultureOwl Ambassadors, participants will receive complimentary tickets to concerts and special events, restaurant gift cards, VIP access to members-only parties and more.
The goal of the Ambassador Program is to connect social influencers with CultureOwl's multi-platform brand (featuring our monthly publication, web service and mobile application promoting arts and culture), and attract more art lovers to South Florida's rich cultural landscape.
We are currently recruiting cultural leaders from South Florida who will collaborate with us to promote art events, festivals, concerts, exhibits, theatrical performances, restaurant openings and other happenings of all types and scopes. CultureOwl acknowledges the power of social media and encourages its future ambassadors to utilize their advantages and share event experiences on their websites and social media accounts.
If you're a culture lover and leader on social media who is interested in becoming one of our ambassadors and receiving tickets for premium events, please apply HERE. Applicants with valid social media accounts (Facebook, Twitter, Instagram, Blog, etc.) will be contacted by CultureOwl staff for more details.
Become a CutureOwl Ambassador and help your local community experience culture their way!