Tweet
Contemporary & Digital Art Fair's Happy Virtual Hour
COVID-19 is forcing us to be creative with technology and community! The Contemporary & Digital Art Fair is connecting us all from the safety of our homes on all things art and tech, leading to their virtual art fair in June.
The Contemporary & Digital Art Fair announced their second episode of the Happy Virtual Hour! They will be joined by special art guests and talk about the latest developments in the artTech space, chat with digital artists about their practice, and talk with art market professionals about current trends. They plan these events as short presentations followed by lively, interactive conversations between guests and the audience. The goal is to connect and be able to talk with the major global creative and business leaders in the field, network and have fun!
Streaming on Friday May 1st at 12 p.m., the session will tackle the topic of "Collecting during the coronavirus pandemic". Tune in with Elena Zaccarelli, Specialist, Modern and Contemporary Art at Christie's in conversation with the collector Olimpia Rey Lopez. To RSVP, click here.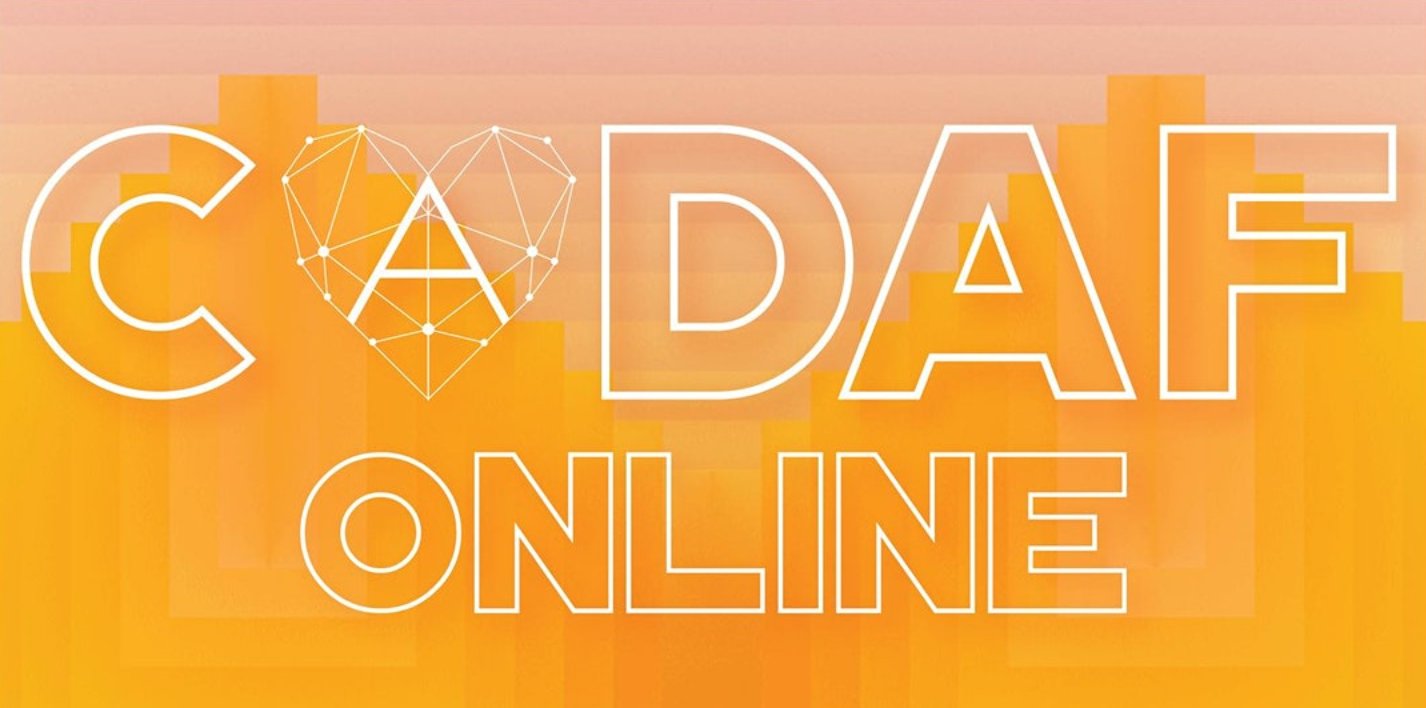 CADAF Online takes place June 25- 28 and opens for VIP preview (by invitation only) on June 24th. The entrance is free of charge - RSVP to get you virtual tickets. Applications for artists and galleries are open until June 1. Further information for CADAF Online and application forms can be found on their website. Apply to take part in our first global online fair!