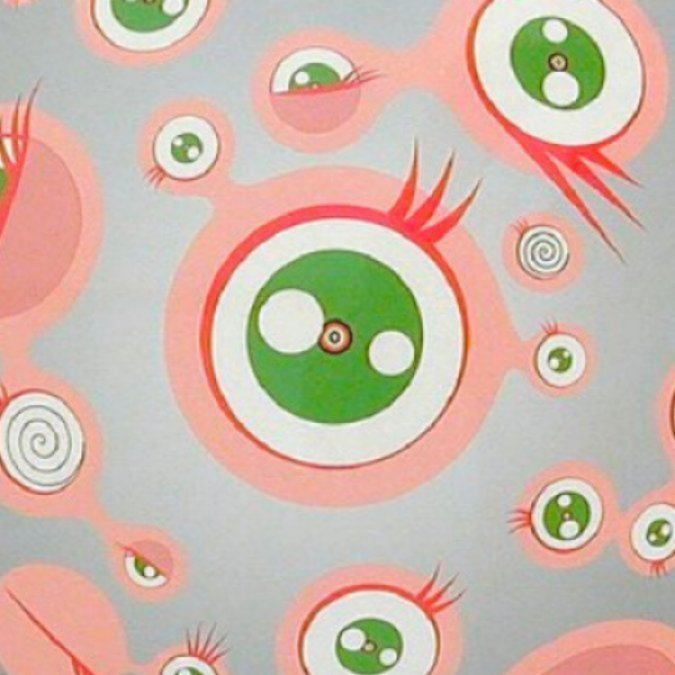 Why call this new museum show Beyond the Cape? Compared to so many other exhibitions around the world about comic books, this original and unconventional take soars beyond just superheroes. Beyond the Cape! Comics and Contemporary Art shows how some of the most currently sought-after contemporary artists are influenced by graphic novels and comic books.
The artworks in this pioneering show making its world premiere at the Boca Raton Museum of Art take viewers on a deeper dive into adult realms, tackling some of today's thorniest issues: politics, divisiveness, immigration, racial prejudice, planetary climate armageddon, feminism, LGBTQ rights, religion, gender, and more.
Most assume comics are primarily intended for children, usually featuring super heroes as evidenced by today's popular films – but this exhibition is decidedly for adults. The only references to superheroes in this show are by Renee Cox (whose Jamaican anti-racist avenger Raje does not wear a cape), and Luca Buvoli's animation Not-a-Superhero.
The show features more than 80 works by 40 artists: paintings, video, photography, sculpture, prints, drawings, and tapestries.Rare comics will also be shown, plus contemporary animation and rarely seen historic cartoons from the early 1900s on vintage TVs.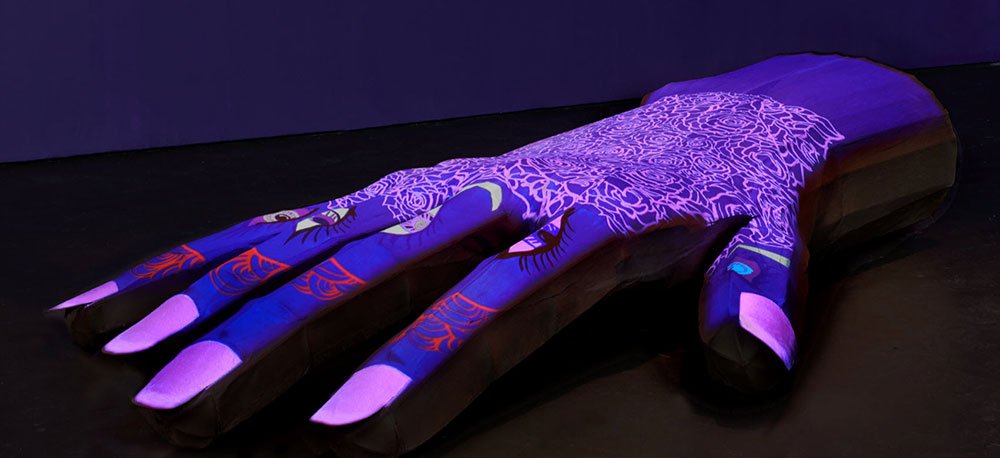 "Beyond the Cape delves into the world of comics and graphic novels and their influence on contemporary artists. Their work defies commonalities, but come together to present a boldly visual, eye-opening mirror of our contemporary world and present issues," said Irvin Lippman, the executive director of Boca Raton Museum of Art.
An extensive reading room designed by IKEA features hundreds of graphic novels and comics for the public to comfortably peruse in a relaxed setting. Selected by Calvin Reid, Senior News Editor at Publishers Weekly, the 200+ comic books and graphic novels include many from his own personal library. The public can enjoy reading works by Lynda Barry, Allison Bechdel, Roz Chast, R. Crumb, Aline-Kominsky Crumb, Mimi Pond, Trina Robbins, Art Spiegelman, George Takei and Ronald Wimberly, and many others.
A goal in providing the reading room is to inspire fans of graphic novels who may not be prone to visit a museum to take the leap, walk into a museum and experience works of art in person. Rare comics and a series of contemporary and historic animation works will also be on view.
Beyond the Cape will be exhibited through October 6, 2019 at the Boca Museum of Art in Mizner Park 501 Plaza Real, Boca Raton, FL 33432 https://www.bocamuseum.org/