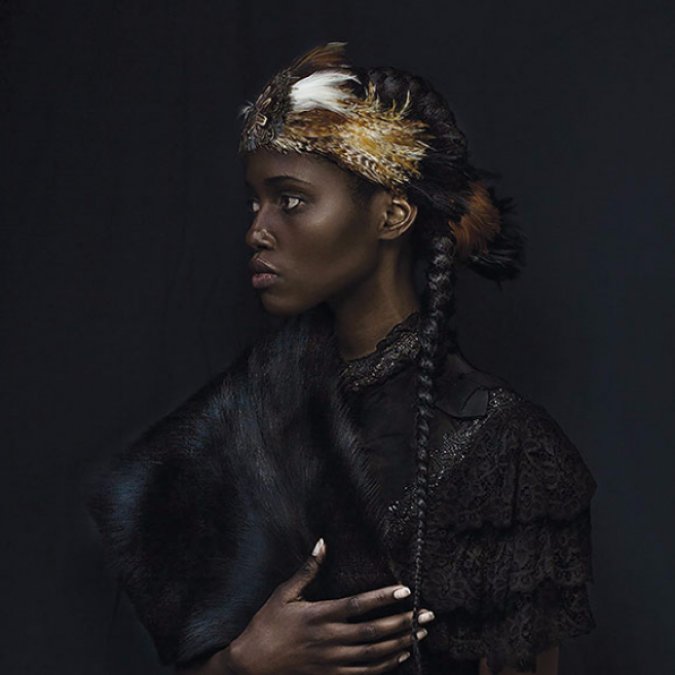 Miami Art Week is back, celebrating the return of Art Basel Miami Beach, as well as over 20 satellite fairs. This international event attracts approximately 100,000 visitors to South Florida, from established and up-and-coming artists, to galleries and art aficionados worldwide. In addition to all the fabulous artwork exhibitions, there will also be a host of galas and events that art lovers and casual visitors have grown to expect for such a prestigious affair.
Basel Gets a Makeover
For starters, Art Basel attendees will notice the Miami Beach Convention Center has gotten a facelift. Gone is the old West Lobby, replaced by the center's brand new Grand Lobby, just in time for the world-renowned festival. Art buyers will also be able to take advantage of the new loading dock stretching from Washington Avenue to Convention Center Drive when they purchase their extravagant works of art. The convention center's 500,000-square-foot exhibit area also has completely new flooring, in addition to remodeled lobby areas.
Moving on Up
There are also a few change of venues: Midtown mainstays Art Miami and Context fairs are moving to 1 Herald Plaza in Downtown Miami, boasting waterfront views of Biscayne Bay, indoor and outdoor cafés, and multiple transportation options to make it easier to get around. NADA Miami, usually held at the Deauville Hotel in Miami Beach since 2009, is also moving to Downtown Miami's Ice Palace Studios, partly due to damage caused by Hurricane Irma last September.
There's A New Kid in Town
This year Miami Art Week welcomes a new fair to its roster: Form Miami. Produced by Urban Expositions, the fair will run from December 7-10 at a new venue located at Washington Avenue and 17th Street, designed by renowned architect Morris Lapidus.
The changes and additions are definitely for the better, as this year's event promises to be bigger and bolder than ever! Don't miss a single moment. Check out our handy art fair map and Must See Art selections to plan your strategy for what promises to be an amazing week!
Image: The African Princess, Dagmar van Weeghel Scope Miami Beach