Tweet
Art+Stroll virtual event raises funds for local artists!
The 2nd Annual ART + STROLL was presented virtually this year by Business for the Arts of Broward (BFA). ART + STROLL is featuring more than 100 pieces of art - some of which are still available for sale on BFA's website through December 28th. Sales of these remaining art pieces will benefit artists and Business for the Arts of Broward programming.
"The artwork this year was absolutely incredible and beyond our expectations," said BFA Board Chair Brian Kopelowitz. "The event was successful in raising funds for local artists and BFA's programs. The great news is that there is still an opportunity to purchase the art that we featured during ART & STROLL. And it's just in time for the holidays, making any one of these pieces a unique gift."
The economic impact of the arts and culture in Broward County is more than $414 million and supports more than 11,000 fulltime jobs, generates $40 million in local and state revenue and powers 823 non-profit cultural organizations.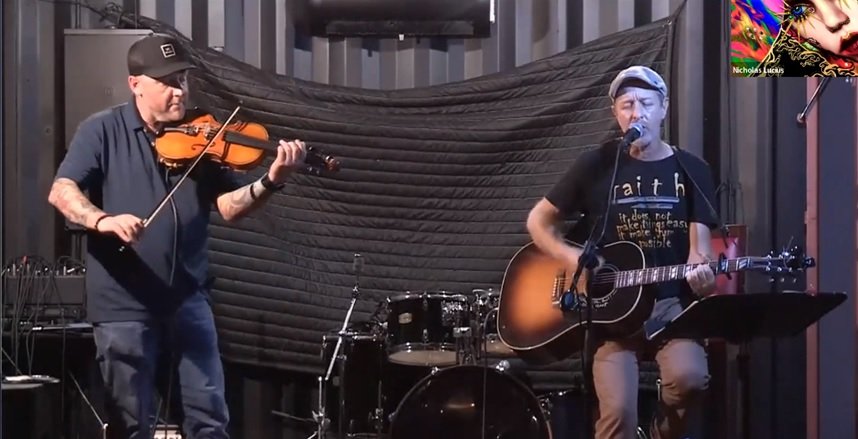 ART + STROLL is just one of several ways BFA supports local artists while fostering cultural vitality, creative success and economic development. BFA continuously supports the local arts community and promotes local artists, cultural non-profits and diverse art-related projects. BFA annually hosts several events in addition to ART + STROLL, including Art & Soul, Art in the Workplace, Art Curation and the free Arts Mean Business Speaker Series.
For additional information, please visit bfabroward.org/programs/art-stroll.