Tweet
Welcome to the Future – Miami Artists Imagine the City in 2050
Prelude to2100, envisioned and created by Miami-based
theatrical artist Susan Caraballo,
Co-produced with Live Arts Miami, In collaboration with 30
South Florida-based artists: theatre, music, visual and literary.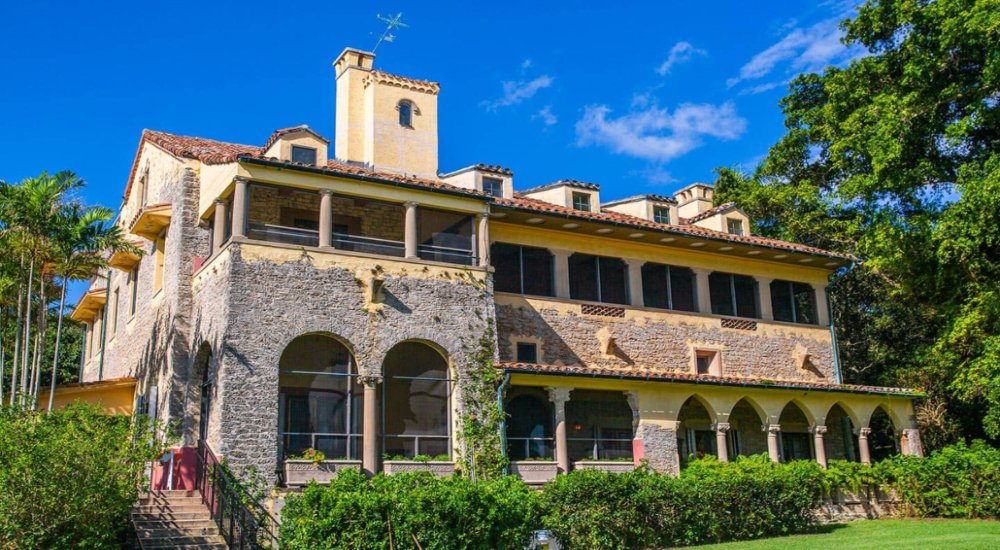 Set in 2050,
Miami's Deering Estate has been converted into a safe haven
for those who have been displaced by the weather. After repairs
are made again to the house from another hurricane,
the estate's residents decide to host an open house.
The public is invited to visit the property and meets is residents.
In this multi-dimensional, multi-disciplinary art(ful) experience called Prelude to 2100,
the audience will be enveloped by an immersive experience - theatre, sound scapes
and visual arts - all at the Deering Estate
Feb. 4-6, 2022.
Over 30 artists are participating - including Gustavo Matamoros, Sandra Portal-Andreu, Laurencia Strauss, Fereshteh Toosi, and many, many more artists- to provide an up-close and extremely personal experience
of life here in Miami after years and years of battering and surviving storms.
The "TOUR," the full immersive theatrical experience costs $25 on Thursdays and $35 on Fridays and Sundays. Purchase tickets at www.liveartsmiami.org.