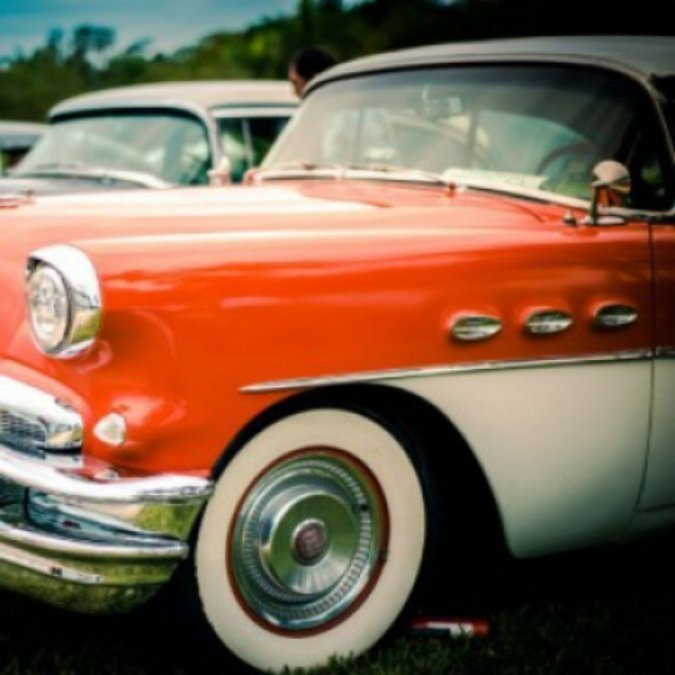 Looking to incorporate some Culture into your schedule? We've chosen our top picks of the week so you don't have to!
35TH ANNUAL FORT LAUDERDALE INTERNATIONAL FILM FESTIVAL
through November 22nd
The film festival offers something for everyone this year - virtual cinema options with filmmaker events via livestream, outdoor events including drive-in films with food trucks that will deliver to your vehicle, dinners-and-a-movie in the open air courtyards of several local eateries, and unique boat-in film events. More event details here.
ORCHESTRA MIAMI: BEETHOVEN LIVES UPSTAIRS
November 8th at 3:00 pm
Teach your kids about the life and works of Ludwig van Beethoven in the world-famous production of "Beethoven Lives Upstairs"! A "madman" has moved into the upstairs apartment of Christoph, a young boy who lives in Vienna. Through a series of letters to his Uncle, dramatically underscored with Beethoven's most beautiful excerpts, Christoph slowly comes to understand the genius of the man, the torment of his deafness and the beauty of his music. More event details here.
DEERING ESTATE: VINTAGE AUTO SHOW
November 8th at 10:00 am
Join the fun at the 8th annual Vintage Auto Show! Guests can enjoy a relaxing day outdoors as they stroll down memory lane. Car enthusiasts of all ages can enjoy a variety of vintage cars, from 1969 and older, displayed on the historic grounds. More event details here.
SERAPHIC FIRE: STILL.HERE.
November 8th at 4:00 pm
Still. Here. honors music created during various times of trouble and malady, illustrating the hope that endures. November's in-home presentation incorporates stunning choral and solo performances that are made more relevant by the in-depth research, poetry, and period art that will accompany them. In order to ensure our viewers' safety, this 45-minute multimedia production will be provided to pass holders via the internet, but also have supplementary components that are delivered by postal mail and email. More event details here.
MIAMI BEACH URBAN STUDIOS: LIVE ART TALK WITH KIM MOORE
November 9th at 5:30 pm
Kim Moore's practice focuses on her domestic life, a life lived in, during, and around art. She work in series, usually on several pieces at a time, in different stages of completion. In many ways, her practice resembles the chaos and entropy of life in a house with children, roommates, animals – the sameness is different on a daily basis. More event details here.
MOCA: RAÚL DE NIEVES: ETERNAL RETURN AND THE OBSIDIAN HEART
through March 21st 2021
The exhibit is the most comprehensive survey to date of work by artist Raúl de Nieves Coordinated by independent curator Risa Puleo, the exhibition reconnects de Nieves' exuberant material sensibility to his roots in punk music and performance, devotional ritual, and celebratory queerness. More event details here.
DOWNLOAD THE APP AND UNLEASH A WORLD OF CULTURE AT YOUR FINGERTIPS!