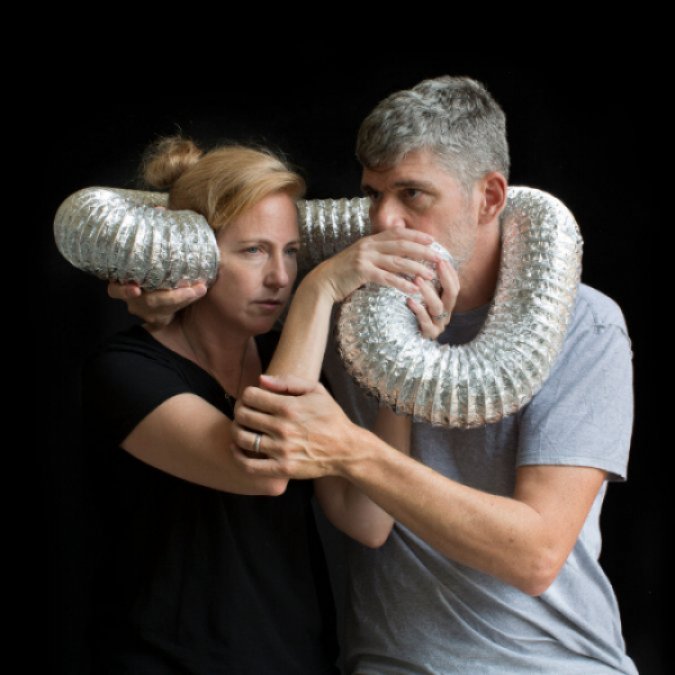 Take advantage of the long weekend and explore some upcoming culture with us! We've compiled a list of events to discover.
VIRTUAL JAZZ AT MOCA: LUCAS APOSTOLERIS QUINTET
May 28th 7:00 pm
Born in Connecticut and raised in Massachusetts, Lucas Apostoleris is a composer and instrumentalist currently residing in Miami, Florida. In June 2020, Apostoleris released his debut album, Chronicle, which consists of nine original compositions and features Tom Kelley and Carlos Mata-Alvarez on saxophones, Alex Brown on piano, and Dan Montgomery on bass. More event details here.
HISTORY FORT LAUDERDALE: HAUNTING ON THE RIVER PARANORMAL BOOT CAMP
May 29th at 6:00 pm
Join Ghostly Experiences at History Fort Lauderdale and discover what it takes to be a true paranormal investigator. At Haunting on the River Paranormal Boot Camp, you'll learn about the tools paranormal investigators use to explore and explain hauntings. Then, put your knowledge to use by touring some of the oldest historic buildings in Fort Lauderdale - the 1905 New River Inn, the 1907 Pioneer House Museum and the 1899 Ivy Cromartie Schoolhouse Museum - while searching for your very own thrilling (or chilling) otherworldly encounter! More event details here.
MARTHA/MARY CONCERTS: INTERFAITH MEMORIAL CONCERT OF HOPE
May 30th at 4:30 pm
Free concert to honor American veterans and lives lost to Covid. Performing Mozart's Requiem and Achron's Hebrew Melody. Featuring Sinfonietta Society Orchestra & Chorus led by Aaron Kula, conductor and Dr. Giselle Rios, choir director; Dr. Alan Mason, piano; Carol Cole, violin; and Lisa Segal, cantor. More event details here.
IS PROJECTS: JUST YOU AND ME - MARK FLEURIDOR'S SOLO EXHIBITION
Through July 6th
Join IS Projects for the virtual reception for a new solo exhibition of prints and textile works by Mark Fleuridor, Just You and Me May 29th at 6:00pm. Just you and Me portrays relationships between the artist and his loved ones. Using patterns, printmaking, and quilting, Fleuridor explores memories of endless summers while growing up in Miami, Florida. Inspired by key moments in his life, these works depict a quiet, steaming environment where Fleuridor spent most of his time with his siblings. More event details here.
POMPANO BEACH ARTS: HILLERBAND + MAGSAMEN EXHIBIT THE DEVICES PROJECT AND ARTIST TALK
Through June 22nd
The exhibition is free to the public and is open for viewing by appointment only via the website. In addition, the duo will be taking part in a special live artist talk and interactive performance on June 9th. More event details here.
(Photo: Hillerband + Magsamen