PICKS OF THE WEEK: Family time, Date night, and more...
By: CultureOwl
|
04/27/2021
|
Performing Arts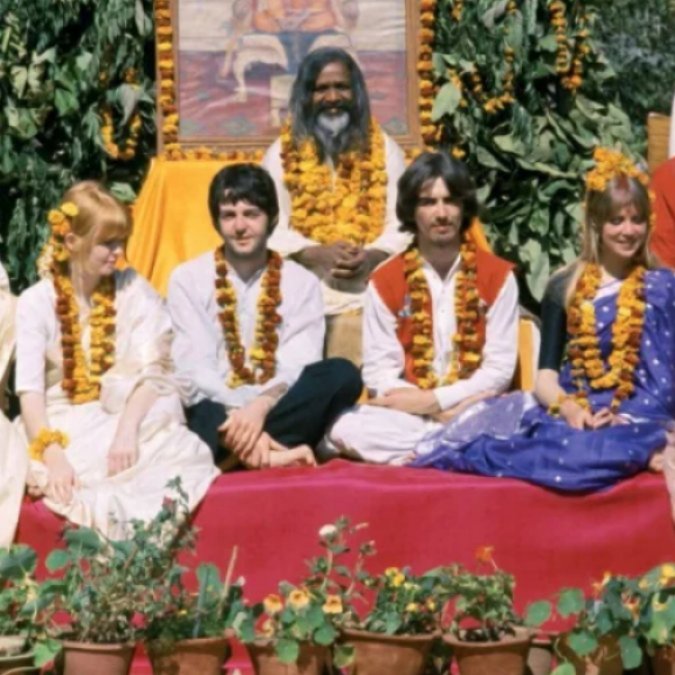 Whether you're hanging out with the family or looking forward to a romantic date night this weekend, we have something for you! Take a look at what events we're most excited for.
HISTORIC VIRGINIA KEY BEACH PARK: BRIGHT LIGHTS MIAMI
November 20th through January 10th
The sight of Miami's sunset has to be one of the most spectacular views you'll ever see. As the sun goes down, experience a mystical phenomenon with spectacle displays of bright lights in an immersive journey throughout the wonders of nature and magical beaches, transferring your imagination through a dynamic sensory installation emphasized by hybrid-realistic sounds and unparalleled art installation. More event details here.
FORT LAUDERDALE INTERNATIONAL FILM FESTIVAL: 'HEARTBEATS' DRIVE-IN @ DANIA POINTE
November 20th at 7:30 pm
Take the family to the drive-in to see HEARTBEATS, the story of a feisty American hip hop dancer who travels to India with her family for a wedding and falls in love - both with a new style of dance, and with the determined young man who introduces it to her. The film is filled with color and incredible dancing. India comes alive on the screen in this fast-paced charmer. Rated PG. More event details here.
MIAMI FILM FESTIVAL: "TEAM MARCO" ONLINE FAMILY PRESENTATION
Available November 20th through the 27th
12-year-old Marco is glued to his tablet, playing games and doing research. But when his grandfather moves in and insists that Marco spend some time outdoors, Marco finds himself outside playing bocce ball, and learning more about his grandfather along the way. A story about two generations coming together in the name of family and fun, Team Marco is a perfect movie outing for those who are younger, older, and everything in between. More event details here.
ORCHESTRA MIAMI: BEETHOEVN FOR MIAMI FESTIVAL - CHAMBER MUSIC CONCERT #1
November 21st at 8pm
Enjoy one of Beethoven's most enduring chamber works- the "Archduke" Piano Trio in B Flat Major, Op. 97, alongside a fantastic, rarely performed Trio in E Flat Major, Op. 44 for Piano, Cello & Clarinet by French composer Louise Farrenc. Composed in 1861, this glittering trio is an undiscovered gem! More event details here.
MIAMI BEACH URBAN STUDIOS: ZEN AND THE ART OF THE BEATLES IN INDIA - ONCE UPON A TIME
November 23rd at 7 pm
Join MBUS for a discussion with producers Paul Saltzman and David Elstein about meeting The Beatles in India. More event details here.
(image: Zen and the Art of the Beatles in India)
Stay in the culture loop at www.cultureowl.com!