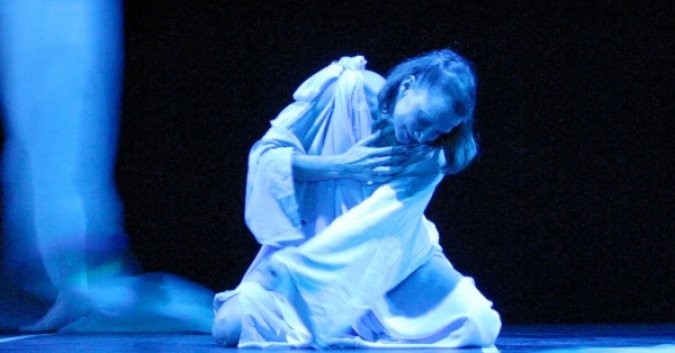 Dive into some culture with us this weekend! Take a look at our top picks.
CITY THEATRE: JACOB MARLEY'S CHRISTMAS CAROL
Through December 19th
Jacob Marley's Christmas Carol is, of course, spun off from Charles Dickens' A Christmas Carol, only now the redemption story focuses not on mean, old Ebenezer Scrooge but on his long-dead business partner and chains-rattling ghost, Jacob Marley. Playwright Tom Mula adapted this holiday favorite from his own novella, and the show features a single actor relating the story of Marley, Scrooge and the ghosts of Christmases past, present and future. More event details here.
CITY OF SUNRISE: SUNRISE ARTS & CRAFTS FESTIVAL FEATURING WINTER WONDERLAND
December 11th at 10:00 am
Bring the entire family! This holiday event features handmade arts and crafts, unique retail vendors, delicious food vendor selections, and children's activities – all in one spot. More event details here.
AREA STAGE COMPANY: ROALD DAHL'S WILLY WONKA JR
Through December 19th
The delicious adventures of Willy Wonka's chocolate factory light up the stage in this captivating adaptation of Roald Dahl's fantastical tale. Featuring the enchanting songs from the 1971 film, in addition to a host of fun new songs, Roald Dahl's Willy Wonka JR. is a scrumdidilyumptious musical guaranteed to delight everyone's sweet tooth. More event details here.
DANCE NOW! MIAMI: STORIES FOR THE HOLIDAYS
December 11th at 8:00 pm
The evening will include a suite of reconstructed masterworks from dance pioneer Isadora Duncan, along with "Solstice," from guest choreographer Jon Lehrer, a revival of Artistic Co-Director Diego Salterini's "Three Moments in Time," with the South Beach Chamber Ensemble live onstage, and more. More event details here.
(Photo: Dance Now! Miami)
STUDIOS OF KEY WEST: UNSTUCK AS F*CK WRITTEN BY AND STARRING ORLANDO BISHOP
December 10-11 at 8:00 pm
Unstuck as F*ck, making its world premiere in Key West, is a truly unique event: part TED talk, part stand-up routine, part heartbreaking drama. Over the course of 70 minutes, TV writer, actor and coach Orlando Bishop tells the fascinating story of his life—from growing up in the concrete jungle of Flatbush, Brooklyn to his years in the ivory tower of Yale—to all the ups and downs that came after his move to Los Angeles. More event details here.
For more things to do in Miami, visit our arts calendar.