Our Fund Foundation's Arts Proud Collective of South Florida announce LGBTQ Arts Holiday Performances
By: CultureOwl
|
12/04/2020
|
Performing Arts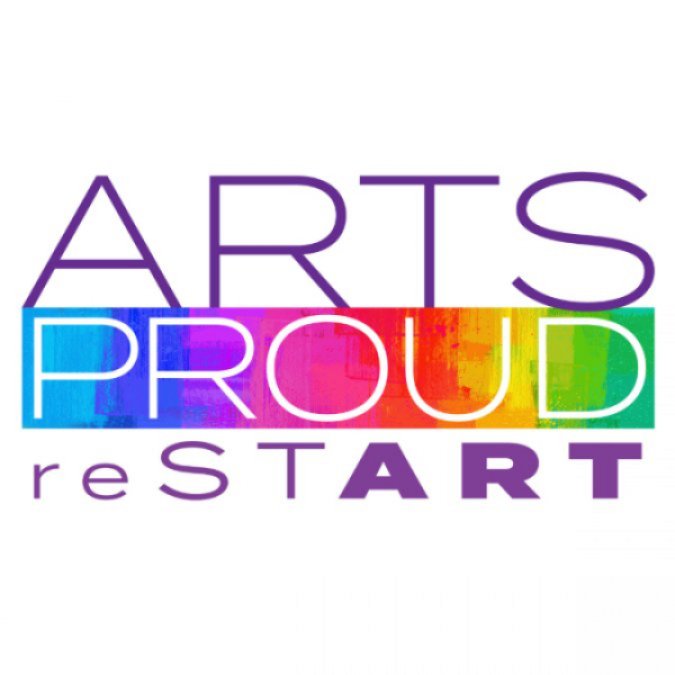 The holiday season is right around the corner! Our Fund Foundation's Arts Proud coalition of LGBTQ arts and cultural non-profits have announced a joint holiday schedule of in-person and virtual events for the upcoming season.
The Arts Proud campaign was created to support Our Fund Foundation's various arts and cultural grantees which continue to be devastated bythe COVID-19 pandemic. Members of the LGBTQ arts collective include the Gay Men's Chorus of South Florida, Island City Stage, Miami Gay Men's Chorus, OUTshine Film Festival, South Florida Pride Wind Ensemble, Thinking Cap Theatre, Thou Art Woman, and the Fort Lauderdale Gay Men's Chorus.
Upcoming Arts Proud performances for the holiday season include:
Dixie's Happy Hour at Island City Stage
November 20th at 8 pm, November 21st at 2 and 8 pm, and November 22nd at 5 pm.
Right now, the world needs a drinking buddy, and there's no one more qualified for the job than Alabama's favorite daughter, Dixie Longate – a gal who's never too far away from a cocktail. invites you to join Dixie for this uproariously raucous joyride where Dixie will serve the four basic food groups: gin, rum, vodka and tequila.
Tickets: $35 plus a $3 processing fee
Gay Men's Chorus of South Florida Presents Come Back for the Holidays @ Dania Pointe
November 28th at 7 pm and November 29th at 7 pm
A festive drive-in movie event and Holi-Gay extravaganza with special guest appearances by Linda Eder, Alan Cumming and more!
Tickets: $50 per car/VIP Section $100 per car
OUTshine LGBTQ+ Film Festival Presents the 2020 Virtual Fort Lauderdale Edition
December 3rd through December 6th
The festival features 17 new feature length films and documentaries, three shorts programs, two award winners, two previous festival favorites.
OUTshine Fort Lauderdale 2020 Drive-in Movie Night @ Pier 66 Marina
December 4th at 7pm and December 5th at 7 pm
Screening Cowboys
Tickets: $40/vehicle Drive-In, $30 member, $20 for all-access virtual pass holders
OUTshine LGBTQ+ Film Festival 2020 Fort Lauderdale Virtual Awards Ceremony
December 6th at 8pm
Tickets: $7.50 ticket ($6.00 member), $37.50 OUTpass ($30 member), $100 All Access Virtual Pass ($85 member)
Island City Stage's Holiday Spectacular Virtual
December 10th through the 18th
Hosted by Carbonell award-winning playwright and actor Michael McKeever, the special is an ode to the old TV variety specials hosted by stars like Andy Williams, Bob Hope and Cher. Featuring songs of the season sung by performers from favorite Island City Stage productions.
Tickets: $35 plus a $3 processing fee
Fort Lauderdale Gay Men's Chorus Presents Holidays Under the Stars @ All Saints Episcopal Church
December 13th at 7 pm
When: Sunday, Dec. 13 at 7 p.m.
This social distanced outdoor concert will feature live holiday music and cheer with international Israeli singer, Ricky Pen.
Tickets: Lawn and car parking spaces available $50 - $150
For more information, click here.