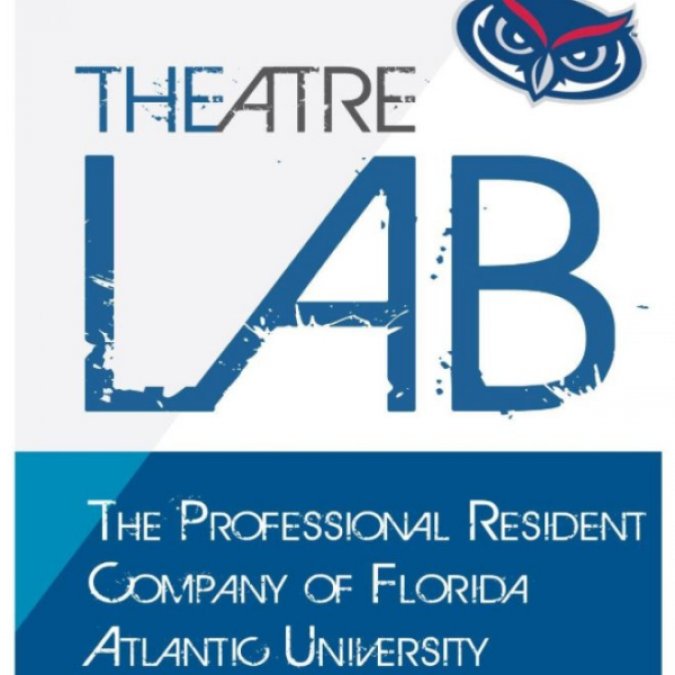 The South Florida Arts community is doing all they can to support each other and create artistic and effective ways to keep the arts alive!
In an effort to help local theatre artists affected by the COVID-19 crisis, the Theatre Lab launched the Online Original Monologue Festival March 29th.
The festival featured original monologues and stories, written by community members and performed by South Florida actors and artists, all to support local artists.
"The idea is to engage the community through acts of art in an effort to support South Florida's performing artists who need help right now," said Matt Stabile, Theatre Lab producing artistic director.
Experience hope with South Florida's actors and artists here.
To support the South Florida Theatre League's Benefit Fund, visit: www.southfloridatheatre.org.