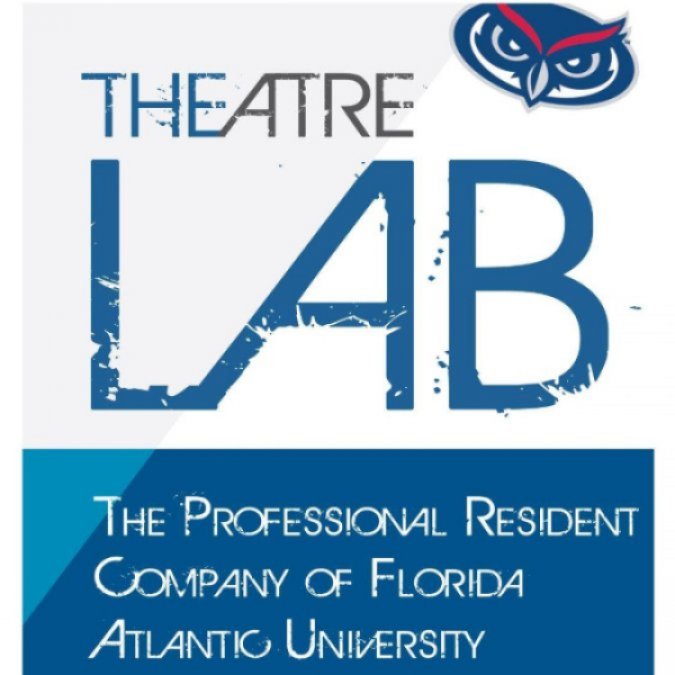 Theatre Lab presents its second Online Original Monologue Festival from Monday, April 13 through Thursday, April 16.
Theatre Lab is inviting the general public to again participate in online creative writing workshops and submit original pieces based on the theme for this next edition: "Heroes." While looking for original stories and monologues to be performed, Theatre Lab is also adding a new component for this edition: two-person, three-page plays.
Theatre Lab's "Parts of A Story" and "Elements of A Monologue" workshop from the inaugural monologue festival remain on their Facebook page and can be watched at any time.
Theatre Lab will also provide a brief "Scene Writing" workshop live on Facebook on Thursday, April 16 at 12:30 p.m. and again at 7 p.m. Anyone interested in the process can tune in live and learn some tips for how to create compelling scenes and dialogue, which they can use to try their hand at a two-person, three-page play.
Submissions of original stories, monologues and two-person, three-page plays based on the theme "Heroes," will be accepted through Monday, April 20 at 10 a.m. Submissions can be emailed to Jill Carr, director of education and community outreach for Theatre Lab, at carrj@fau.edu. A selection committee will choose the pieces that best fit the theme and mission of the project and distribute them to actors and directors to rehearse and prepare for performance.
Going along with the theme of heroes, the beneficiaries of the second online monologue festival will be the behind the scenes workers in South Florida theatre.
"Over the past few weeks, we have seen so many incredible stories of healthcare workers, essential workers, and everyday people going above and beyond to support their communities during this crisis," said Matt Stabile, producing artistic director of Theatre Lab. "That got us thinking about the unsung heroes in our own South Florida Theater Community. So many theater-supporters recognize the performers from their favorite productions, but there are countless individuals working behind the scenes to make that work possible. For the April edition of #OOMF, Theatre Lab is looking to support the stage managers, designers, technicians, administrators, box office employees, and anyone else who plays a part in bringing the magic of live-theater to South Florida."
If you know of someone who fits the description above, or if anyone themselves fits the description, and is interested in being a "Featured Unsung Hero of South Florida Theater," contact Theatre Lab through their Facebook page or by sending an email to theatrelab@fau.edu. Submissions will be accepted until Wednesday, April 15 at 10 a.m. During the week of April 20, Theatre Lab will introduce the community to these "unsung heroes" by featuring their photos and bios on their Facebook page.
On Monday, April 27 at 7:30 p.m., Theatre Lab plans to go live on Facebook with the April #OOMF: Heroes. Performers will donate their work and display the payment app IDs of the "Featured Unsung Heroes," allowing viewers to directly support the featured individuals. The recorded live show will be posted to their YouTube channel the following day so that viewers can continue to enjoy the show and support these amazing individuals.
Last month, Theatre Lab launched the Online Monologue Project with the goal of engaging the community through acts of art in an effort to support South Florida's theater artists affected by the COVID-19 crisis. The First Online Original Monologue Festival (or #OOMF), which featured original monologues and stories written by community members and performed by South Florida actors and artists, had the theme "Hope." More than 2,500 people have watched the original festival, and audience members have contributed more than $4,000 directly to participating artists.
For more information, visit fau.edu/theatrelab.