MDC Live Arts Presents Radical 2018-19 Season - A Focus on Women, Immigrants & Innovators
By: CultureOwl
|
11/01/2018
|
Performing Arts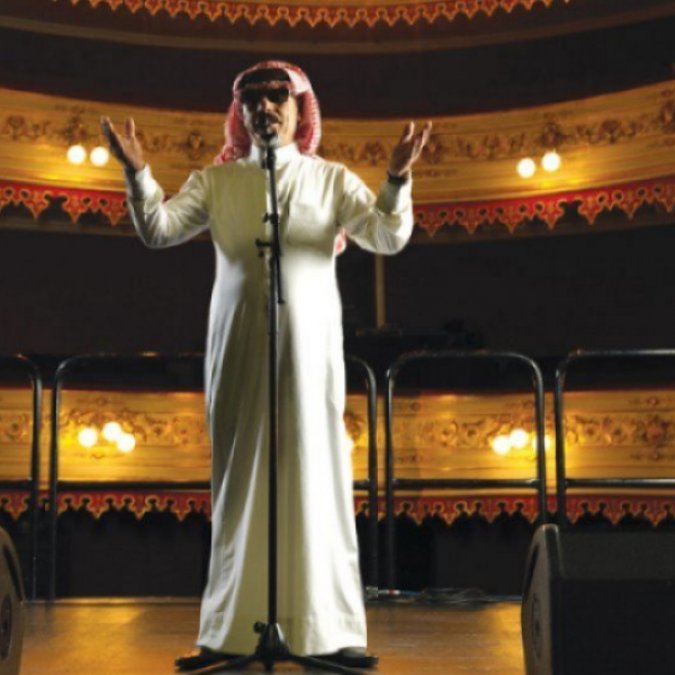 Miami DadeCollege's (MDC) MDC Live Arts, Miami's most eclectic performing arts series, announces its 2018-19 season, dedicated to and representing strong women, immigrants and innovators! The season's artists include voices of resistance, examiners of history and explorers of future. Their works-theatre, music, dance and predominantly multidisciplinary-highlight or break the bounds, boundaries, borders and boxes that often define and/or confine us.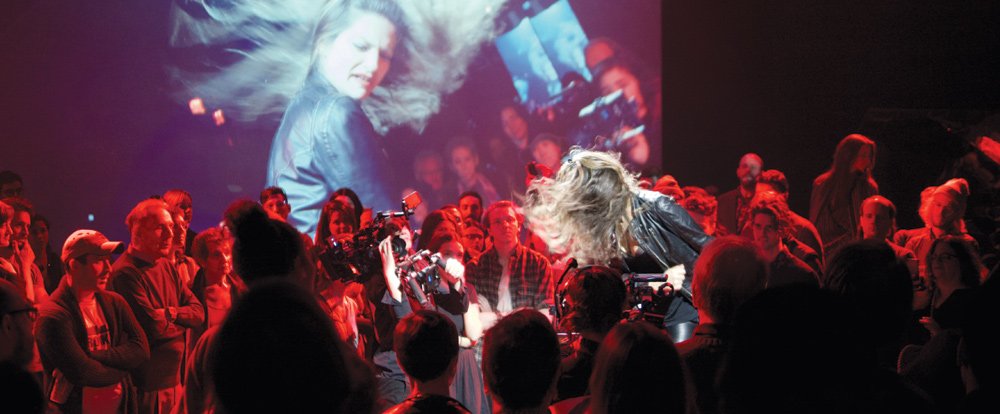 The lineup includes performances that re-tell mythical/historical womensí narratives with new perspective.
This month, La Medea (cover) reimagines Euripedes' Greek tragedy as an interactive Latin-disco variety show. The genre-bending musical/simulcast/feature film is performed, shot and edited in real time— promising a provocative and unpredictable ride for cast, crew and audiences alike. Hailed as "a spectacle that upends any attempt to pin it down" by Broadway World, La Medea portrays not a dangerous foreigner, but an infinite woman rejecting the gaze imposed upon her.
This spring, in The Fourth Light, Persian electroacoustic duo Niyaz team up with interactive design artist Jerome Delapierre for an immersive tribute to the under-recognized first female Sufi mystic and poet. Live music, sacred dance and advance technologies help merge the real and the virtual for a multi-sensory spiritual experience.
Last month, the season opened—gothically—with The Black Queen, an experimental exploration of the medieval Queen Barbara of Celje, whose intelligence and powerful rule was rewritten by her enemies as a tale of witchcraft and vampirism. Uniting medieval melodies, contemporary poetry and a voice-controlled star ceiling, Black Queen created moments of magic while reflecting contemporary societal struggles.
A spectacle that upends any attempt to pin it down
The season lineup also focuses on evolving cultural heritage across the globe, showcasing international musicians who preserve their traditionsby advancing them, such as Syrian wedding singer-turned-dance music sensation, Omar Souleyman, and Mauritanian griot-gone- experimental, Noura Mint Seymali.
The season also presents mesmerizing storytellers who creatively convey the human experience— whether they are talking about war, gentrification or soccer:
The Combat Hippies' AMAL is a theater piece by local veterans that draws parralels between combatants and civilans, veterans and refugees; legendary avant-gardist Penny Arcade's Longing Lasts Longer is a hopeful critique of NYC's changing landscape, and /peh-LO-tah/ is a music, dance, spoken word and theater specatular that links soccer to global economics, migration patterns and more.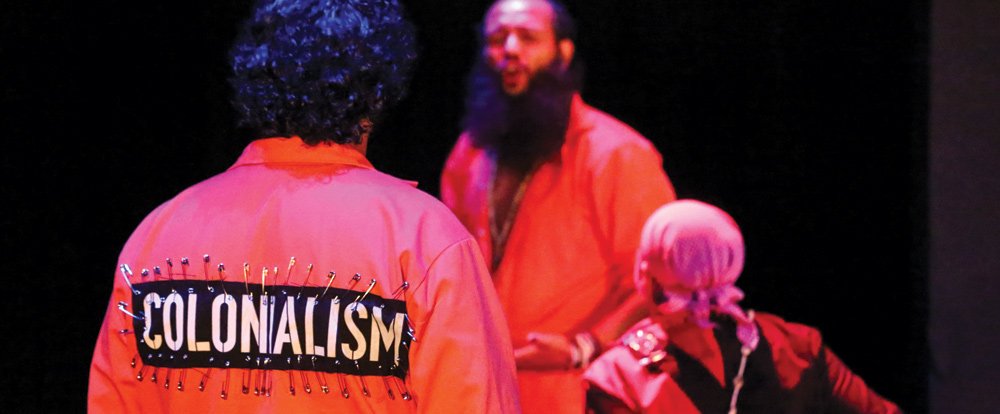 Lastly, the year debuts all-new works created from MDC Live Arts' artist-in-residence program, the Live Arts Lab Alliance (LALA), including Dov, a solo physical theater work exploring coming of age by Pioneer Winter, Claudio Marcotulli's Blasting Pixels, a multimedia experience exploring the concept of memory; Laborers, a wordless play that embodies the choatic state of childbirth and motherhood by Ana Mendez; Rosie Herrera's Cosquillas, a cabaret tapping into the glamour and humor of the Caribbean; The Stage Show, Adele Myer's navigation of chemistry between artist and audience. The Black Queen, by Juraj Kojs was also a result of this residency.
The season promises to be challenging and meaningful, mind-opening and eye-catching—and MDC Live Arts hopes you'll join them on this journey and relish the transformative power of the arts.