Live Arts Miami Presents Taylor Mac's Holiday Sauce…Pandemic!
By: CultureOwl
|
12/08/2020
|
Performing Arts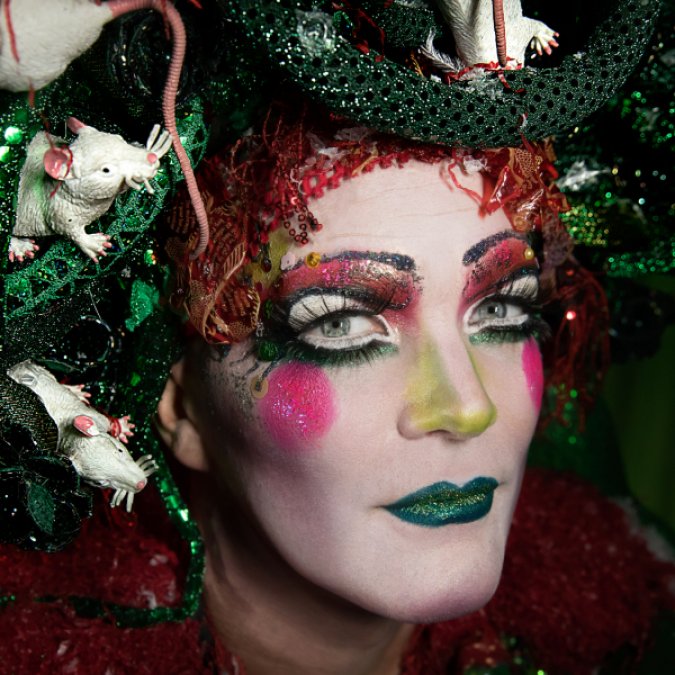 We love Holiday themed performances! Live Arts Miami presents Taylor Mac's Holiday Sauce…Pandemic! as part of LAM's 2020-21 30th anniversary season. This unique, live-streamed event reimagines Mac's celebrated Holiday Sauce show for social distancing times.
Mac, a 2020 Ibsen Award winner and MacArthur Fellow, and his long-time collaborators, designer Machine Dazzle, Music Director Matt Ray, and producers Pomegranate Arts come together to celebrate the holidays in all of their dysfunction.
Conceived as a virtual vaudeville, Holiday Sauce…Pandemic! will blend music, film, burlesque, and random acts of fabulousness to reframe the songs you love and the holidays you hate in the most subversive and cathartic event of the season! For Taylor Mac, there is more to the holidays than rampant capitalism and gift-giving, and imagination is its own spirituality. The show reminds us of our chosen families' collective power, a message that rings true in this distinctly bittersweet holiday season.
Mac dedicates Holiday Sauce to Mother Flawless Sabrina, Mac's drag mother, who passed away three weeks before the beloved annual live show made its world premiere at Town Hall NYC in December 2017. As a tribute to her, each institution presenting Holiday Sauce… Pandemic! is honoring a local elder who has made a significant contribution to nurturing the LGBTQ community in their city.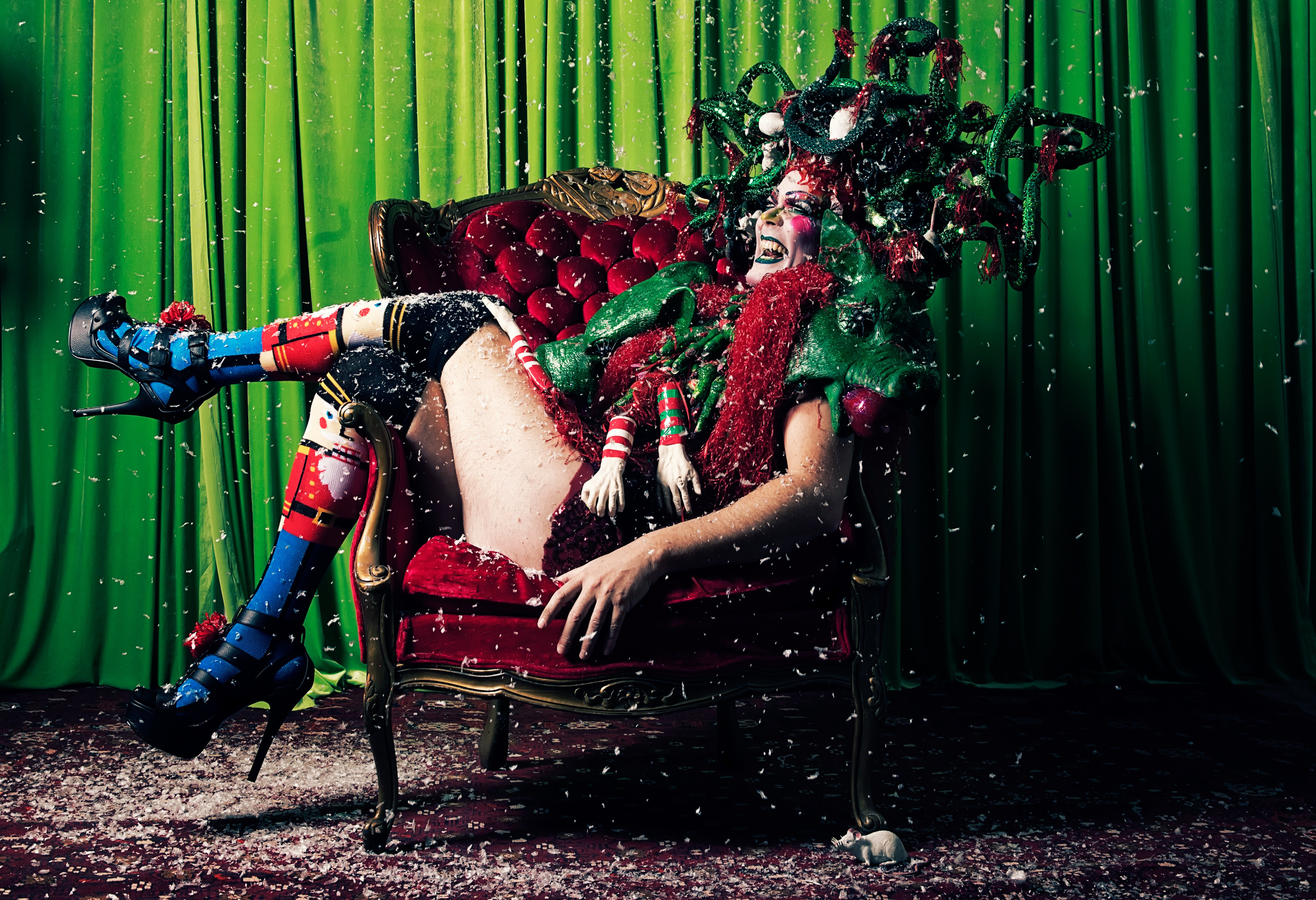 LAM has selected HIV/AIDS and bisexual rights activist Luigi Ferrer, co-founder of Pridelines Youth Services. Ferrer and other elders collectively make up a group Mac refers to as The Queens; their names will be mentioned in the show, featured on the Holiday Sauce website, and amplified on social media.
Following the Holiday Sauce…Pandemic! premiere, guests are invited to a special virtual celebration with the cast and surprise guests in honor of local honoree Ferrer. In the spirit of holiday giving and to provide support in this time of need, the public is invited to make donations at any level to fund the MDC Pride Scholarship for LGBTQ students and further assist the Holiday sauce artists amidst the pandemic.
After December 12th, the show will be available on-demand, on a pay-what-you-can basis, from December 13th through January 2nd, on the Live Arts Miami website, with all proceeds also directly benefiting these causes.
Join the fun December 12th at 7:00 pm. Admission to the event and special after show is FREE with RSVP.