Latest News on Coconut Grove Playhouse Revival Project
By: CultureOwl
|
03/21/2019
|
Performing Arts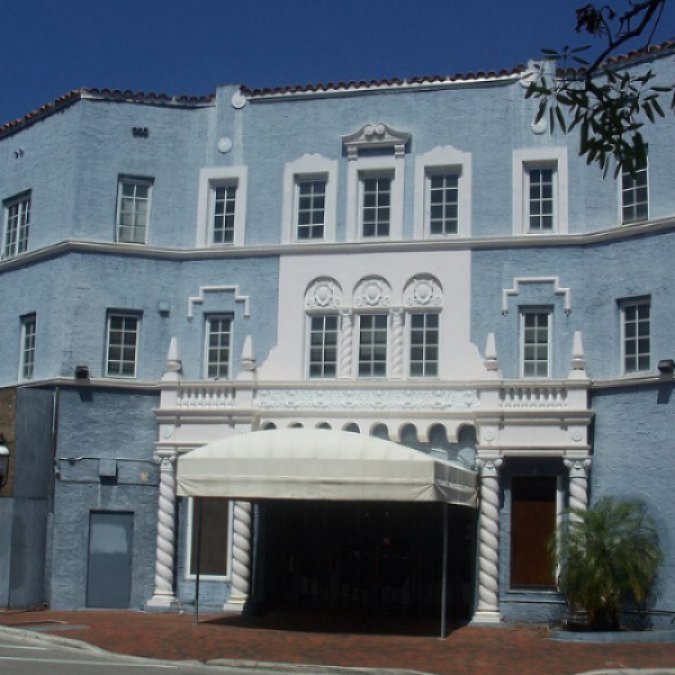 Miami's historic preservation board recently voted against the demolition and reconstruction of the long-closed Coconut Grove Playhouse. An appeal, signed by cultural affairs director Michael Spring, was filed by the county and is scheduled to be considered by the City of Miami Commission on April 25, at City Hall, 3500 Pan American Drive.
This is is a deciding moment for the future of the Playhouse and the revitalization of downtown Coconut Grove. If the City Commission approves the County's appeal, the County is ready to submit the Playhouse project's architectural plans for a building permit. After years of work and exhaustive research, renovation and construction are ready to begin. The plans include thoughtful historic preservation to return this historic theater to its former glory. The theater abruptly closed in 2006 amid growing debt.
For updates, visit: http://miamidadearts.org/coconut-grove-playhouse-updates.